An Interview with Julie Fischer – INCE, LEED AP BD+C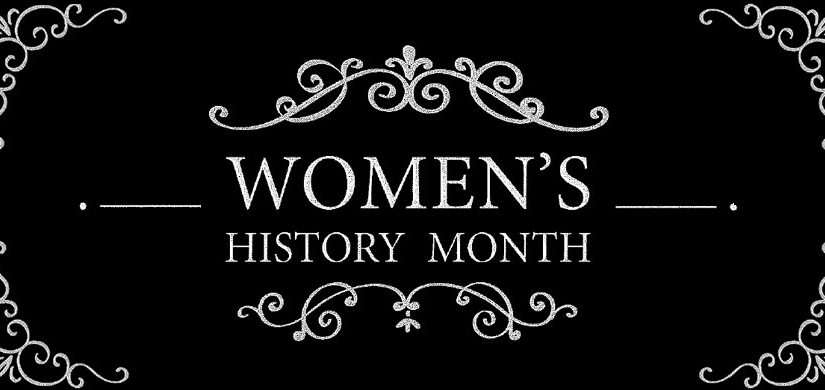 In honor of Women's History Month, I sat down with Julie Fischer to get her thoughts on being a women in the acoustical design profession. Julie Fischer is a Senior Associate in SM&W's Washington DC office and has over 10 years of experience in acoustical consulting.
1. You've been in the acoustical consulting profession for over 10 years. How did you first discover your passion for Acoustics?
As is true for so many in our industry, one of my first passions was music. I started playing piano at age 6 and then picked up the French horn and played all the way through middle school, high school, and college. While I loved playing and being a part of ensembles, I decided in high school that practicing for 8 hours a day was not for me and therefore I didn't want to major in music. I have always had an interest in science so I chose to major in physics but quickly realized a life spent in a lab was not for me either. Combining my two passions, music and physics, led me to a career in acoustics.
2. How has it been being a woman in a male dominated field?
There are good days and bad days. 90% of the time I am treated as an expert in my field and truly love what I do. There are some occasions where I run up against close minded individuals. In any male dominated field, you have to make a conscience decision not to let the small minded actions of some spoil the greater good you can accomplish. You can either choose to let it bother you or choose to see it for what it is and realize it is beneath you to react.
3. What are some projects at SM&W that you are especially proud of?
University of Virginia, Emily Couric Cancer Center
This is one of the earlier projects that I worked on from start to finish. The building is adjacent to a railroad track, so the project started with a vibration survey that took place in an open air parking garage in January…brrrr. Of course the train showed up just at the end of my six hour survey. Using the information captured in this survey, we then proceeded through design and construction. The client was thrilled with the final building and I am happy to have been part of a project that can help so many people.
Everyman Theatre
This was the renovation of a historical building that had been everything from a parking garage to a house of burlesque. Our job was to turn the latest incarnation, a run-down movie theater, into a performing arts space for a community theater troupe. It was really fun to work with all of the different personalities on the project and to grapple with some of the challenges an existing building can throw at you. In particular, we had fairly thin floor slabs between the main theater space above and the auxiliary theater space below. Structurally, the building could not take much additional weight due to the proximity of a subway tunnel and we had limited height available in the main theater space below, with no room for an isolated ceiling. We used an isolated floor construction in the auxiliary theater and were able to control most of the noise transmitting into the main theater space below.
Smithsonian Institution
I also love working on museum projects. It is fun to think about how the public will react to the items on display and to get to see the museum come together over the span of years. Whether big projects or small, I have worked on a majority of the Smithsonian museums here in DC. I am eagerly anticipating the opening of our latest museum project, the National Museum of African American History and Culture, which has been ongoing for approximately 7 years now. I love to walk down the national mall with friends and family and talk about the projects I have worked on and the fun people I have met.
4. What would you say has been your biggest career challenge?
Finding my self-confidence and learning to speak to large groups. Most people have some unease when it comes to public speaking and I was definitely one of them. I distinctly remember the turning point that allowed me to overcome any hesitation I had. We had a project about 7 years ago that required public meetings. The town adjacent to the project site was not happy that the project was being proposed for their town. During the public meeting, we had to stand up in front of the crowd (about 500 people) and explain the impacts that noise would have on their town and surrounding areas. Speaking to that large of a group and not knowing what they might ask you is quite an experience. Once you have faced a group of 500 people who are less than thrilled, you can really talk to anyone.
5. What inspires you most?
Coming to the end of a project and knowing that you have provided the best guidance possible and that the client is happy with their new building. There is no better feeling than knowing you have done your job right and getting that call for the next project.
6. Any advice for women considering a career in Acoustics?
Find your self-confidence as quickly as you can. While it may be intimidating to attend meetings with 20 people sitting around the table, you have to remember that on the topic of acoustics (or whichever is your chosen discipline) you are the smartest person in the room. It won't do you any good to sit in the corner not saying anything, so speak up!
Guest Author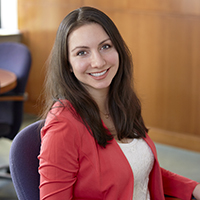 Adria DeWitt Campbell