Joe Banahan featured in NYREJ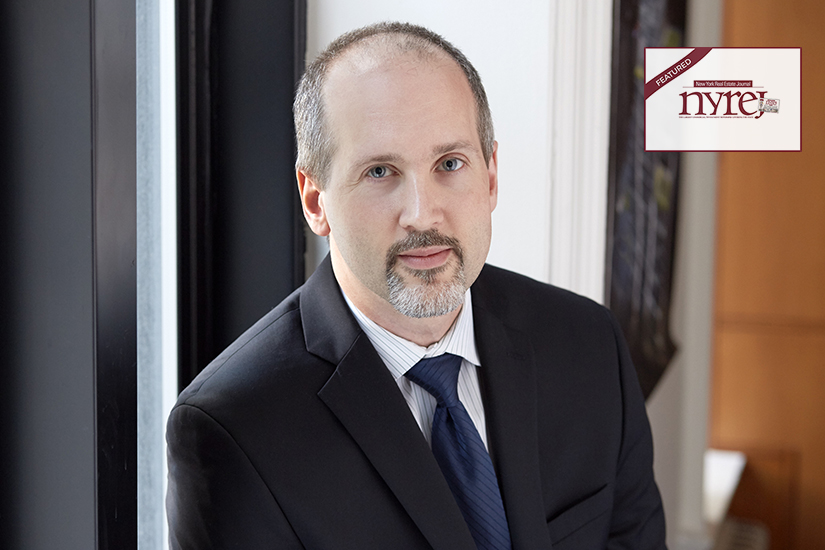 Joe brings over 20 years' experience in the design, coordination and implementation of technology systems.
He applies his accumulated knowledge for the support of major technology integration projects. He is responsible for all aspects of technology systems design including voice, data, LAN, WAN, video distribution, audiovisual, wireless and security systems. Key to his roll is the interaction with architects, building managers, contractors and other trades in the coordination of project designs. Joe has an extensive background in design, construction oversight, scheduling, budgeting and quality assurance.
Joe is Registered Communications Distribution Designer (RCDD) and holds an EIT certificate in New York State.
Click to enlarge image