Helene Jewett Joins SM&W Denver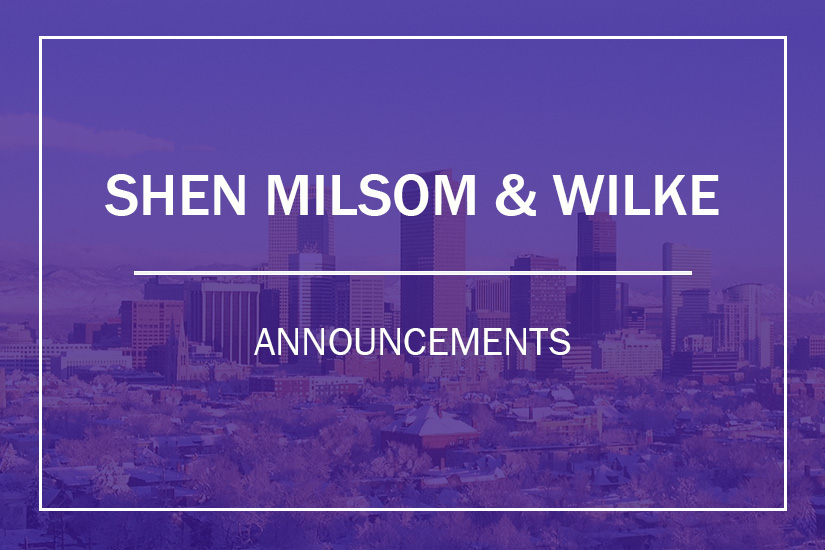 SM&W Denver is thrilled to announce the addition of Helene Jewett to our growing team. With over 20 years of experience in the A/E/C industry, Jewett will serve our Denver office as a Senior Associate in Business Development.
As a high energy marketing professional, Jewett brings a rich history in the Midwest and Rocky Mountain regions to SM&W. She enjoys being at the forefront of growing communities, where she is proudly involved with many committee boards and fundraising for her local society. Because of her previous experience marketing for civil engineering and survey firms, Jewett is able to understand the processes and challenges our clients and design teams face; ultimately allowing for deeper relationships with our clients.
Jewett has been involved in organizations such as SMPS Colorado, ULI, NAIOP, and BOMA. In 2004, she earned the SMPS Marketing Professional Services Member of the Year Award, and, prior to joining SM&W, she served a nine-state region for Business Development at Walker Consultants.
Jewett states that "great people make all the difference to me!" Looking forward, Jewett is eager to provide big-picture thinking, strategic planning assistance, and long-term relationships for all SM&W projects and opportunities.