Sean McDonald featured in NYREJ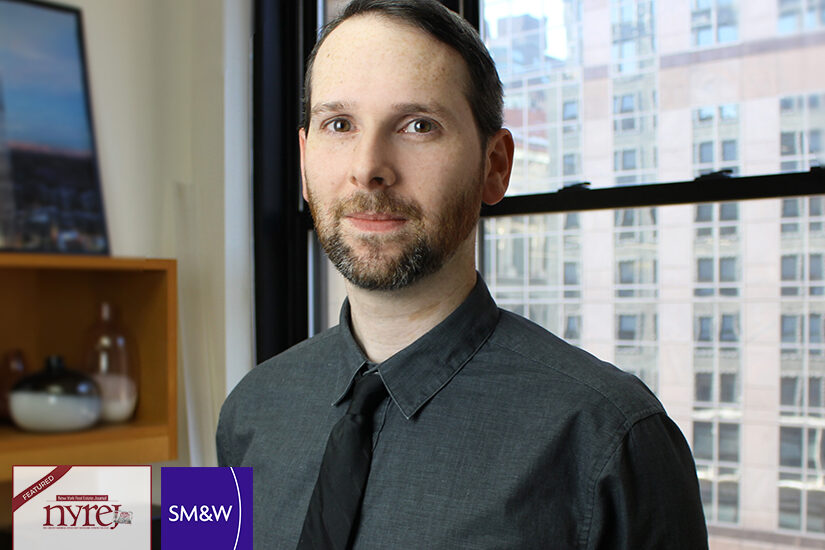 See Sean's professional profile on NYREJ.com
Sean brings over 16 years of experience in design technology to SM&W. He specializes in Building Information Modeling (BIM) and Computer Aided Design (CAD) in the architectural and infrastructure design fields.
Sean is experienced with design data collaboration, design technology standards and project setup and collaboration, visualization, and digital design and drafting in projects ranging from planned cities, to super towers, down to small facilities buildings. He manages the development of design technology at SM&W to help keep then in the forefront of this field.
Sean has been a guest speaker at BILT North America in Toronto on the topic of virtual reality. Offering an architecture course on visualization.
Click to enlarge image: