Mark Templeton featured in NYREJ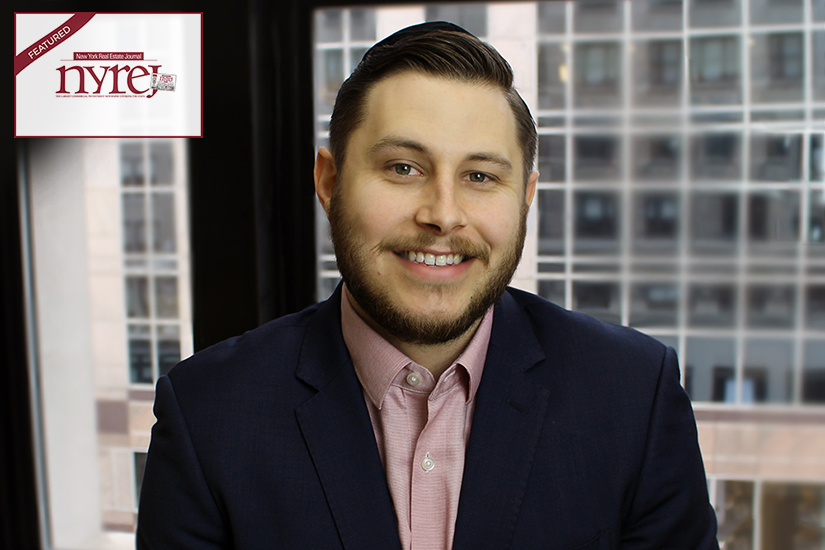 Click here to read Mark's profile in NYREJ
Mark began his career working for an integration firm where he gained experience in all facets of the AV industry, ranging from field engineering to system design. Subsequently, Mark spent time working with a global manufacturer, where he designed systems for both integrators and consultants worldwide.
This experience provides Mark insight into both the needs of our clients, and the impact technology has on project stakeholders, allied trades, and the end user. He is focused on improving the user experience, and as such, has worked closely with organizations in crafting unique experiences through the design and application of technology.
Mark brings a deep bench of knowledge to commercial and residential projects involving AV, IT, security, lighting, and control. Employing industry best practices and standards, Mark has successfully guided numerous clients through the pre- and post-design process. Mark holds a CTS certification and numerous vendor specific certifications.
Click to enlarge image: