SM&W Celebrated 30th Anniversary at Carnegie Hall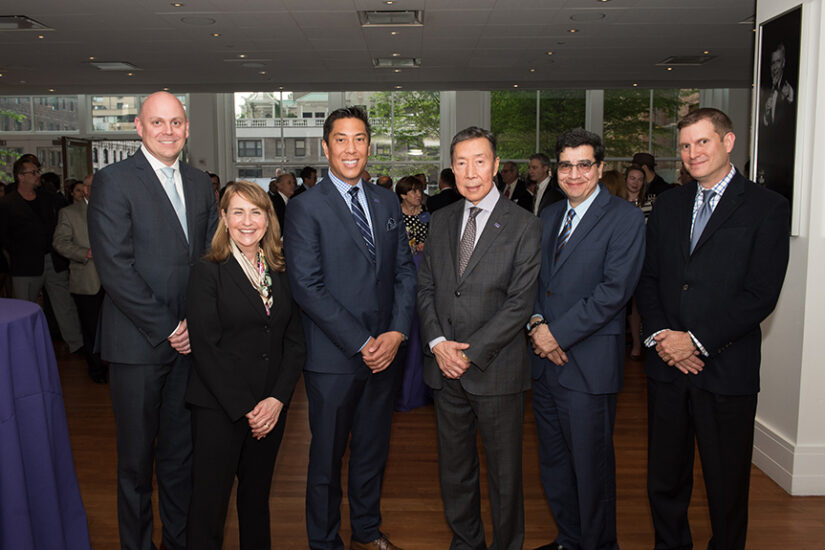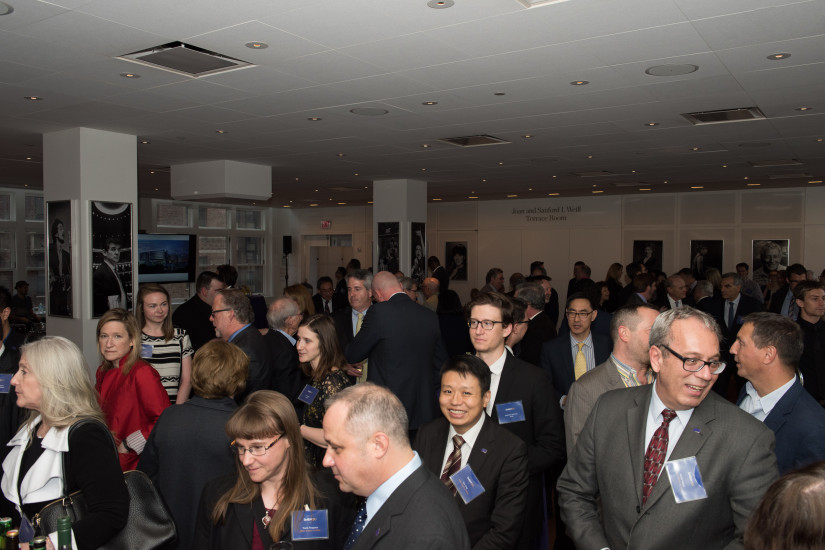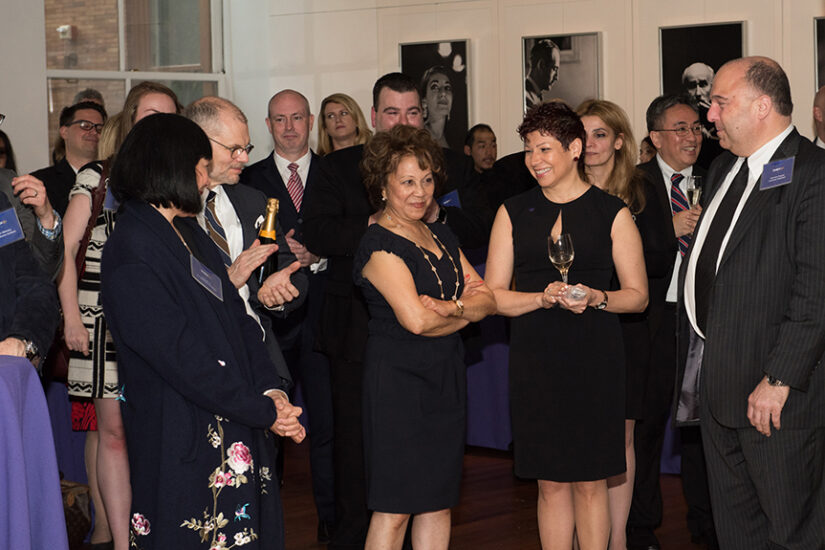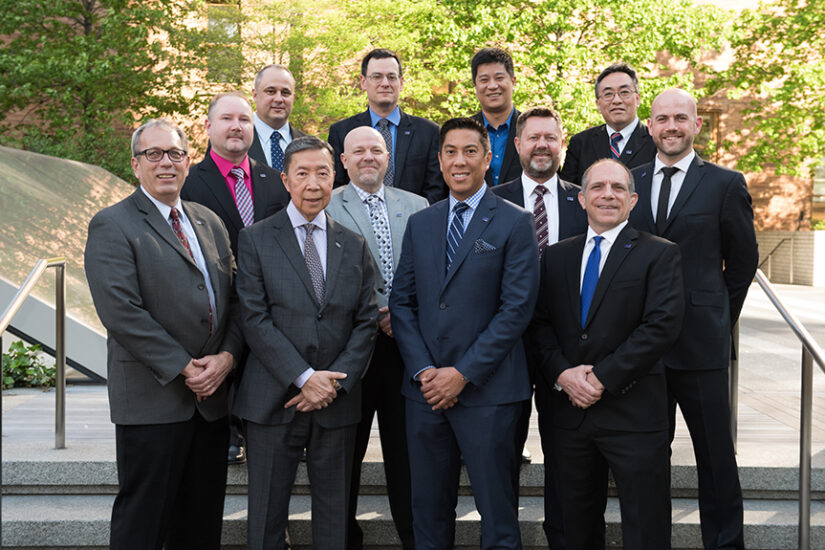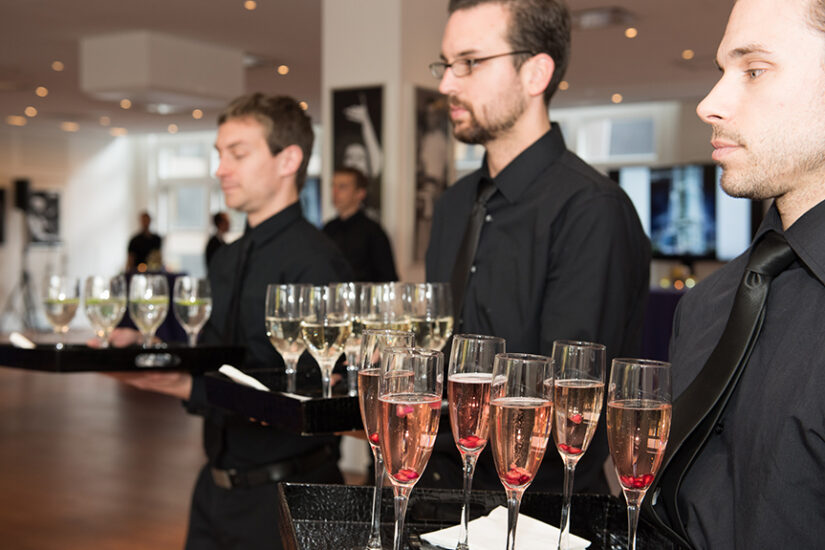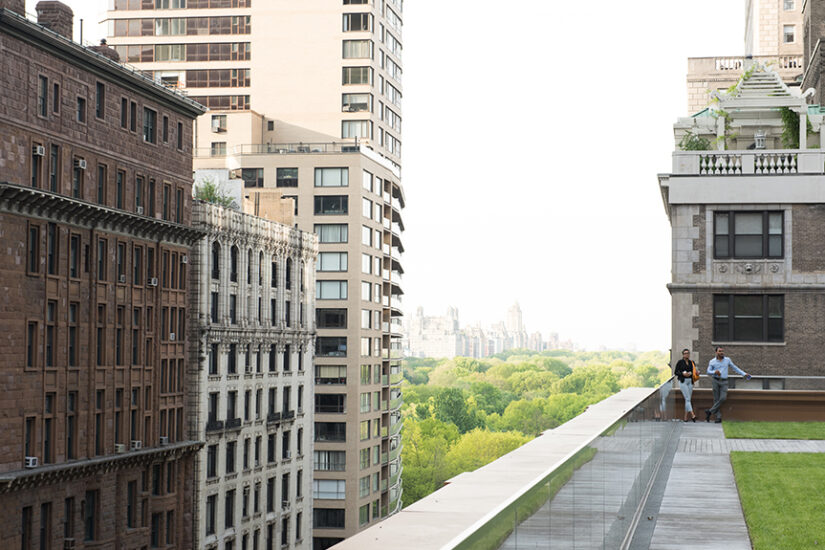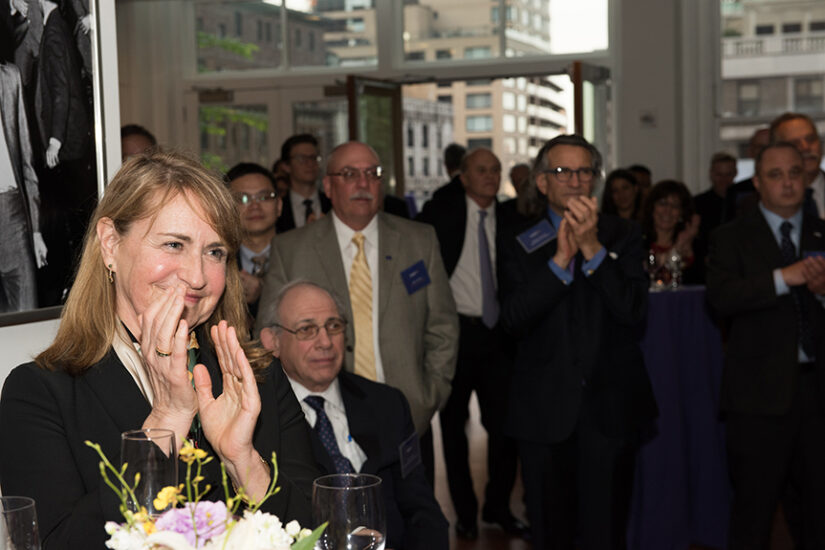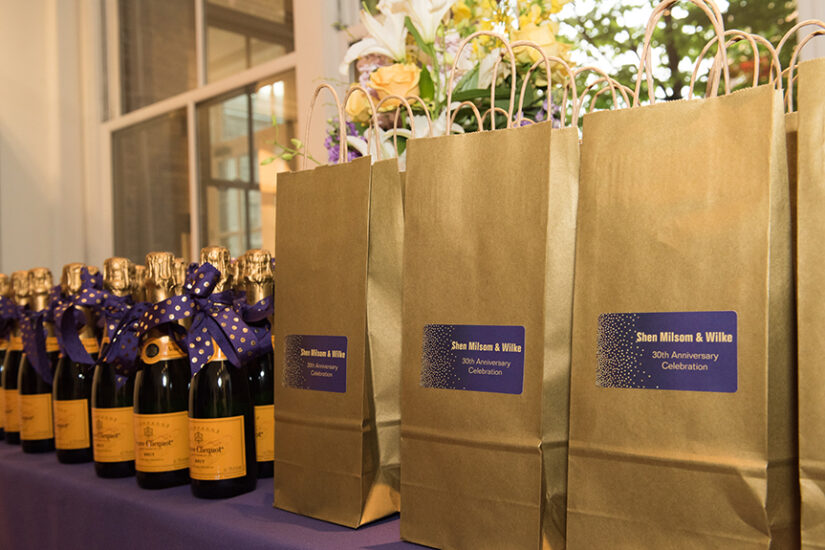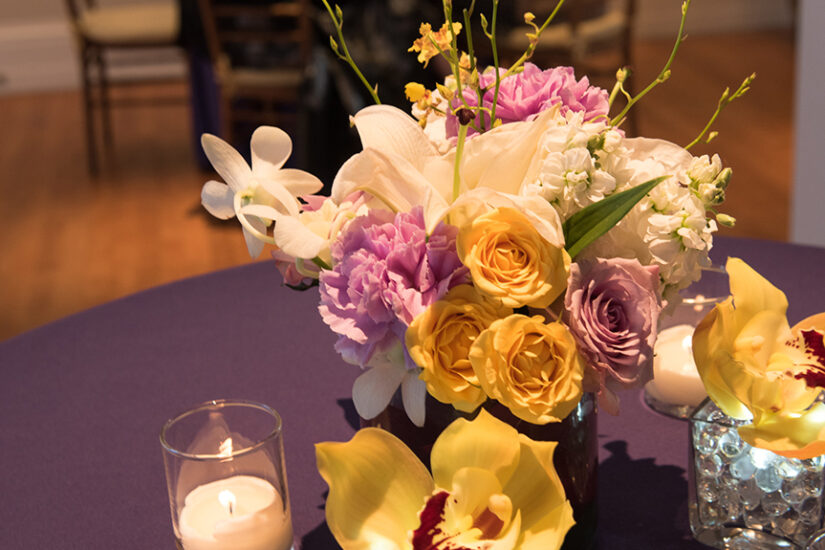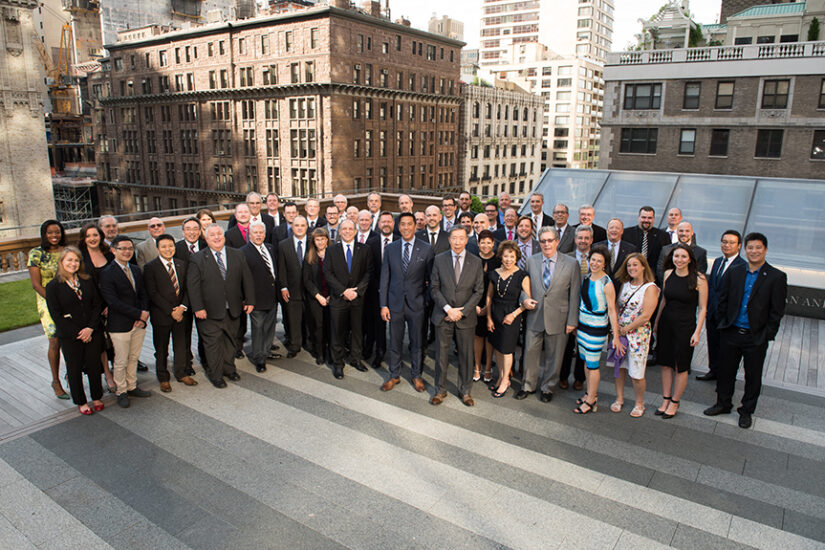 Photos: Geoff Green Photography
2016 Marks Shen Milsom & Wilke's 30th Anniversary Year
To celebrate, SM&W hosted an anniversary celebration at Carnegie Hall on May 11th. 180 people came together to celebrate the firm's rich history and toast to its future, including 55 members of the staff from all 15 offices worldwide. Five guests of honor representing long-term friends and impressive clients spoke about our services and people. Tom Shen presented Fred Shen with a Lifetime Achievement Award.
The Location
We were seeking a party space that would be relevant to SM&W in that we had worked in it; and also a space that would be appealing to our clients and friends. Carnegie Hall fit those requirements with ease. The Weill Terrace room was open, light and airy. We were able to include elements of our brand in the décor. Our specialty cocktail was called The SM&W30 and comprised prosecco, pomegranate juice, and St. Germain; creating a fruity and elegant blend of SM&W purple to celebrate the occasion.
Guests of Honor
We invited long term friends and clients of SM&W as guests of honor. We selected these people for their longevity with the firm: Scott Milsom, Guy Fruda, Richard Malenka, Deirdre Woods, and George Mejias.
Scott Milsom is the director of development for Industry City; previously he worked at Vornado Realty Trust among other real estate developers. Scott began his career in 1994 working alongside Tom Shen at SM&W; his father Denis Milsom was one of the founding partners of the firm.
Guy Fruda has been leading technology projects at Deloitte for 16 years. He has been working with SM&W for nearly all of those years on projects ranging from Deloitte University in Dallas to their NYC corporate headquarters to a new project in Hyderabad.
Richard Malenka is the director of administration for Carnegie Hall. SM&W has had the delight of working with Mr. Malenka on various projects since 2002, including the $72 million Zankel Hall and the $250M Studio Towers Renovation Project.
Deirdre Woods was the CIO and Associate Dean at the Wharton School of the University of Pennsylvania. She is currently the Principal at Deirdre Woods Technology Advisors, where she helps companies leverage and select technologies that support growth.
Ms. Woods began working with SM&W over a decade ago on Jon Huntsman Hall, a classroom building at the Wharton School. As a present day member of our board of directors, she contributes her knowledge of 21st century instructional and research needs to enable SM&W to identify and pioneer future technology solutions for institutions of higher learning.
George Mejias has directed and managed all aspects of planning, design, and construction for large hospital capital facility projects. He served as executive director of capital projects for 14-years at Memorial Sloan-Kettering Cancer Center. He was responsible for building additions and renovations valued at more than $2.6 billion. Most he was at the University of Iowa Healthcare Hospitals and Clinics where he managed all the capital projects on and off campus, including Children's Hospital which SM&W is actively involved in.
The Music
Our band was the Avi B Three. Avi Bortnick is an acoustical consultant with SM&W; he's worked with SM&W for over 12 years. In addition to his career with SM&W, Avi is a guitarist in myriad bands including the John Scofield Band.
His trio included bassist Jesse Murphy and drummer Aaron Johnston. The three are long-time musical partners and have played hundreds of gigs together.
Lifetime Achievement Award
Fred was a mentor and friend to all those who have worked with him during his career. He spent the last 30 years as the visionary behind SM&W's success. When he founded the firm in 1986, he recognized that there were two forces converging: the global economy, and the need for innovative and coordinated specialty services in building designs. Fred created a global footprint and with it, the first multidisciplinary consulting firm to meet all of the needs of his clients. For all of these reasons and his many successes, Fred was presented with a Lifetime Achievement award.
Visit our Instagram page for additional photos of our celebration at Carnegie Hall.