SM&W Welcomes Julide Oztap as Director of Marketing to Drive Strategic Growth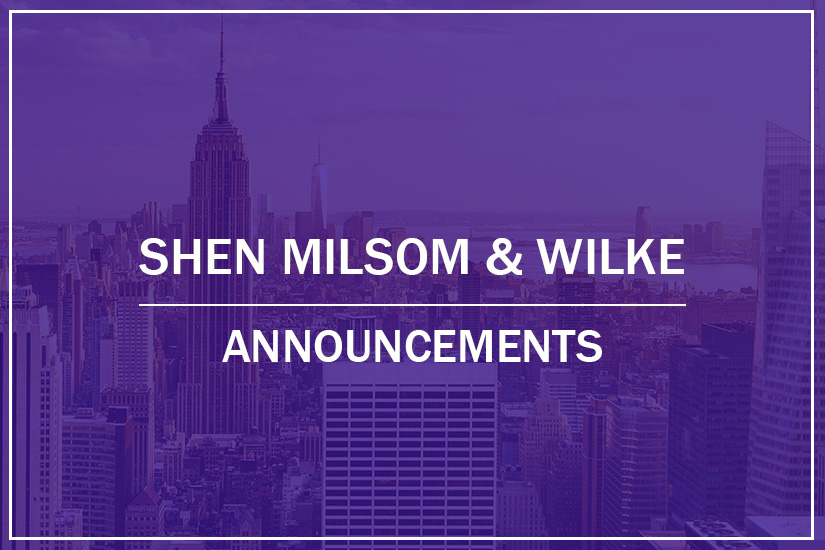 SM&W is pleased to announce the appointment of Julide Oztap as the new Director of Marketing.  With an exceptional track record in marketing strategy and brand management across the commercial real estate, finance, and technology sectors, Julide brings a wealth of experience to the firm.
As the Director of Marketing, Julide will assume responsibility for leading the overall corporate marketing strategy of SM&W.  Her focus will be on driving strategic growth, enhancing brand positioning, expanding market reach, and developing new marketing initiatives across the firm.  Additionally, she will play a vital role in elevating the company's presence within the AEC Industry.
With over 15 years of marketing and business development experience across various industries, Julide's most recent role was as the Director of Business Development at LoanStreet, a fintech firm. Prior to that, she served as a Membership Director at the Institute for Private Investors, a membership community for family offices and ultra-high net worth investors.  She started her career at Deutsche Bank as an analyst. Julide has successfully created and executed overall marketing strategies for three different firms.
"We are delighted to welcome Julide to our team," says Tom Shen, President & CEO.  "With her impressive background in marketing strategy and brand management, we anticipate the transformative impact Julide's expertise will have on our strategic growth and industry positioning. Her proven expertise in developing and executing successful marketing strategies inspires confidence that she will play an important role in helping SM&W maintain its presence as an industry leader, while also developing a plan to help us penetrate new markets and strengthen relationships with our existing clients.  Personally, I am excited to collaborate closely with Julide and provide guidance to ensure the realization of our shared goals."
Julide holds a Bachelor of Science with a concentration in statistics from Cornell University.  Throughout her career, she has been recognized for her exceptional ability to align marketing initiatives with overall business objectives, driving revenue growth, and employing innovative demand generation techniques.
SM&W is confident that Julide's leadership and strategic vision will accelerate the company's growth and reinforce its position as an industry leader.  This appointment marks a significant milestone in SM&W's commitment to delivering exceptional services to its clients.