A Tribute to Fred Shen and His Incredible Legacy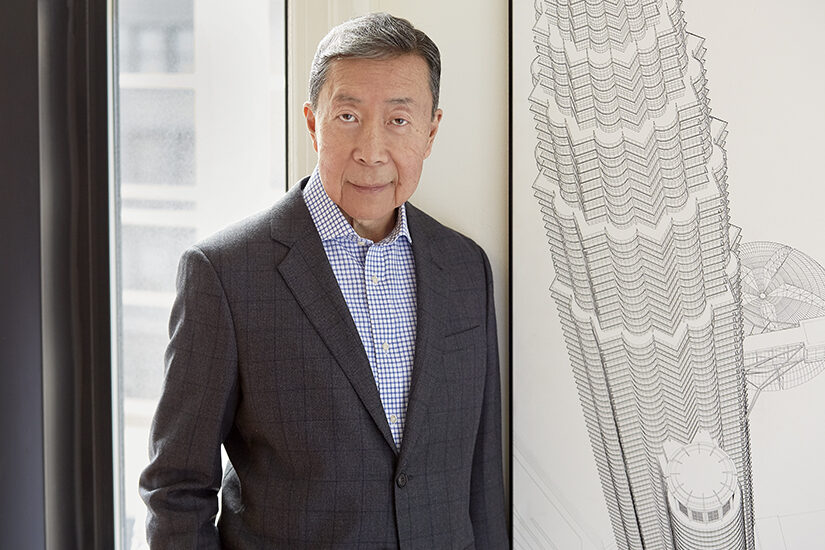 Today we pause to remember Fred Shen who passed away unexpectedly on May 31, 2016.
Fred was an innovator and a pioneer in our industry. He was a well-respected mentor and friend to many. Fred was an entrepreneur with the vision and stamina to create and grow the world's first multidisciplinary consulting firm. As we continue to pursue Fred's goals and aspirations, Fred's legacy lives on in our hearts and minds every day.
Learn more about Fred Shen and the rich history of our firm in his own words:
>>Watch Video: "Celebrating the Past"
>>View Timeline: See Major Milestones
A couple of our favorite articles:
>> Read Article: New York Times
>> Read Article: AV Network