Anthony Bontomase featured in New York Real Estate Journal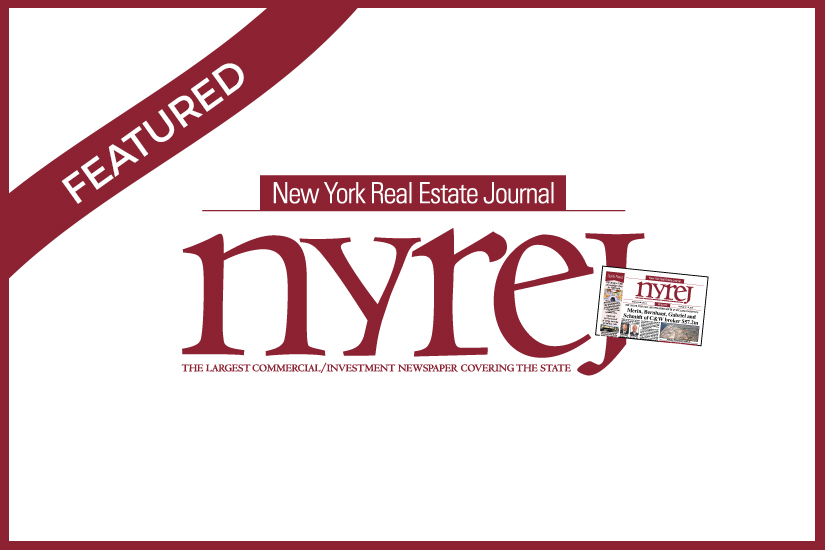 Anthony Bontomase, Principal out of SM&W New York is featured in New York Real Estate Journal
Anthony has been with SM&W for 10 years and brings more than 17 years of experience to the Acoustical Consulting Profession. His experience ranges from the design of performance halls to environmental noise studies and noise & vibration control for mechanical systems. He has extensive experience and familiarity with the methods and instrumentation used for all types of field measurements including interior and exterior noise, sound transmission, reverberation time and building and ground vibrations.

Anthony has been the lead acoustician on many high profile projects including news design and renovation projects involving corporate, residential, academic and cultural entities. Anthony stresses early involvement in projects and provides innovative and pragmatic solutions to solve or avoid acoustic problems and meet today's tight budgets. He is also a member of the Acoustical Society of America and the Institute for Noise Control Engineering.
Click the image below to read more about Anthony!