Jarrod Whittington Featured in NYREJ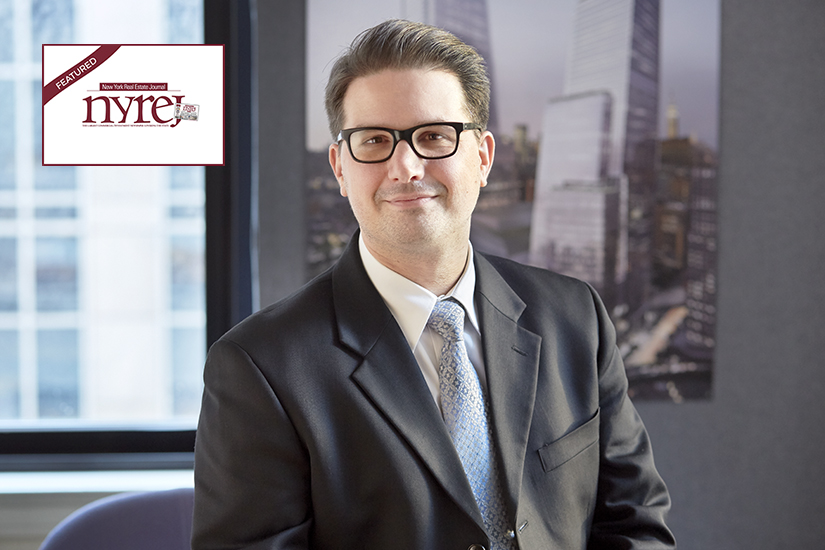 Over the past eleven years Jarrod has been providing acoustic consulting services to architects, engineers, developers, and owners in the New York area and beyond.
Jarrod has extensive work experience developing goal-oriented, project-specific solutions for noise control between acoustically sensitive spaces, as well as mechanical noise and vibration isolation.

In addition, Jarrod has in-depth knowledge and appreciation of issues pertaining to speech intelligibility and privacy, and has worked with many clients to achieve high-end acoustic separation in conference centers, offices, hotels and luxury residences. Jarrod also specializes in computer-based acoustic modeling work for speech and music performance spaces.
Read the interview at NYREJ.com