Eric Savino Featured in NYREJ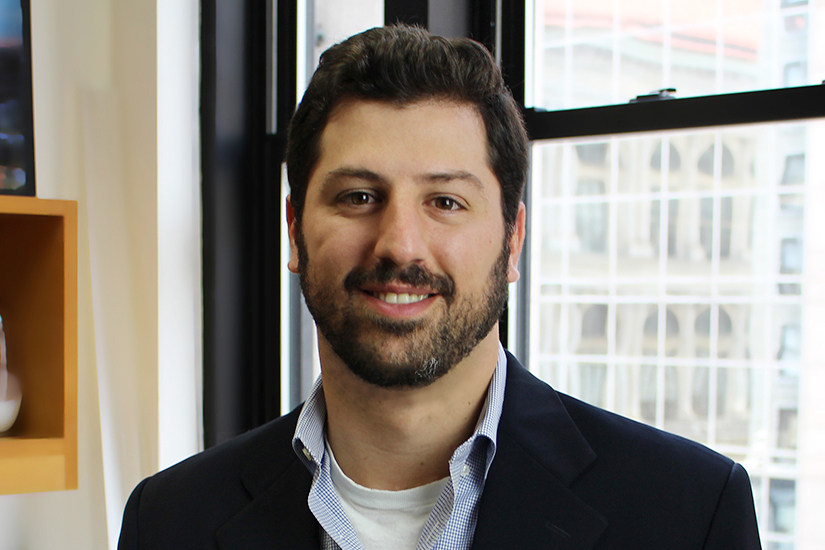 Eric has 9 years of experience in the technology field. With a background in audiovisual, security, and telecommunications, he plays a critical role at SM&W, with important knowledge spanning three of our major practice areas.

At his previous place of employment, he was responsible for the design of telecommunications structured cabling systems for commercial use and assisted with audio visual, security system, and data center design for commercial use. Proficient in Autodesk Revit and Autodesk AutoCAD, Eric is a key team member in SM&W's most important projects ranging from small to large.
Read the interview at NYREJ.com