Ron Willis Nominated for Government Video Industry Innovator Award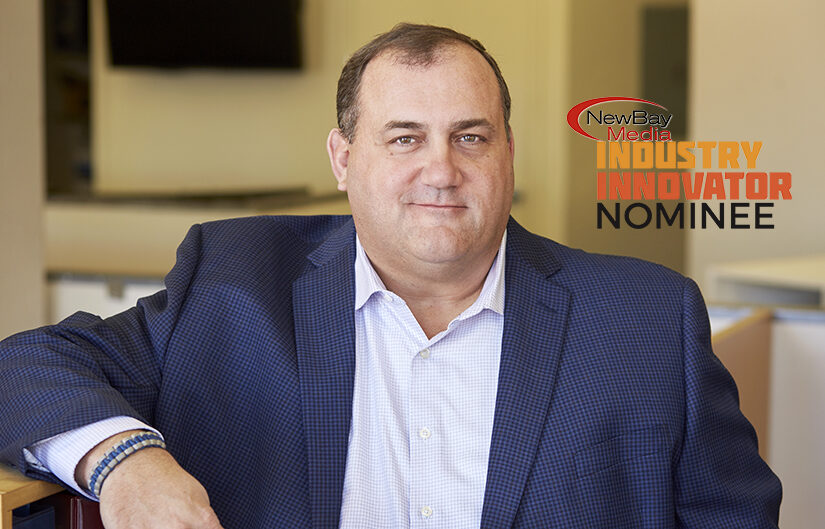 We are proud to announce 

Ronald Willis CTS-D

 was nominated for the 2017 Government Video Industry Innovator Award! The recognition came from an anonymous outside party, which is truly exciting. We appreciate this spotlight on the outstanding work Ron is doing in the industry. 
In their words…
As an AV design engineer, Ron Willis is well aware that much of his job is about creating a user experience that exceeds expectations. And that can be incredibly challenging in this age when technology changes so rapidly.
In one particular case, Ron was asked by the client to design a 6,500-foot command and control center. This was the first real deployment of its kind for this client as its then-current center consisted of three displays mounted on a wall, which provided limited intelligence. The client was looking for a future-proof system that would provide a great deal of flexibility, as the requirements were certain to change. In addition to delivering future-proof technology, it also had to be reliable, secure and user-friendly enough such that it could be self-maintained. The lag time typically associated with updating an AV control system when new devices are added to the system would impact the center's productivity and the user experience for those needing support.
The client was building a new facility to house this global operations center that would be equipped with command and control technology. Ron was able to guide them to a solution that allowed for agile deployment of services and content that would allow for change and growth. Ron and his firm provided conceptual audiovisual design services for this cloud-based data center.
Due to the requirements for flexibility and forward-thinking technology, a traditional AV system was not acceptable, as the client wanted an IP-based system to enable ongoing streaming data for users in the command center.
The client also requested audiovisual control capabilities to be delivered from both a laptop or a handheld device and a desktop. In designing this solution, Ron was also sensitive to the client's needs in his attention to detail on reducing the initial capital expenditure and looking at total cost of ownership. Paying particular attention to deploying a system where control would be virtualized on a centralized server along with all the AV control points, Ron was able to demonstrate front-end capital savings.
Throughout working with Ron on the project, he was always focused on the future needs of his client, all the while ensuring that the user experience was taken into consideration as the technological reequipments were met in the two war rooms and the breakout and team rooms that formed the entire center.
Ron's attention to detail and utilizing technology of the future is critical in deploying the newest technology that can provide the greatest future flexibility.