Mildred Ramos Featured in New York Real Estate Journal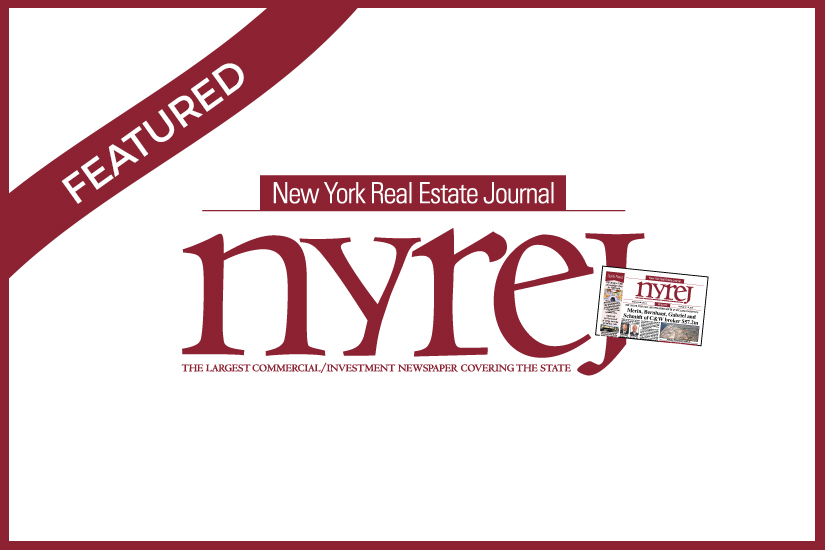 Mildred Ramos brings over two decades of leadership experience, she is a driven and ethical Human Resources professional delivering effective strategies to support business profitability and employee capability.

Mildred Initially joined SM&W as the Accounting Manager in 1995. Her initiative and operational results quickly advanced her role to include responsibility for administrative operations including finance, mergers and acquisitions, and legal initiatives. From 1995 to 2008, Mildred served as Associate Principal, Director of Finance, and Administration for SM&W.
With a degree in Finance and Business Management, Mildred also earned her Professional Certification in International Leadership and Human Capital Management from NYU School of Professional Studies.
Mildred is member of Society of Human Resource Management (SHRM), National Association of Professional Women, and the National Association of Female Executives. She currently serves on the Board of Directors for LACREA-NY.ORG. and actively participates in promoting the Healthy Heart initiatives of the Go Red for Women – American Heart Association (AHA).
She is the recipient of the 2011 / 2012 | NAPW Professional Woman of the Year – Leadership & Human Capital Management.
Millie has been appointed to The Committee for Hispanic Children and Families, Inc. (CHCF) Board of Directors. CHCF's mission is to combine education, capacity-building, and advocacy to strengthen the support system and continuum of learning for children and youth.
Click image to enlarge and read more about Millie…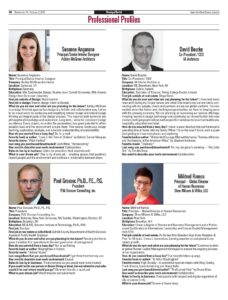 This article was also published at NYREJ.com