A New Tradition in Iowa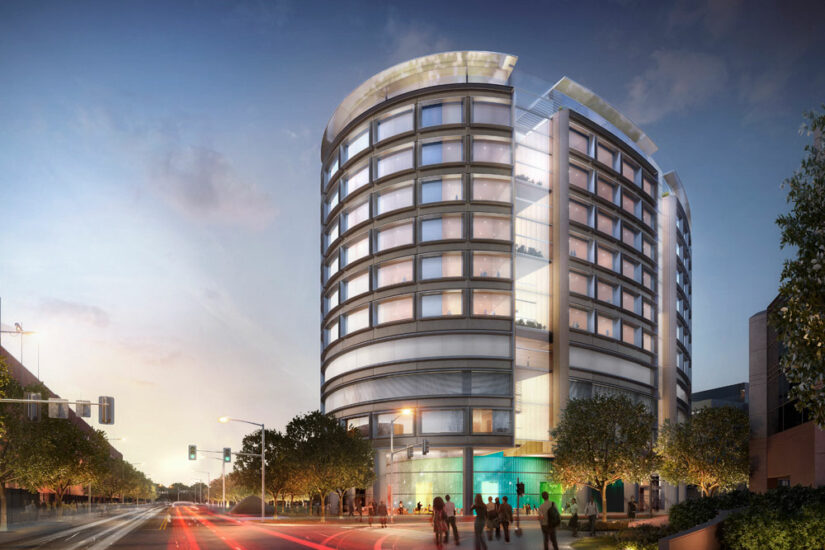 The new University of Iowa Stead Family Children's Hospital overlooks the Kinnick Stadium in Iowa City. On Saturday September 16, 2017, a fan suggested via social media that the fans should wave to the kids on the top floors of the Children's Hospital at the end of the first quarter.
"Let's make it a tradition after the 1st quarter of every home game to have everyone in Kinnick wave to the kids… @TheHawkHeaven"
The fans did the wave, and made lots of children happy. ESPN's  SVP's 1 Big Thing takes on the Iowa Hawkeyes' tradition of the crowd turning and waving at the children's hospital behind the stadium at the end of every first quarter.
SM&W provided medical equipment planning for the University of Iowa Children's Hospital. We are proud to be associated with this project and with this new tradition.