Our Future Innovators: Bring Your Child to Work Day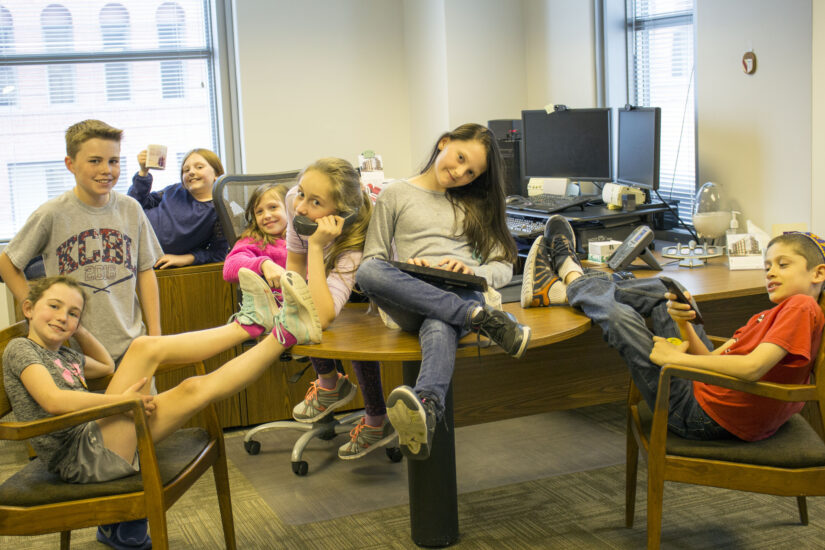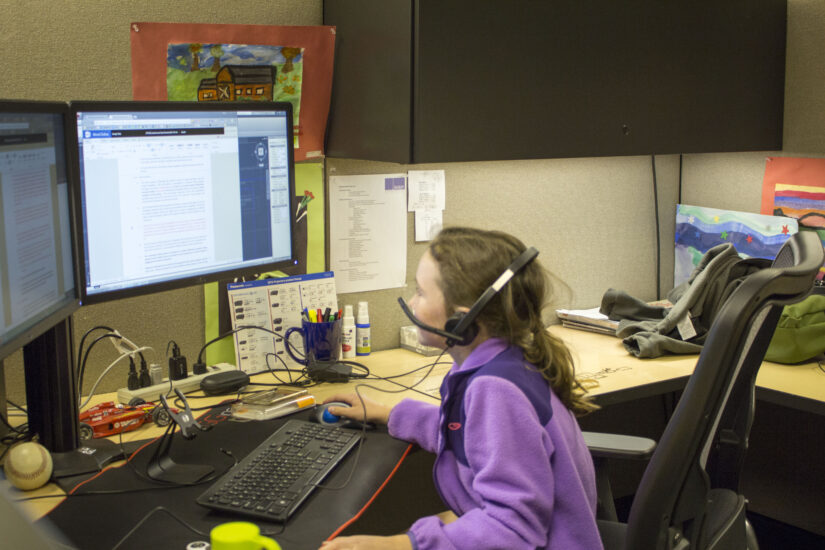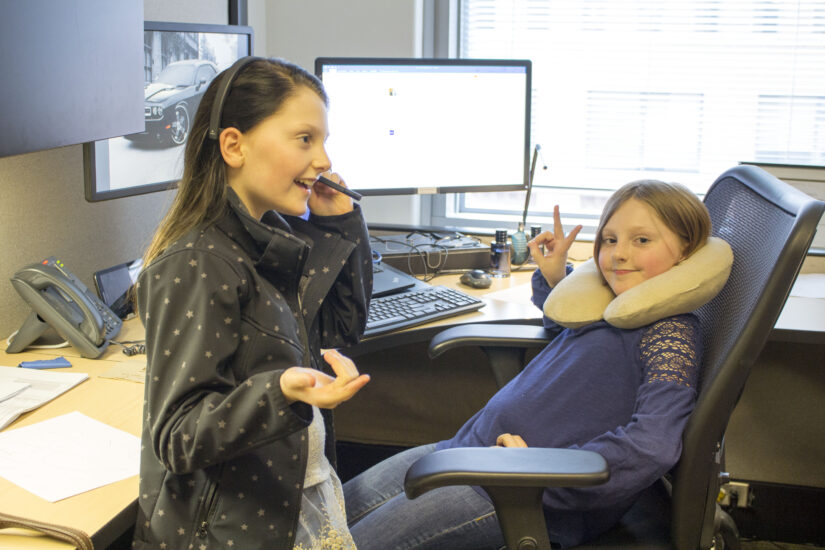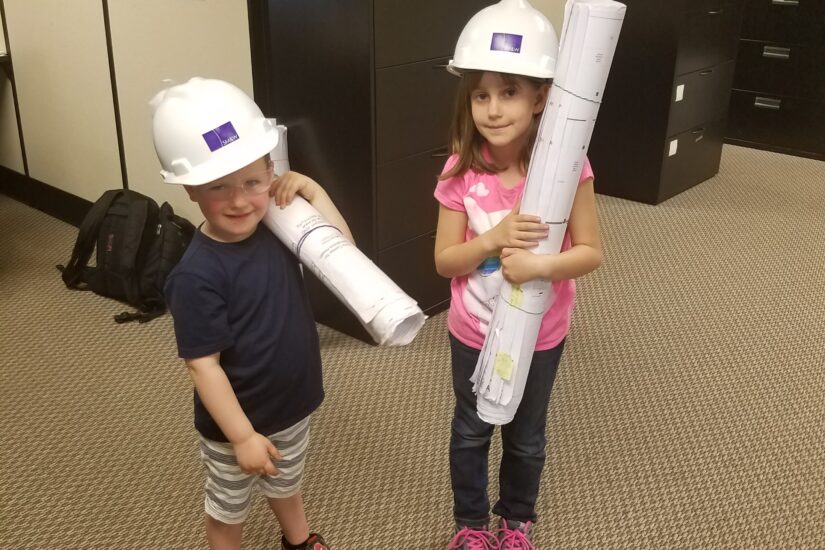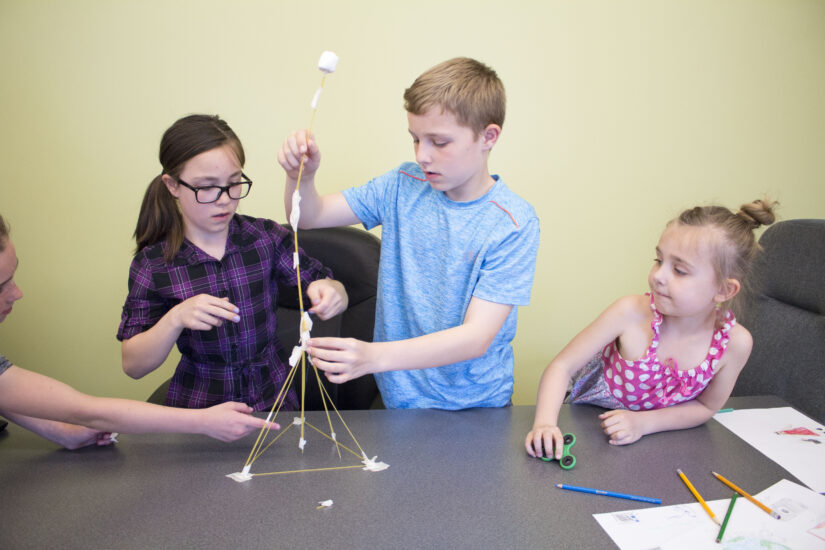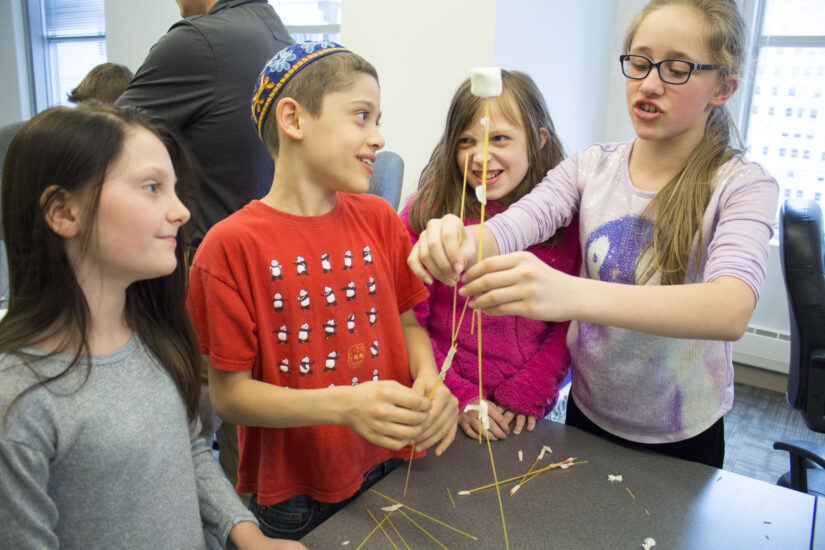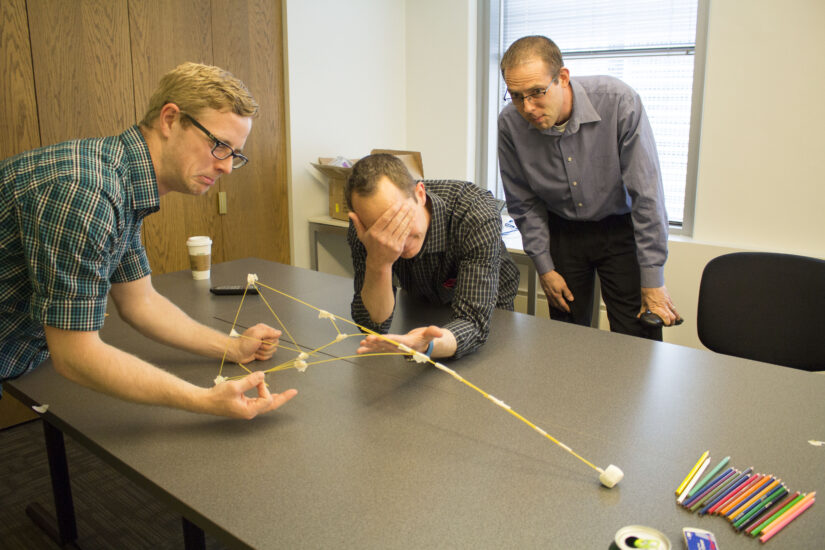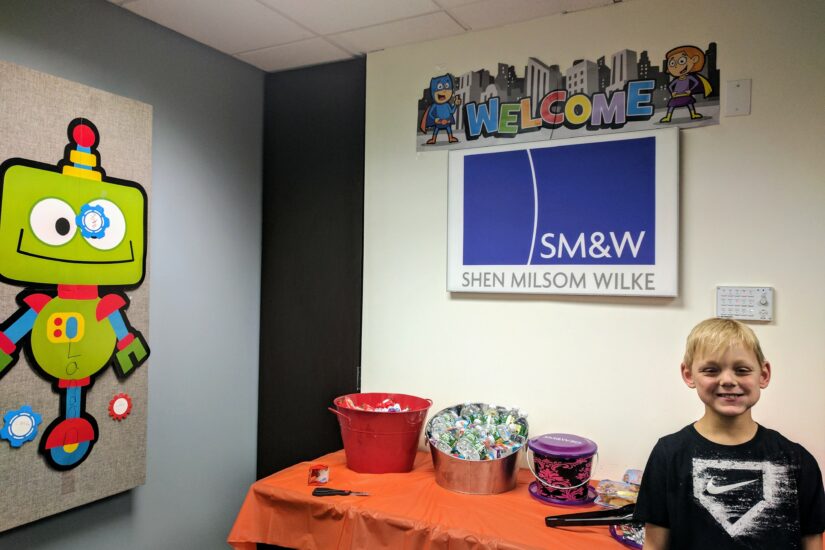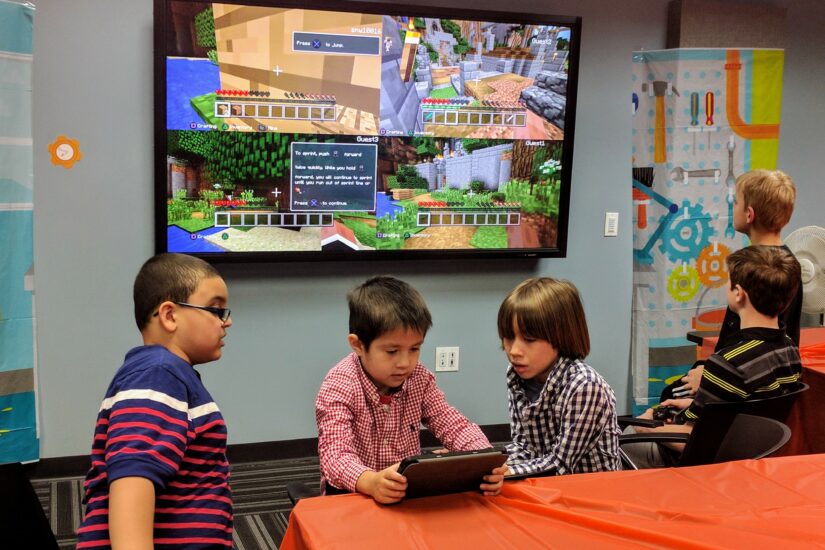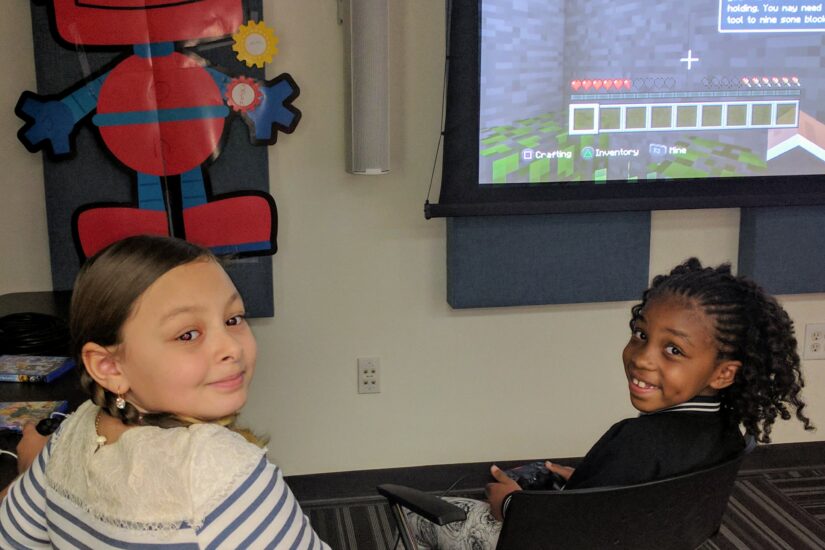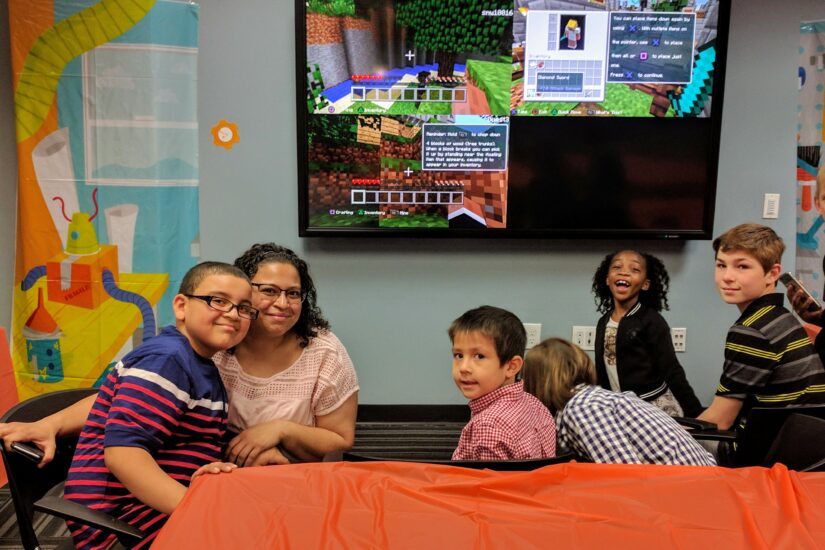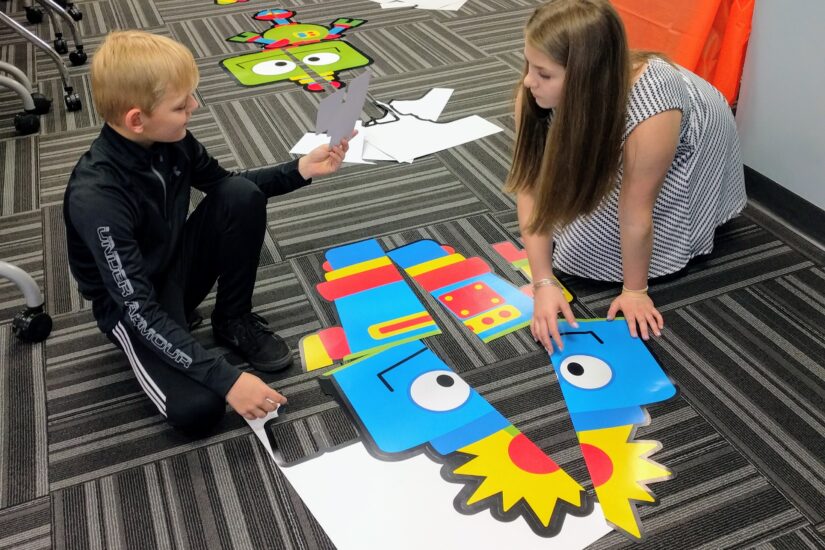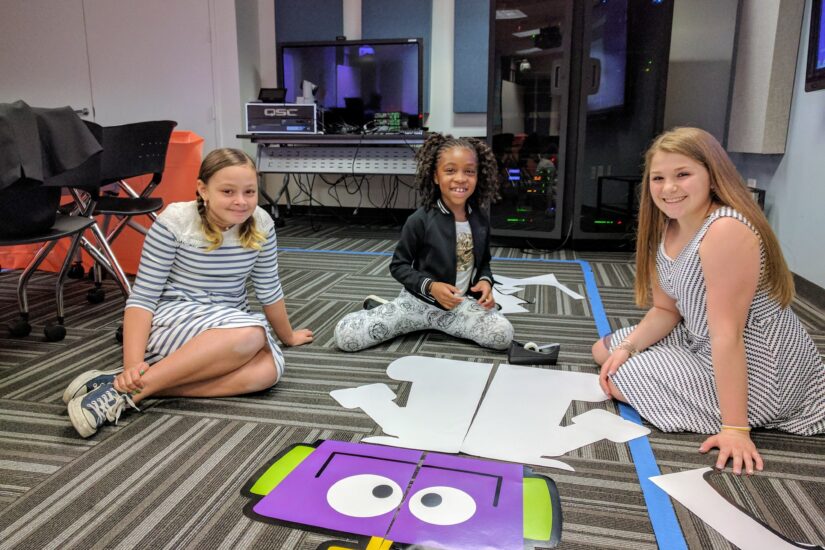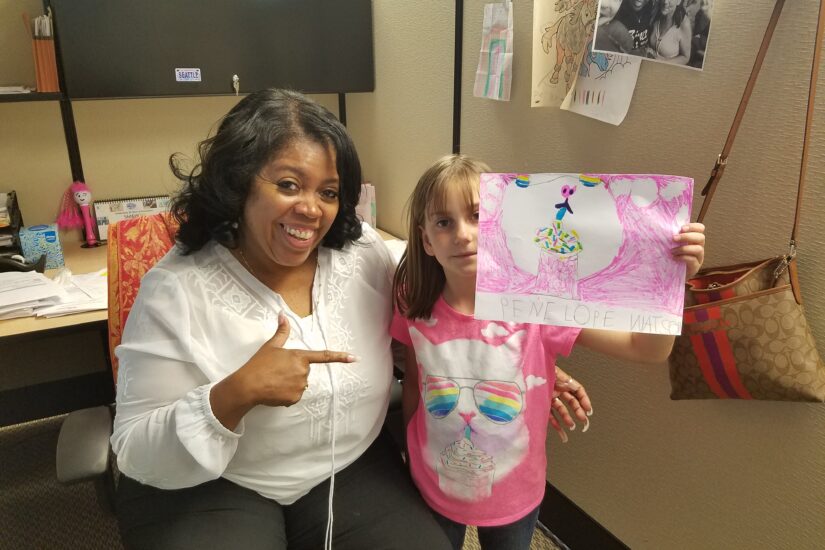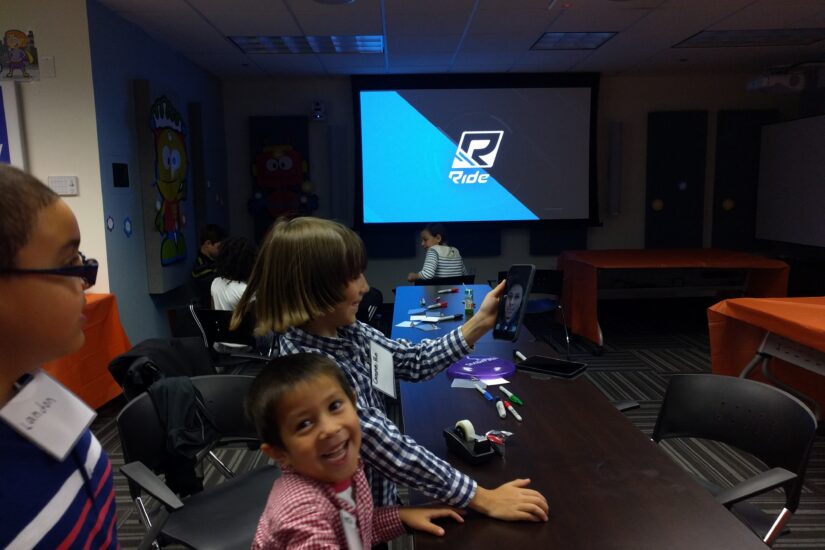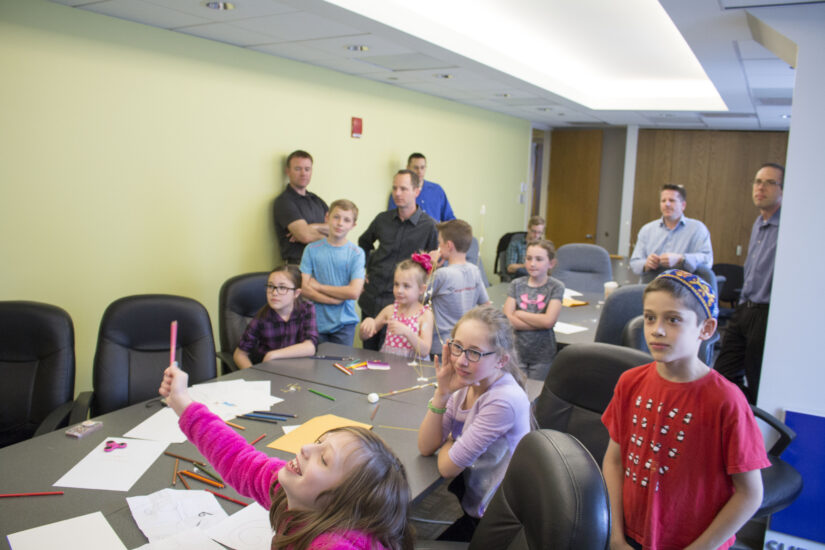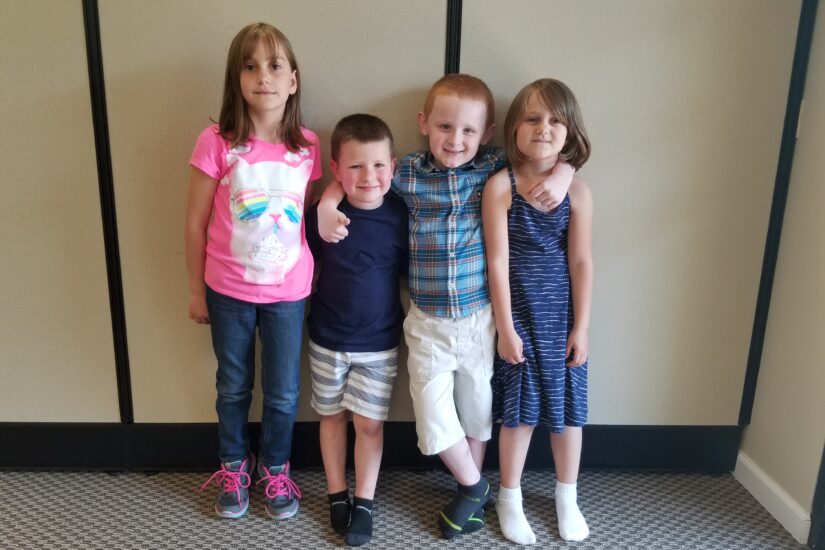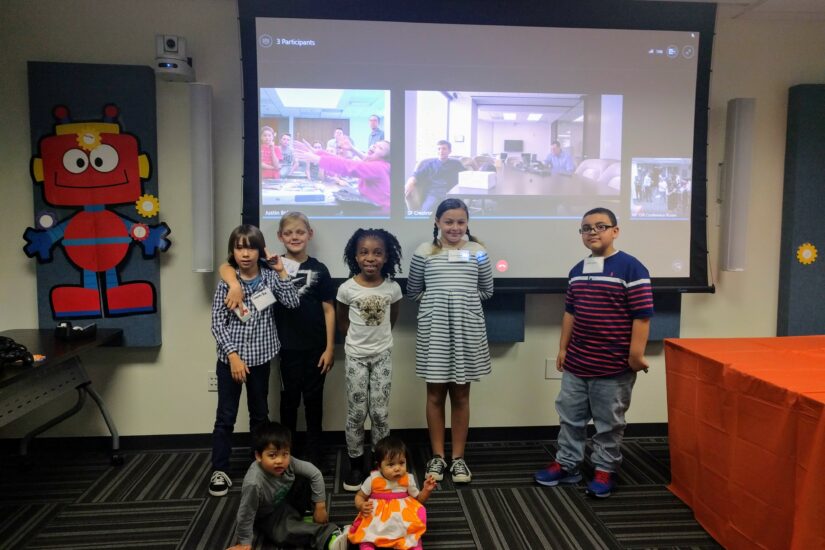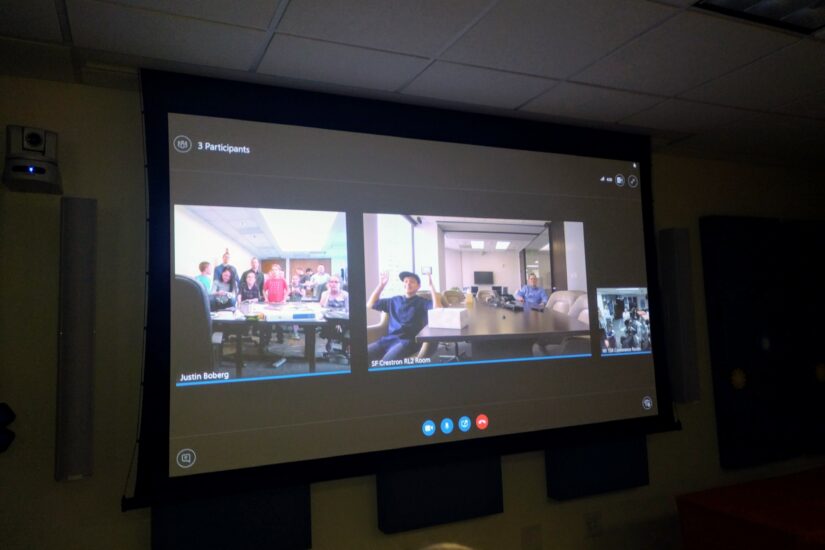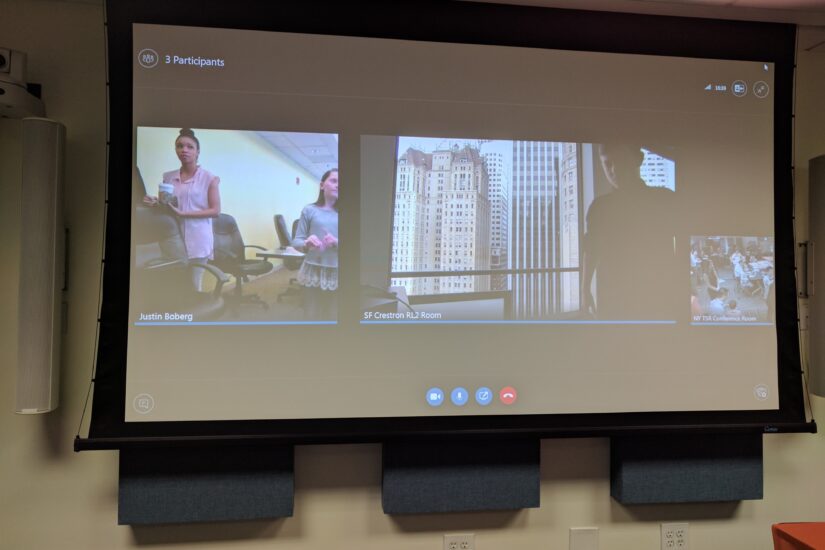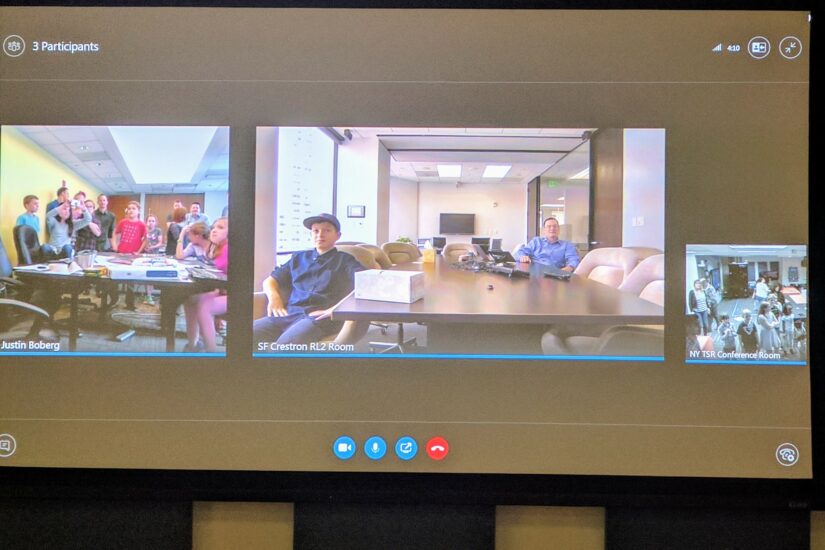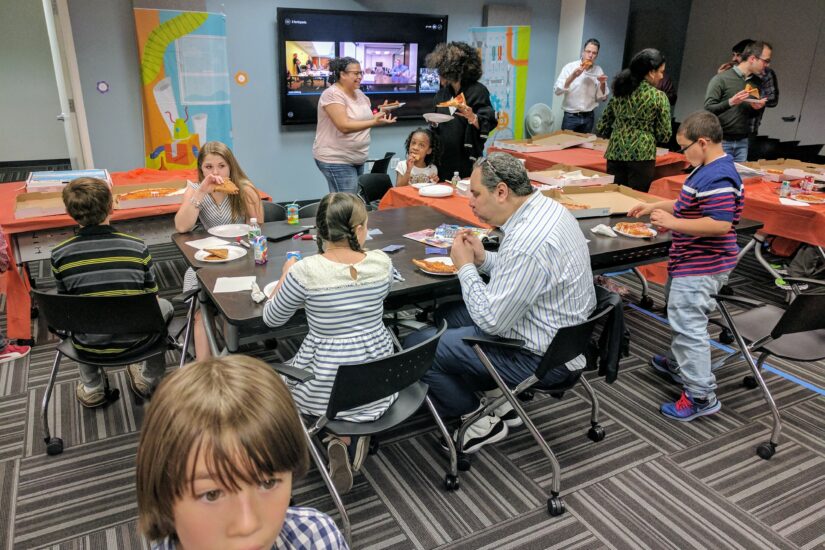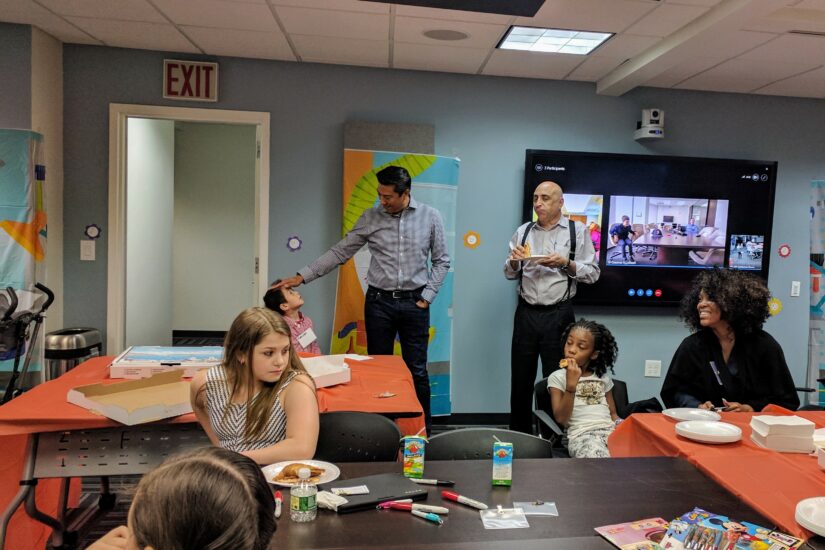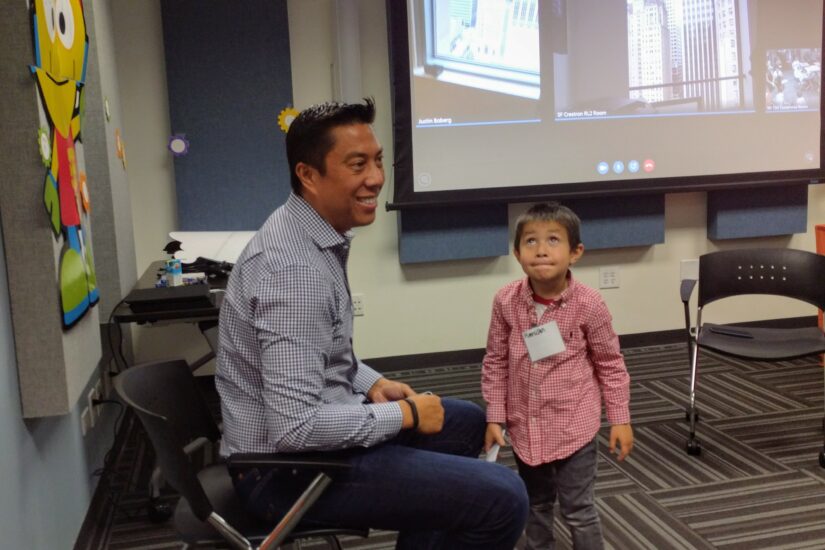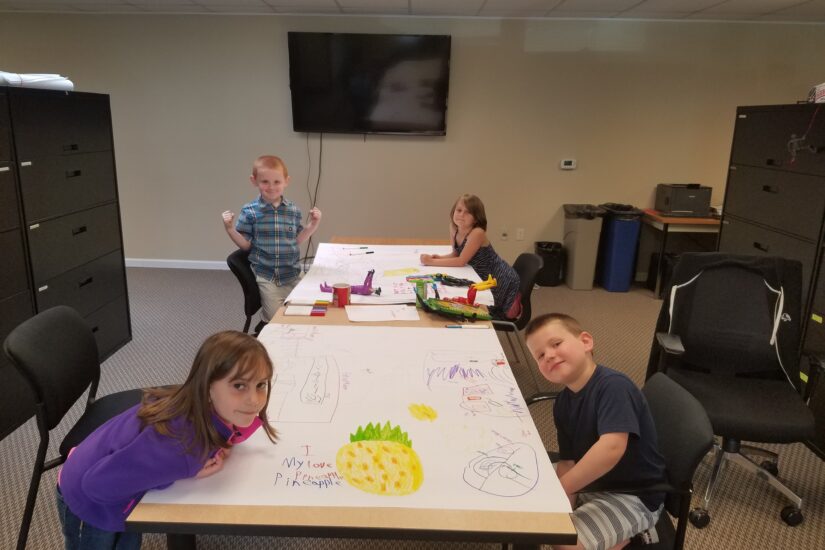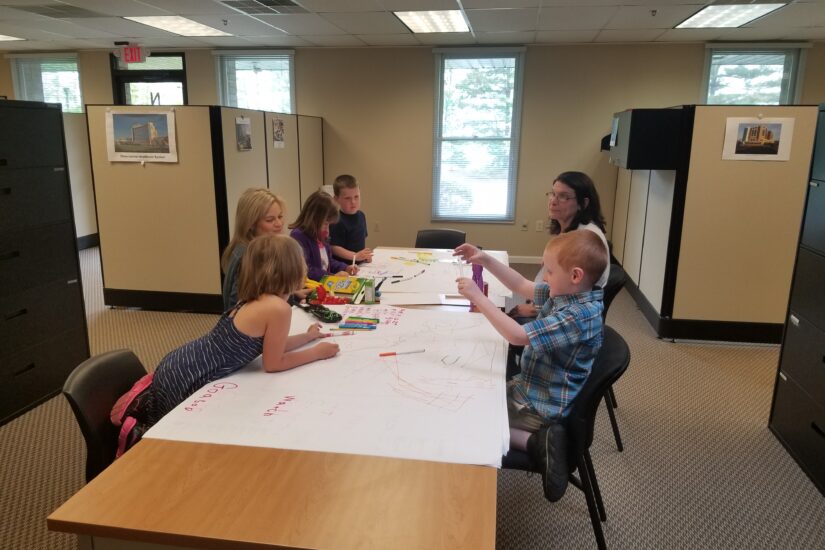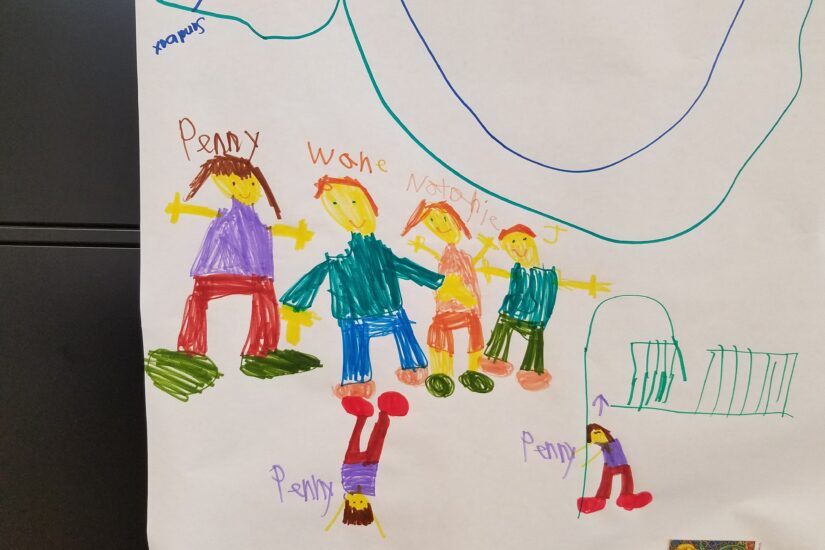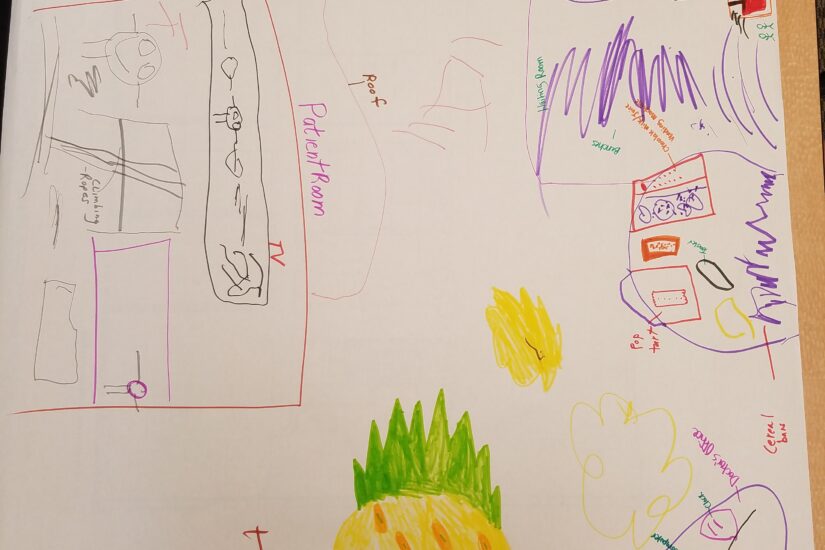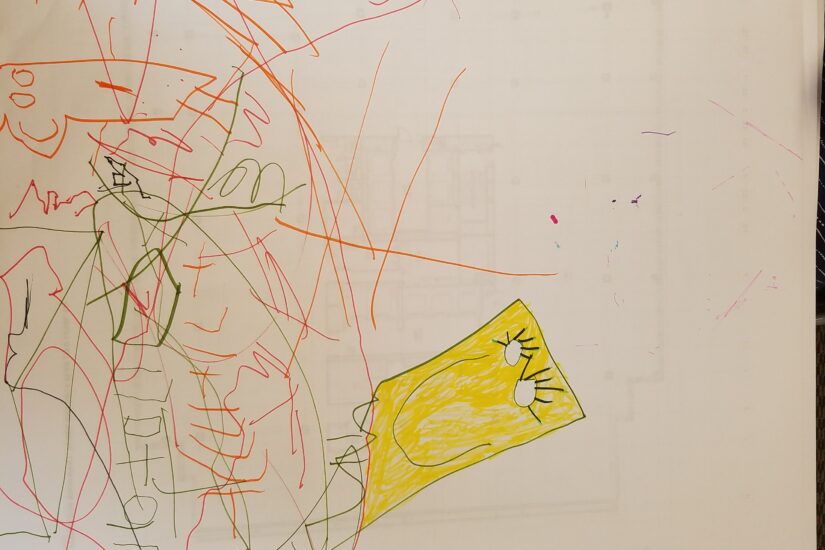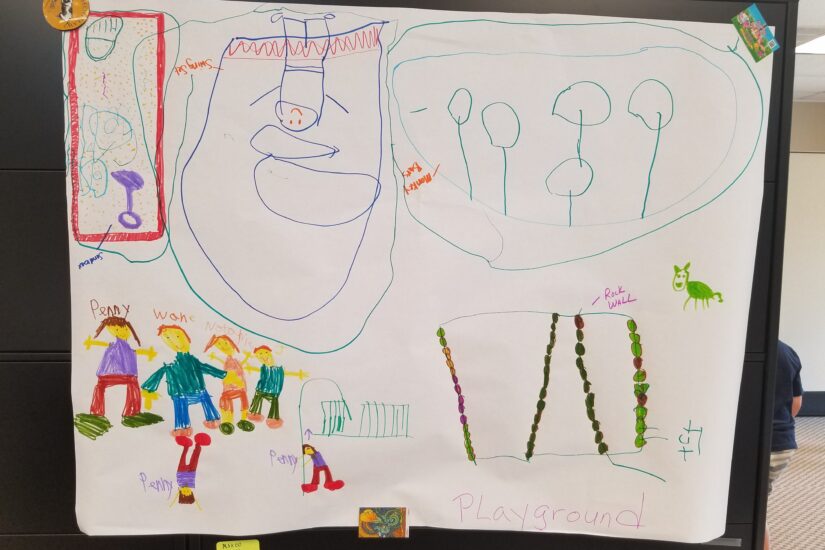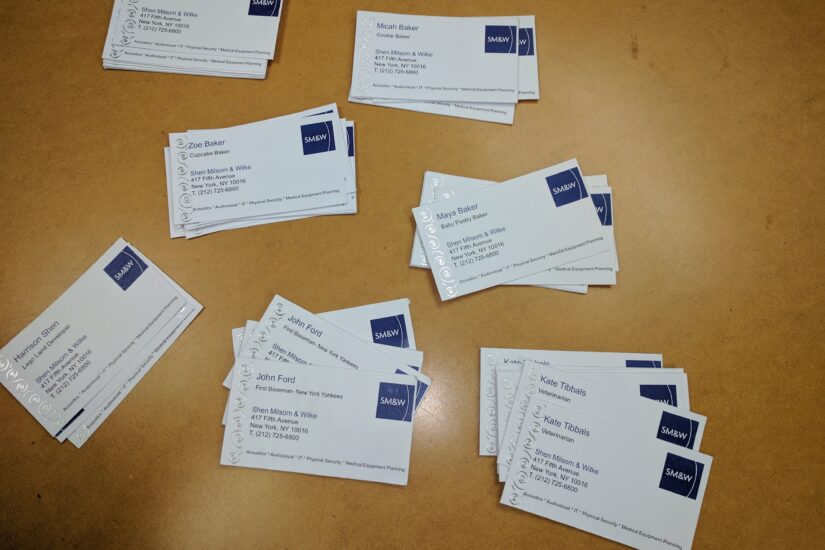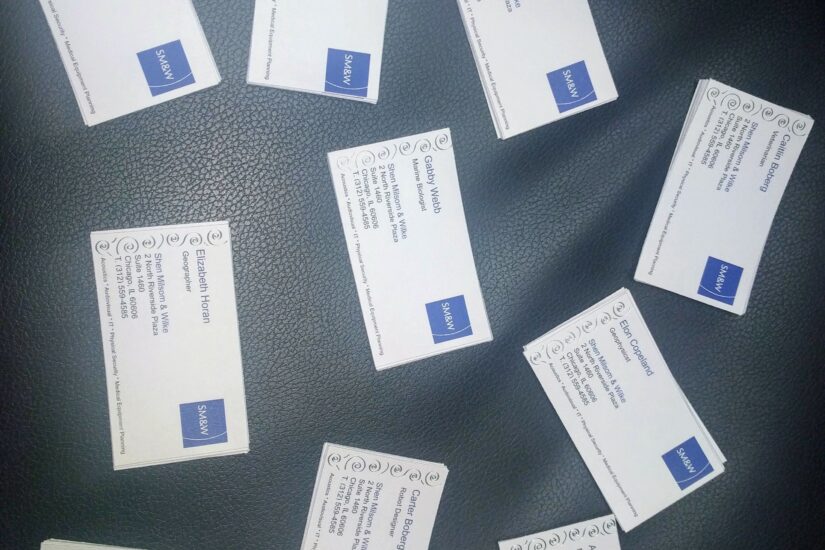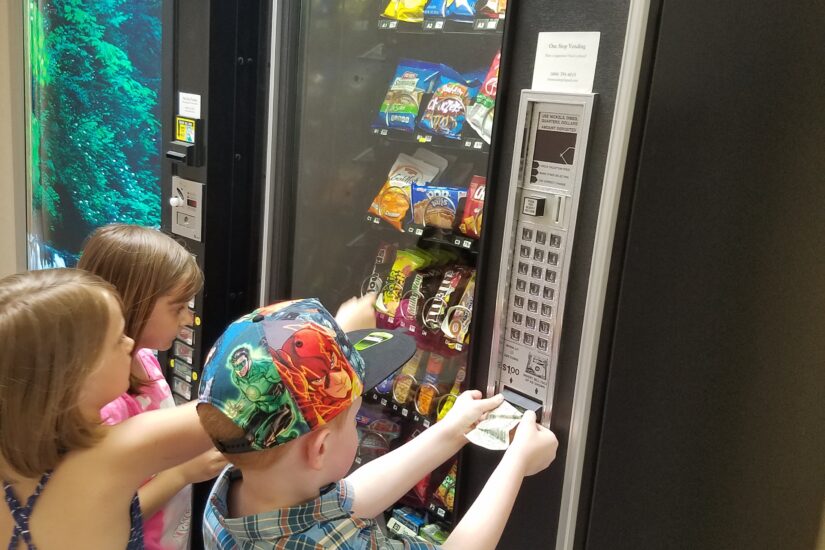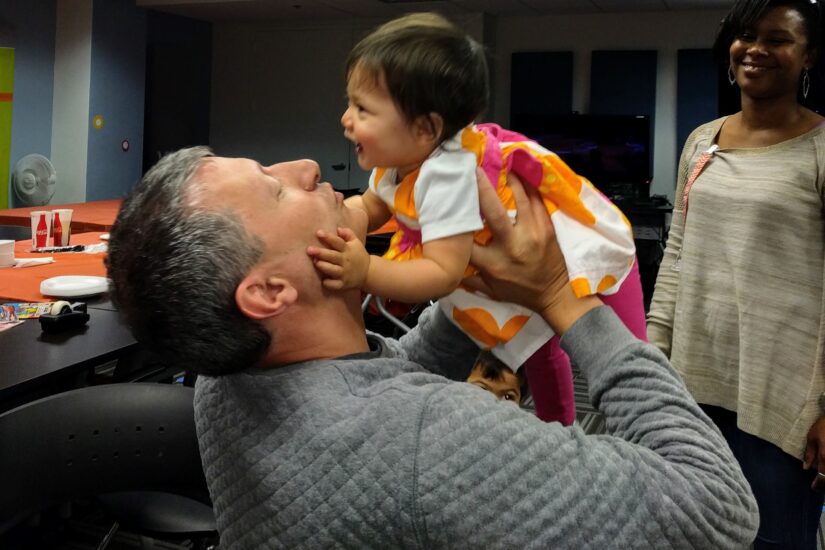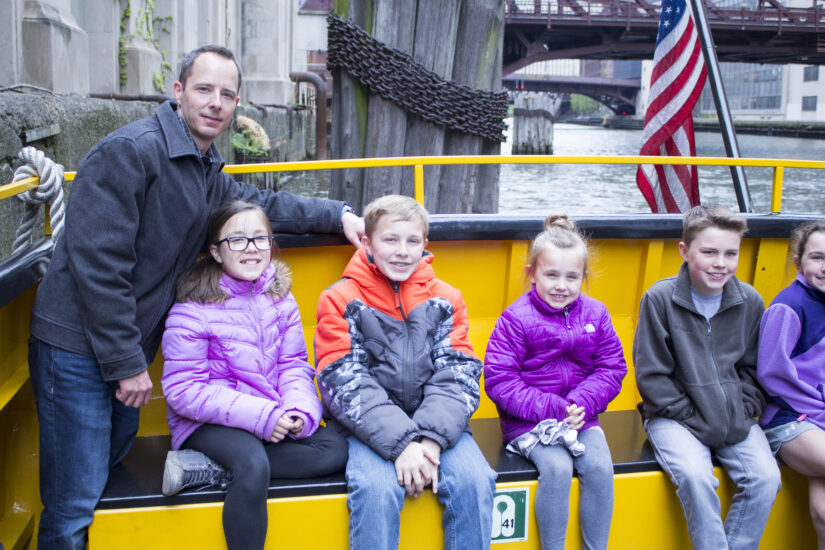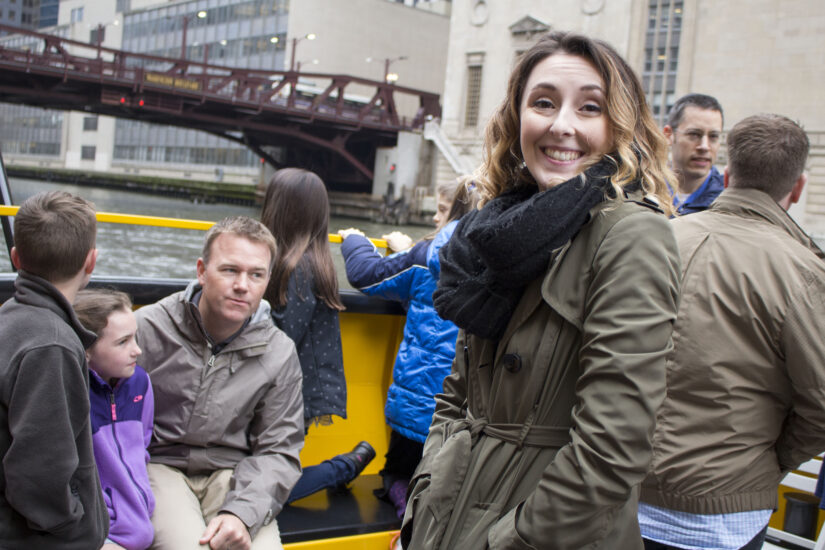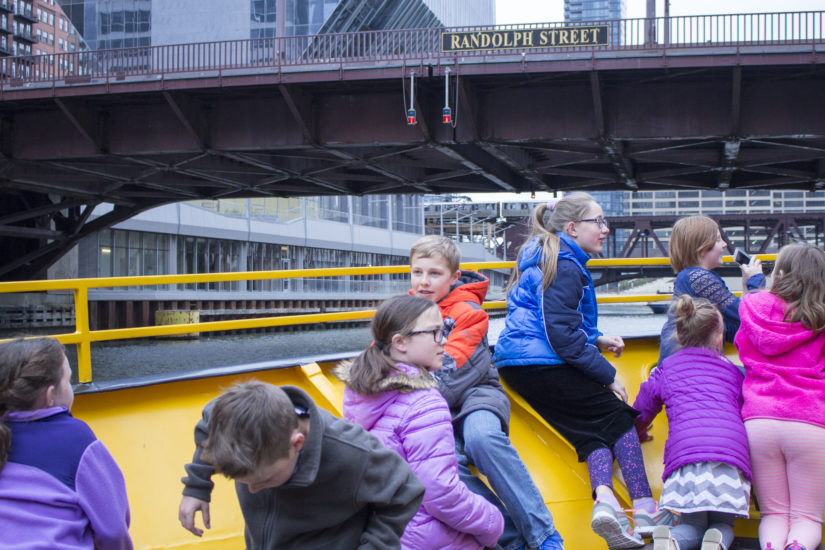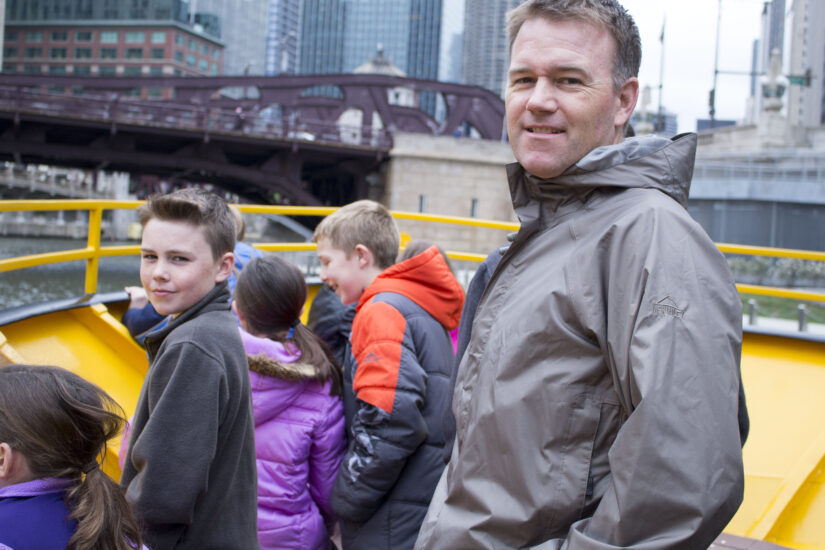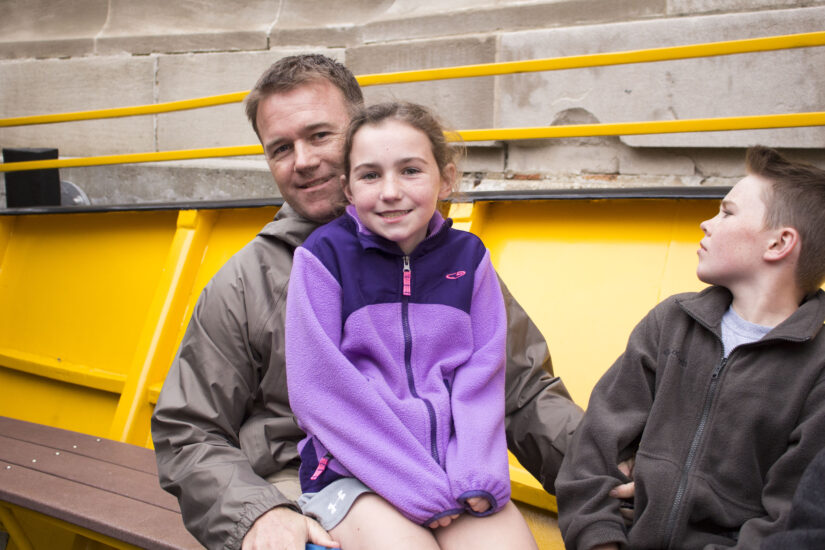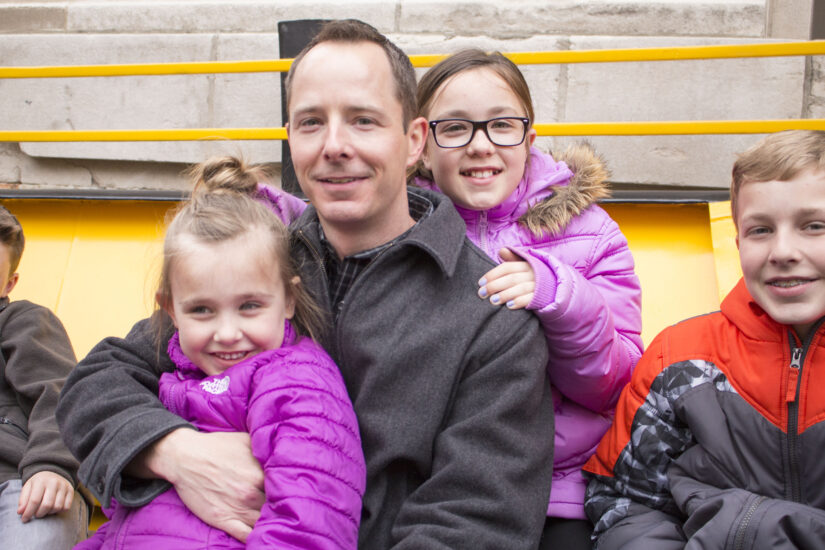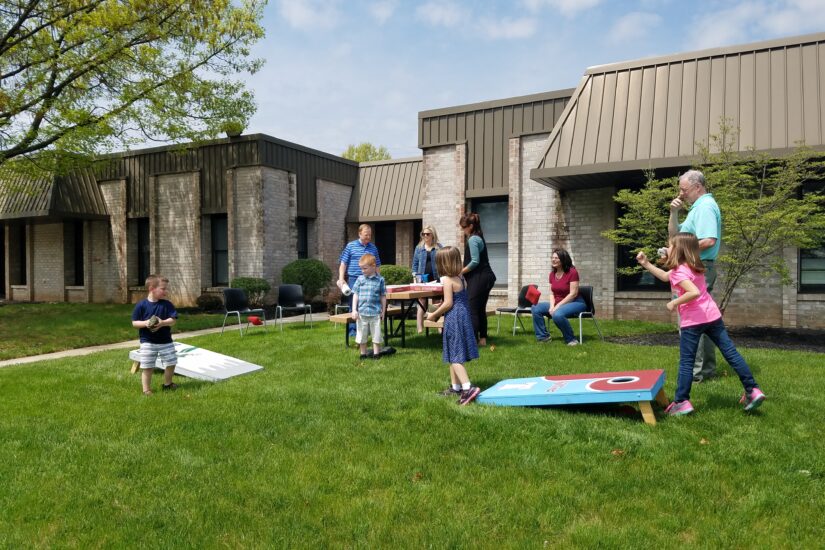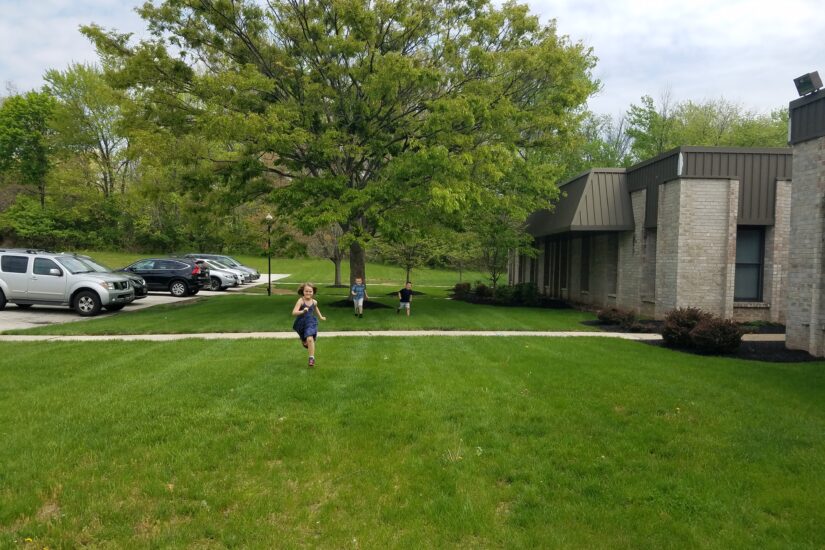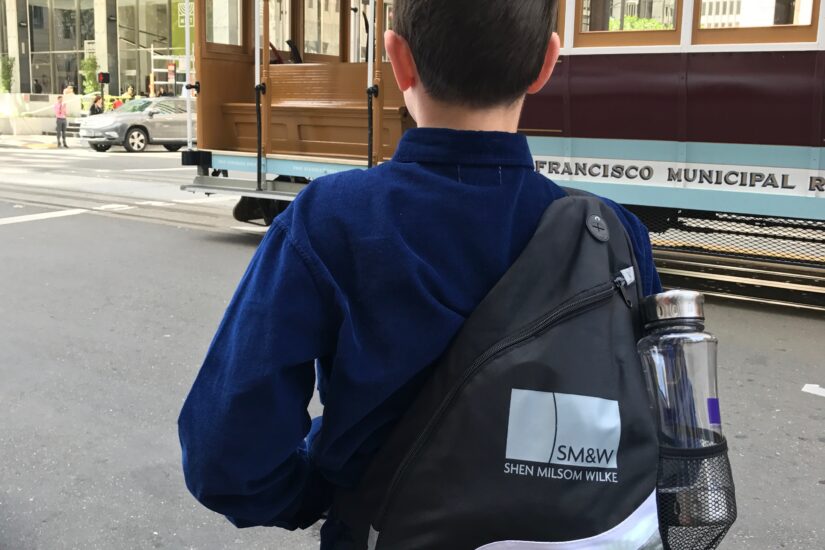 0

1

2

3

4

5

6

7

8

9

10

11

12

13

14

15

16

17

18

19

20

21

22

23

24

25

26

27

28

29

30

31

32

33

34

35

36

37

38

39

40

41

42
"National Bring Your Child to Work Day" is an opportunity for parents and guardians to inspire their children, learn about the work they do and think about their own career paths.

SM&W had the pleasure of hosting a day of technology and art related activities for the kiddos across our offices. We got them involved and engaged in our daily routine, so they can see how we tackle problems and execute solutions.

Some of the activities for the day were… office tours, a boat tour, a technology fair (demonstrations from staff representing our disciplines – acoustics, audiovisual, information technology, physical security and medical equipment planning). Each child received their own set of business cards and had the opportunity to connect with each other via a firm-wide video conference for a team meeting!

Please launch the slideshow above to see creativity, and leadership skills in bloom!