SM&W at ASHE PDC Health Facility Planning & Design Summit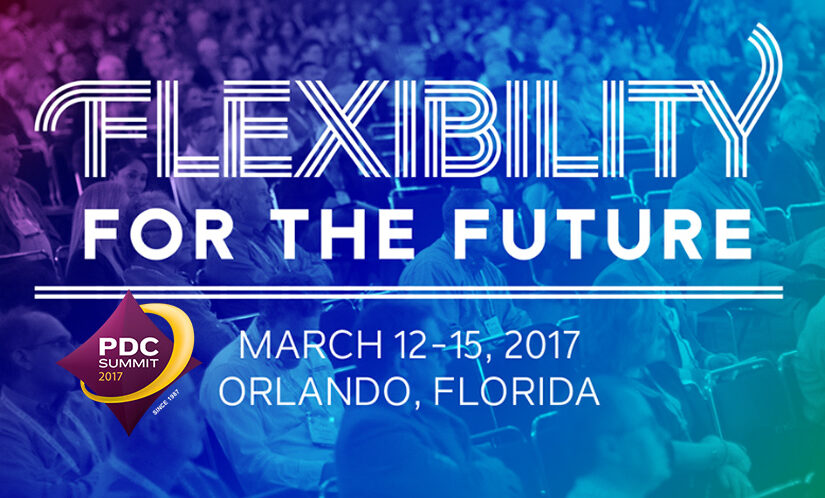 Shen Milsom & Wilke will be at the ASHE PDC International Summit & Exhibition on Health Facility Planning, Design & Construction from March 12-15.
PDC Summit programming offers cutting-edge topics affecting the future of the health care built environment and presents thought-provoking research and presentations focusing on cross-team collaboration, PDC sustainability, designing for future generations, technology integration, and more.

Stop by Booth 919 or schedule a meeting with SM&W in advance to find out how we can help you attain successful solutions for designing and building an innovative health facility.
Email Kevin and Jay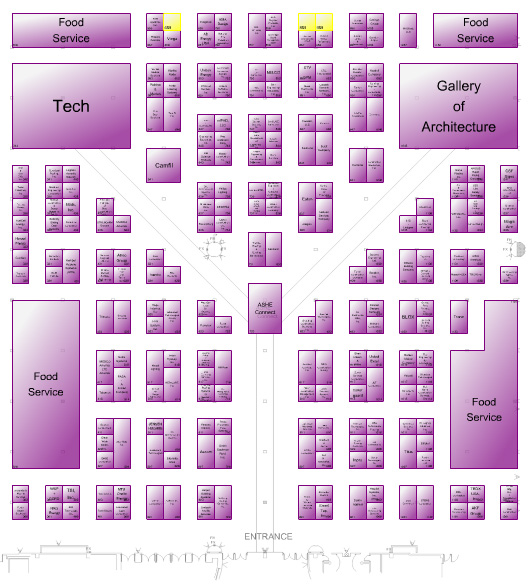 WHAT IS THE PDC SUMMIT?
The PDC Summit brings together senior leaders working in all disciplines of health care planning, design, and construction to learn, network, and discover ways to create value for the health care built environment. Attend the 2017 PDC Summit to connect with colleagues in the field and learn innovative strategies to increase flexibility for the future of health care. This years conference runs from March 12-15 in Orlando, Florida. Visit ASHE PDC Website