Ryan Larsen Featured in NYREJ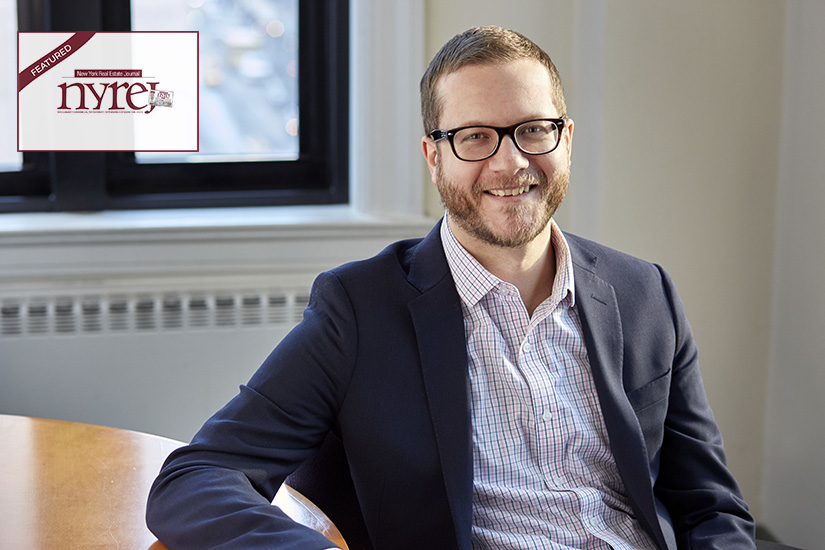 Click here to read Ryan's profile in NYREJ
With over 12 years of experience in the design and construction industry, Ryan provides strategic consulting in the healthcare planning and design field. He specializes in the layout and coordination of clinical spaces for large-scale healthcare facilities, domestically and internationally.
In addition, he is experienced with design data collaboration, design technology standards, and project management integration. He also oversees and manages the development of the firm's medical equipment library, templates, and procedures to keep SM&W at the forefront of the industry.
Prior to joining Shen Milsom & Wilke, Ryan served as a designer in the Civil Engineering field, providing surveys, site analysis, concept sketches, layout plans, and stormwater calculations for commercial and residential development projects.
His impressive project experience includes the likes of:
· New York Presbyterian Ambulatory Care Center, NY
· SUNY Stony Brook MART & Bed Tower, NY
· Memorial Sloan Kettering – M7 Transplant Unit, NY
· Coney Island Hospital – Critical Service Structure, NY
· National Center for Cancer Care and Research, Qatar
· NYU Langone Medical Center at Cobble Hill, NY
· Al Taif Children's Hospital, KSA
· Rhine Ordinance Barracks Medical Center, Germany
· International Medical Center, KSA