SM&W's London Team Expands; Adds Ben Lang as Office Director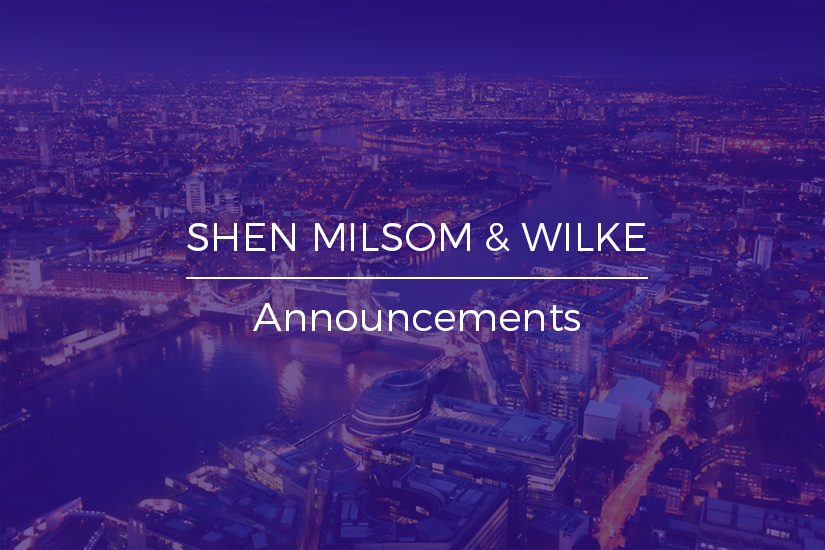 SM&W has expanded its converged technology capabilities by adding Ben Lang to our global team of consultants. Ben will head up SM&W's London office. He brings twelve years of audiovisual and IT consulting experience as well as project management experience. Ben has served as project manager for large teams of technical resources across the UK and Europe. He has managed projects ranging from £2.5 million – £50M.
In recent years Ben has worked with many prestigious clients worldwide including Microsoft, Amazon, Shell, and Salesforce. Ben thrives on working closely with his clients and stakeholders to understand their organizational culture and needs, and to help them further their organization's technology strategy.
"Ben brings tremendous experience in converged multimedia technology to SM&W's London office," said Tom Shen, President and CEO. "His proven track record of successful projects, and his dedication to meeting his client's needs will fit in well with SM&W's culture. We are excited to have Ben on our team, and I believe he will bring a new level of thought leadership to the EMEA region."