Meet SM&W Security Professionals in Las Vegas at ISC West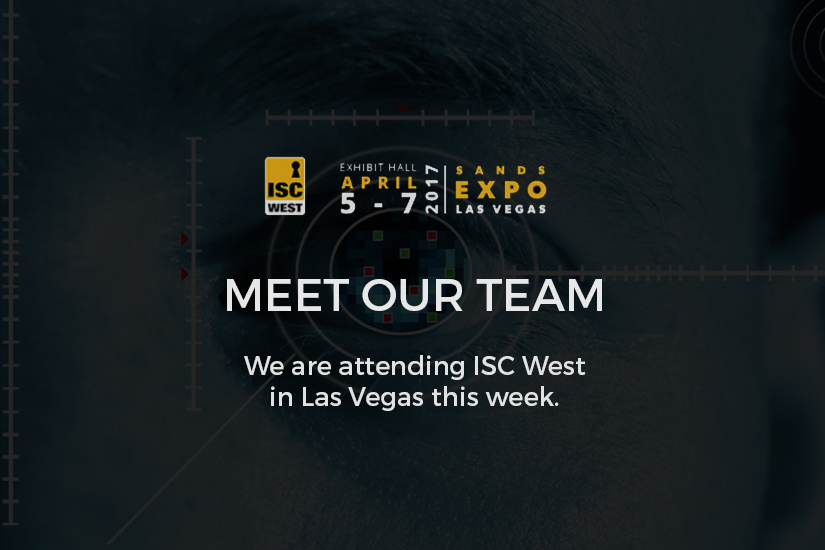 ISC West, the largest security trade show, kicks off in Las Vegas tomorrow. Nearly 30,000 security professionals will see new products and technologies encompassing everything from access control to unmanned vehicles.
The following security professionals will be attending on behalf of SM&W reporting on trends likely to impact technology planning.
Please feel free to email us. We look forward to connecting with you.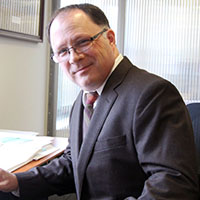 Email: gmcfarland@smwllc.com