SM&W Announces Wisconsin Presence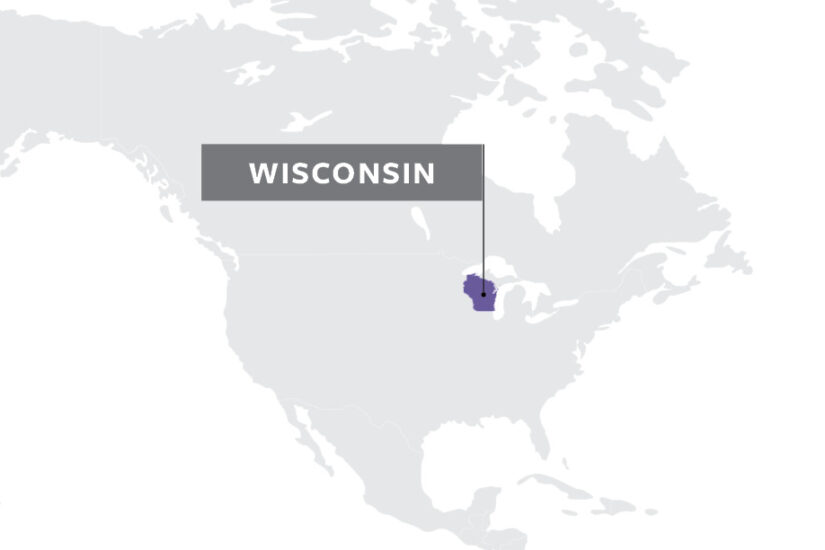 After serving clients in the state for over three decades, Shen Milsom & Wilke is proud to announce our presence is growing in Wisconsin. We are now a registered business in the State of Wisconsin! Led by SM&W's Randy Tritz and Greg Moquin, we are pleased to demonstrate our continued commitment to Wisconsin's local businesses and clients, whom we are eager to serve.
Recent projects in the area include:
Aurora Health Care, St. Luke's Medical Center Acoustical Review – Milwaukee, WI
Carthage College – Kenosha, WI
The David A. Straz, Jr. Center for the Natural and Social Sciences – Kenosha, WI
Hilton Garden Inn – Madison, WI
Sauk Prairie Healthcare – Prairie Du Sac, WI
University of Wisconsin-Eau Claire, W. R. Davies Student Center – Eau Claire, WI
University of Wisconsin-Green Bay, Mary Ann Cofrin Hall – Green Bay, WI
Verona Area High School Performing Arts Center – Verona, WI
Waukesha City Hall – Waukesha, WI
SM&W has been a certified Minority Business Enterprise (MBE) in the State of Wisconsin for nearly 10 years. Our legacy MBE status, along with our new local business registration provides us with an increased capability to support projects across the state.  Looking forward, we will continue to build our infrastructure and resources in Wisconsin to further expand our capabilities.
Founded in 1986, SM&W is an independent, global consulting and technology design firm with expertise in integrated building technologies including Acoustic design, Audiovisual, Information Technology, Physical Security, and Medical Equipment Planning. Our areas of practice include corporate, hospitality, healthcare, cultural, education, mixed use, residential, government & public, justice, medical simulation, mission critical, and transportation, among others.
For inquiries:
Randy Tritz, Partner