SM&W Attends Inova Schar Cancer Institute Dedication Ceremony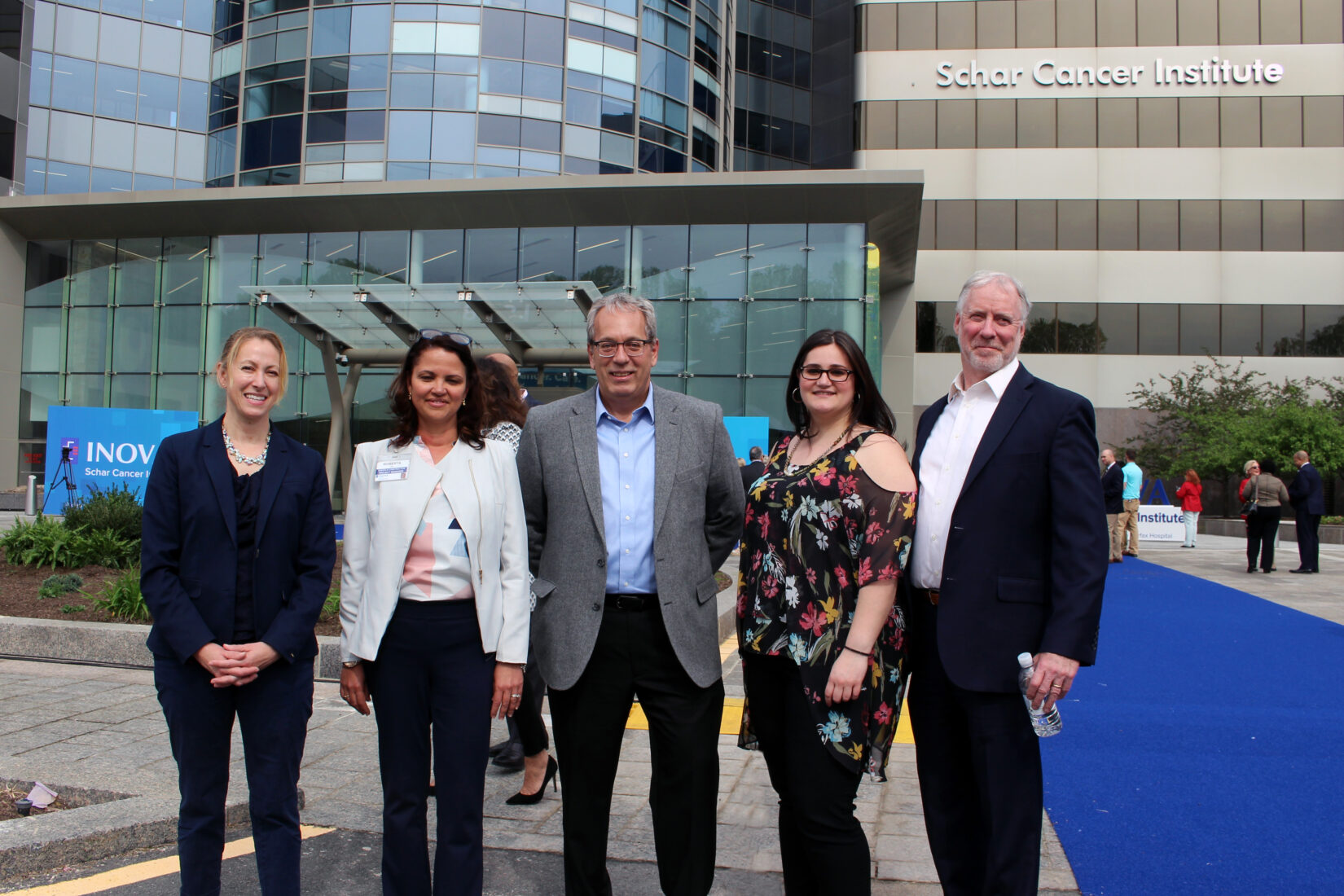 SM&W was honored to attend Inova Schar Cancer Institute's Dedication Ceremony in Fairfax, VA on Wednesday, April 24th. The Schar Cancer Institute will bring Inova to the forefront of Cancer Care as the first facility in Northern Virginia and the greater D.C.-area to offer complete cancer care under one roof.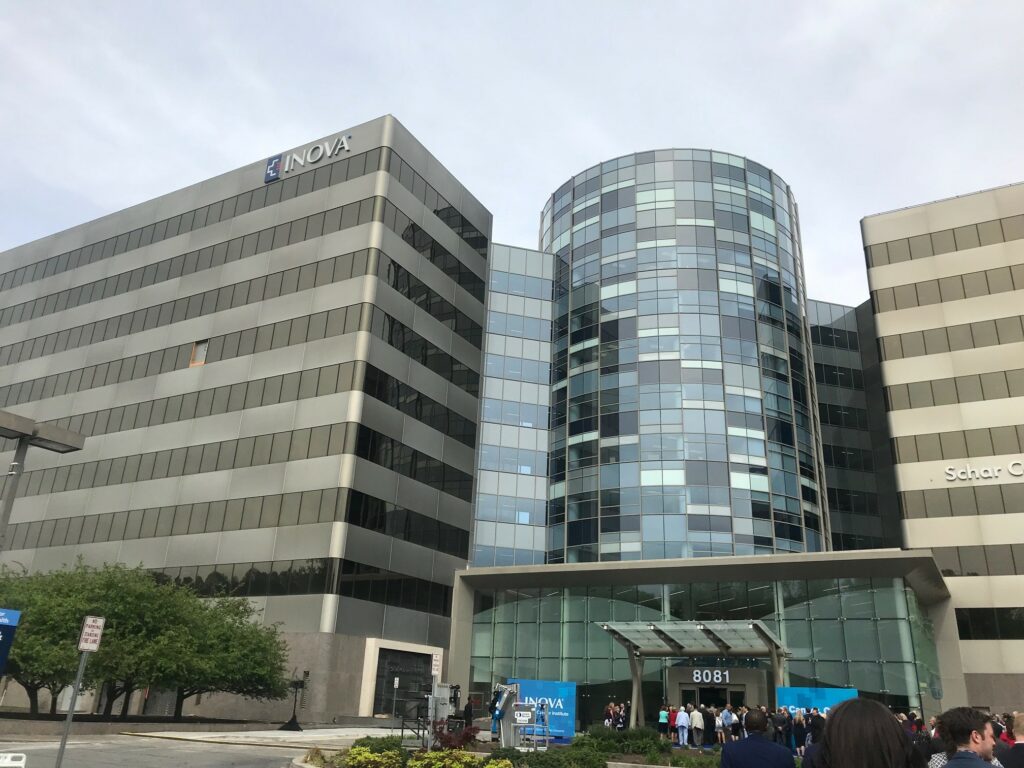 SM&W was invited to attend the dedication ceremony for this monumental facility due to our trusted partnership with Inova and the Wilmont Sanz design team, where we have served for the past 6 years as medical equipment planners. The ceremony included prestigious speakers such as U.S. Senator, The Honorable Patrick Leahy, U.S. Congressman, The Honorable Gerald E. Connolly, renowned journalist, Cokie Roberts, many Inova stakeholders, and both Schar Institute cancer patients and cancer survivors. The event was marked with the ceremonial opening of the doors to the Schar Cancer Institute, where attendees were able to walk through the main lobby and reception space of the facility.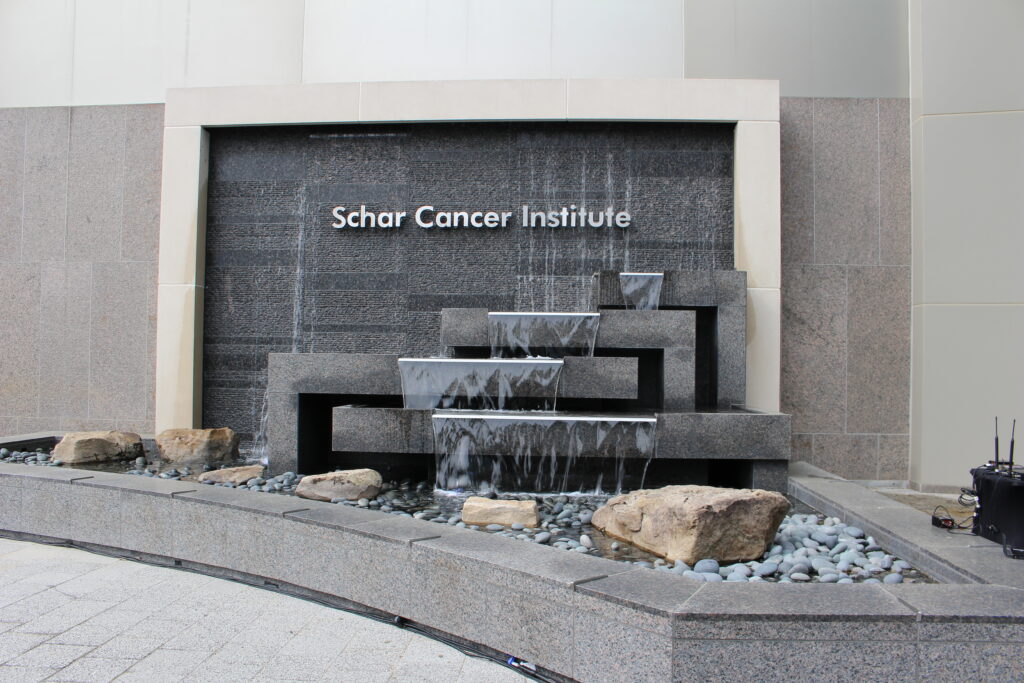 The Schar Cancer Institute will officially open next month, striving to be a destination for cancer care. A one-stop-shop for cancer patients and families, the research and treatment center will encompass 420,000 square feet in totality. From in-house pharmacy services to TomoTherapy™, the facility will house a full suite of services dedicated specifically to cancer.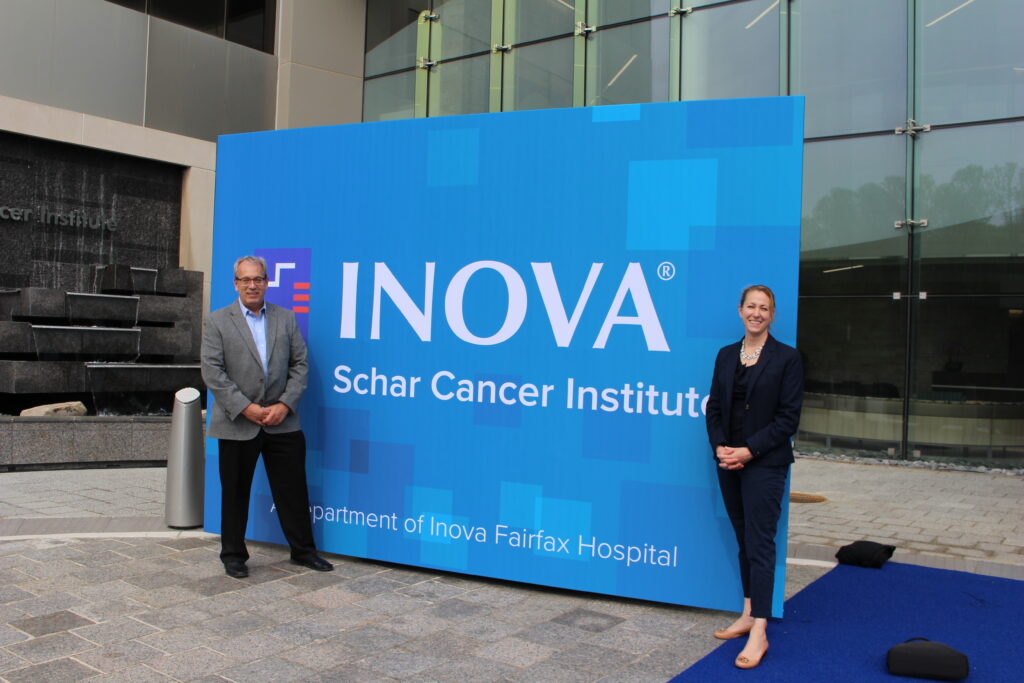 SM&W is delighted to be a part of such a powerful project, and see everything come to life for the Schar Institute. We look forward to seeing how this facility will transform cancer care. Lean more about our medical equipment planning services here.