Designing AV in Secure Environments Part 2: 5 AV Design Considerations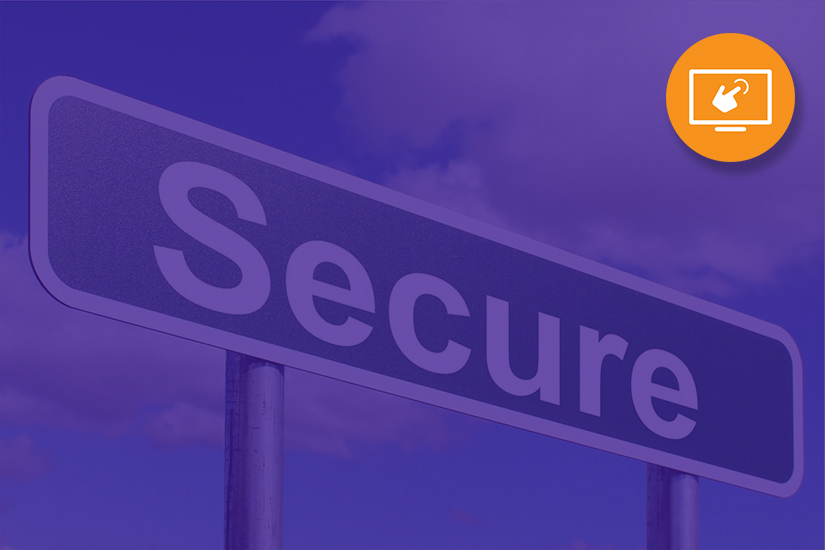 Part 2 of this series will expand upon concepts in Part 1's elements that can compromise security; delving into design considerations for designing AV within secure environments.
Now that we understand how certain audiovisual elements can interfere with facility and/or room security, we can focus on design considerations for these distinctive and complex environments. SM&W has extensive experience with new and renovated government & public facilities, including projects at the U.S. Pentagon, various U.S. Department of State locations and other government agencies.
When working with AV in secure environments the following items must be considered:
1) Approval of the AV network and/or AV design by the applicable approving authority.
This includes meeting with the appropriate security officer(s) for both physical & electronic design for approval. This also may require a great deal of time to educate your clients on typical AV protocols within secure environments.
2) Cellular, WiFi, RF or Bluetooth devices are not allowed in a secure environment.
All devices must be free of any and all wireless capabilities. Simply turning off that capability is not an acceptable solution. Furthermore, this requirement is applicable to all AV devices. This includes control panels, wireless microphones, and ALS systems. However, IR can be acceptable for secure environments.
3) Do not traverse a sensitive compartmented information facility (SCIF) boundary with a metal-encased cable.
Armored metal jacket fiber is not acceptable for these spaces. Kevlar or other approved jacketing is key here.
4) Equipment with recording abilities cannot be used in the design.
This seems obvious, but can often be overlooked. Devices capable of recording can only be used when approved. It should be approved both in writing and in advance.
5) In most instances, there is no way to access outside information from within the secure area or space.
This is key for you to remember, as technical and/or personal information will not be accessible from outside of a secure space. This includes things like firmware updates, email, social media, etc. Technical support can only be provided on site and not from a remote location.
Because of SM&W's extensive experience with technology design within and in support of secure environments, we understand the unique challenges that can arise. We take our knowledge of industry best practices and apply them to deliver state-of-the-art designs for our clients.
Authors