Steve Sorrenti Featured in NYREJ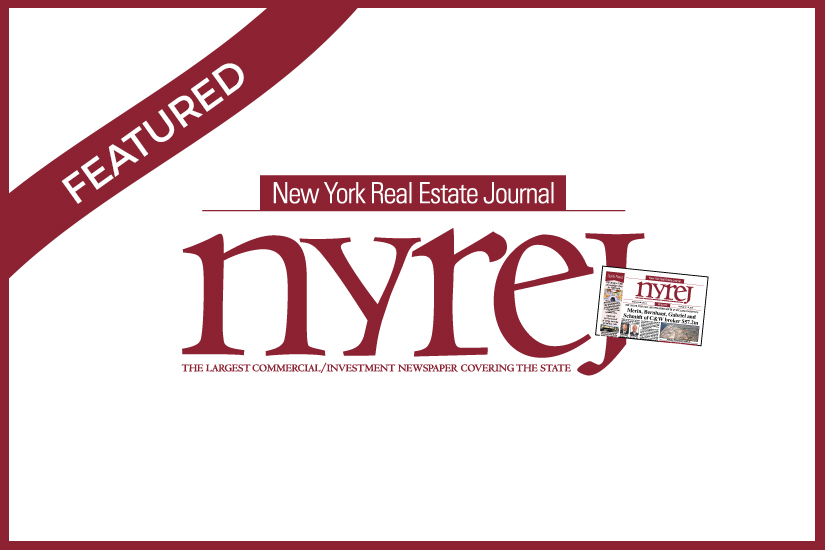 Steve has over 17 years of experience in engineering, project coordination, project management, CADD standards and techniques in the fields of Security, Telecommunications & HVAC.

At SM&W, he is responsible for assisting in the design and documentation of all aspects of Physical Security including Digital CCTV, Access Control, Biometrics, Fire, and electronic detection devices. His duties include the identification of security device type & location, schematic riser design, security console design, head-end equipment room & security equipment closet layouts and other design elements related to the Security field.
His experience in security system planning and design includes sectors such as commercial, residential, mixed use hi-rise structures, health care facilities, government facilities, educational and university campuses, corporate headquarters, financial centers, museums and galleries, and resort properties.
Click image to enlarge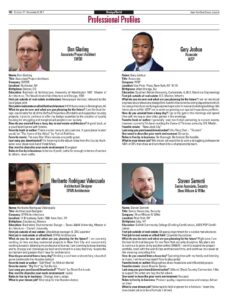 This article was also published at NYREJ.com