Alejandro Wong Featured in NYREJ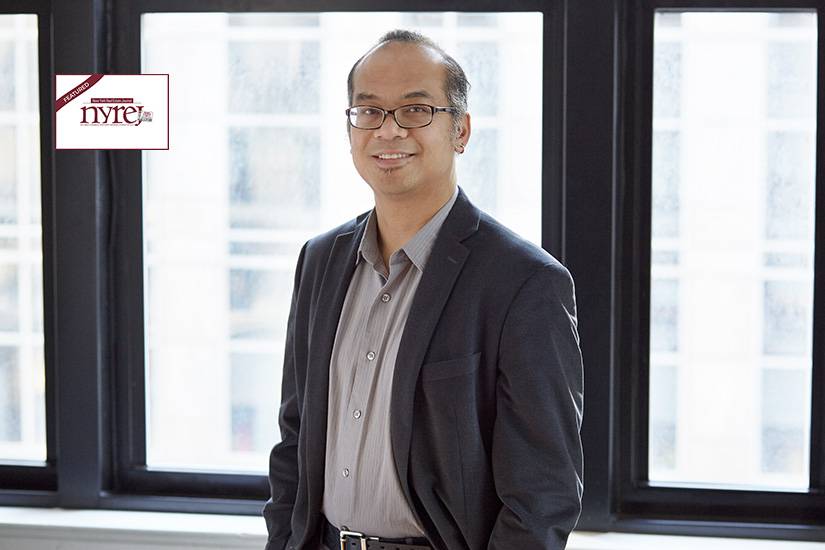 Alejandro joined SM&W nearly 25 years ago as a CAD Designer, producing facility electrical and systems drawings. His experience in producing deliverables launched him into a consulting career where is now an Associate in SM&W's audiovisual division. Al has played a key role on multiple high profile projects for clients such as Canon, Deloitte, Goldman Sachs, General Electric (GE), and the National Basketball Association (NBA).
Al graduated from Rensselaer Polytechnic Institute with a Bachelor of Science in Industrial & Management Engineering. He is a Certified Technology Specialist (CTS), Crestron DMC-D, and has completed the Peavey Media Matrix Training.
Click HERE to read Al's profile in NYREJ
Click to enlarge image