Sam Mulholland Featured in NYREJ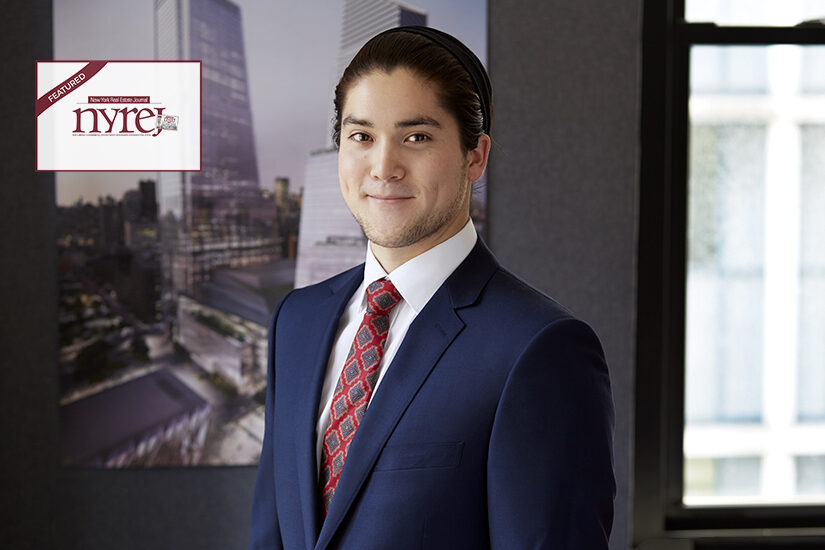 Joining Shen Milsom & Wilke in 2014, Sam brings with him a wide range of experience in the industry. Before coming to SM&W, he was an intern architect at MR Architecture + Décor, where he contributed to and collaborated on projects at various scales and stages of design, from schematic to construction administration. Sam also has international work experience from his time spent as an intern at Artech Architects in Taipei, Taiwan. While there, he participated in international competitions with Asymptote Architecture and OMA.
Sam has over a year of experience in the security discipline. Before becoming an official member of the security team he worked closely with them as a CAD/BIM designer responsible for production and management of drawings, drawing sets, and models at all phases of design, ensuring that work produced was consistent and adhered to CAD/BIM standards. He also assisted in the development of SM&W's CAD/BIM standards and Revit families/templates with a focus on security. He continues to provide these skills as he gathers experience as a consultant.
Click here to read Sam's profile in NYREJ
Click image to enlarge