Peter Berry Featured in NYREJ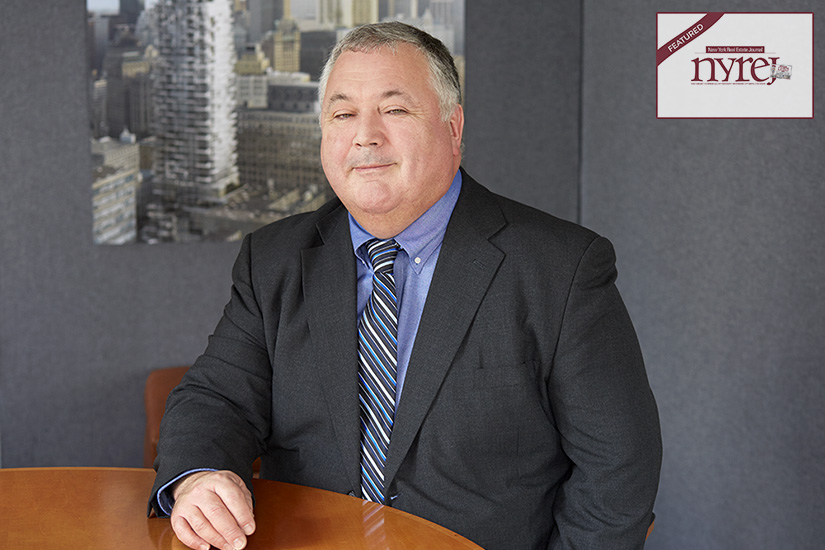 Peter has been with SM&W for a total of 13 years and has over 30 years of experience designing and implementing integrated audiovisual and information technology systems.
He has worked in a number of multi-disciplinary environments and has developed effective technology solutions for many high profile education, transportation, cultural and public sector clients. He is being recognized for his dedication to learning new applications and technologies, his technical leadership within the AV team, his interest to stay ahead of technology trends in order to best serve our clients and his commitment to quality control and accuracy. Over the past year, Peter has led the effort to enhance the operational capabilities and quality control policies and procedures for our audiovisual discipline across the firm.
Click here to read Peter's profile in NYREJ
Click to enlarge image