Peter Charland becomes Chair of the BICSI Ethics Committee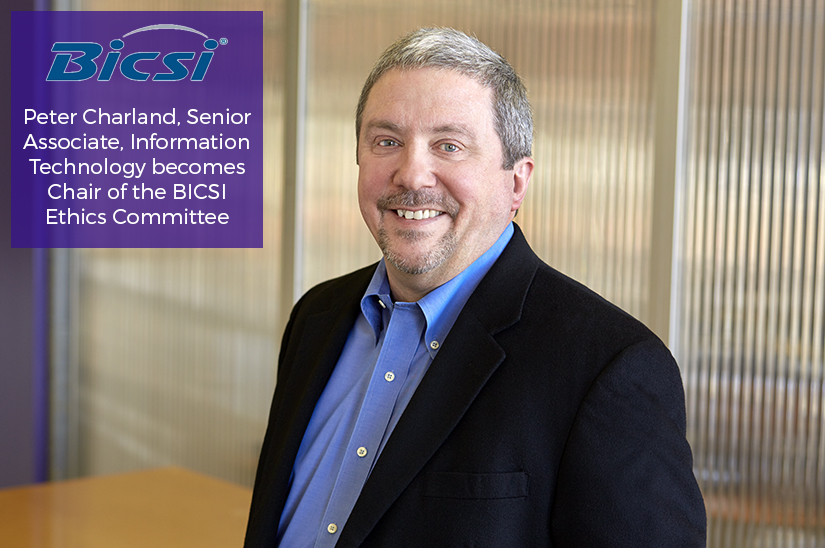 SM&W D.C.'s Peter Charland was recently appointed Chair of the BICSI Ethics Committee.
The position was made official at last week's BICSI Conference in Orange County, CA. Peter is an avid BICSI member, serving on both the Ethics Committee on the Registration and Credential Supervision Committee.
The BICSI Ethics Committee is dedicated to establishing and administering a Standard of Conduct and Code of Ethics that enhances the professional value of the BICSI members, and those holding BICSI credentials. Committee members hold those to the standards, reviewing any person(s) in violation of the Code or Standards. The Committee is made up of a Vice Chair, Board Liaison, Staff Liaison, and 9 other members.