CES 2019 – 8K Roll Up Displays with Artificial Intelligence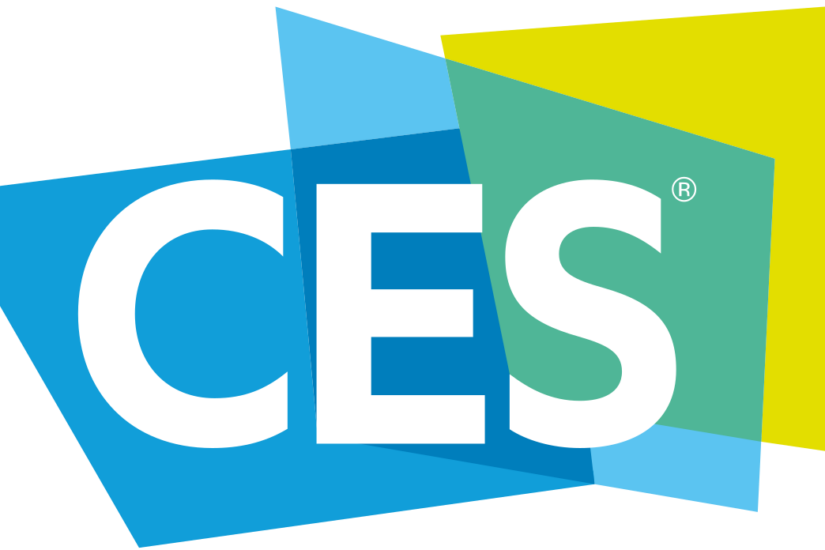 LG grabs early headlines with the first production of a roll-up OLED TV, however the real trend behind the scenes at CES 2019 is displays with AI integration.
LG kicked off CES 2019 demonstrating that is still plenty of room for display technology to innovate and as LG bring concepts like roll-up displays to the market later this year. 2018 was the year of Wall Paper (ultra-thin) OLED displays, considered the pinnacle achievement of display solutions, leaving many to question what's possibly left to innovate when displays are so gorgeous, thin and light, and can be mounted to the wall like a painting. Yet while previously shown off as a prototype, LG expects to actually be shipping the 65" roll up display, the LG Signature OLED TV R , in the Spring.
The timely advantage of a hide-away display with the exceptional contrast of OLED comes at the same time enterprise companies are occupying high-profile office space with exceptional views, such as Hudson Yards in Manhattan. And this free-standing display responds to client requests for collaboration spaces that are so flexible that they can be completely re-arranged over a weekend. This display can operate when partially unrolled, and the soundbar remains active in all positions, providing options for low profile digital signage with ambient audio. No price announced but expect the pricing to be significantly more that the 55EJ5D 55" diagonal Wallpaper priced at $8,000.
While LG's roll-up display is a notable industry advancement in display technology, a more pervasive innovation is on the consumer display's doorstep: Artificial Intelligence. AI integration has been discussed at length across the consumer electronics industry, but as it starts to be implemented, we are seeing the actual applications of deep learning. Voice recognition using Alexa or Google Assistant was last year's CES news, this year's enhancements in AI means recognizing more conversational context to make more complex speech requests possible with fewer frustrating repeated commands. LG goes the next step with ThinQ AI and the Alpha 9 intelligent processor that analyzes source content and enhances the picture and sound, as well as the reverse: optimize the content based upon the environmental conditions (LG Newsroom, 2019). Deep Learning in this application means comparing the content against a vast visual database, recognizing the source quality and determining the best processing method up to 8K resolution, adjusting the picture based on ambient light conditions, and automatically adjusting the frame rate of fast-action content.
Another impressive intelligence feature announced at CES 2019 has to do with how displays interact with other devices using eARC. The audio return channel (ARC) addresses how audio signals are sent upstream and downstream, travelling in and out of a device over a single HDMI port. Enhanced ARC (eARC) is a function of HDM 2.1, allowing for full-resolution sound like Dolby Atmos to be passed between the display, media devices and audio systems. Previously, the source devices like BluRay had to connect directly to an audio/video receiver, but now these signals can pass both directions through a single HDMI cable regardless of whether the source is an internet streaming app, a gaming console or an off-air broadcast. eARC has the potential of changing the way manufactures develop soundbars and amplifiers, using HMDI 2.1 to make them more plug and play while capitalizing on the latest artificial intelligence inside the displays to optimize the picture quality.