Olivia Sonia Farquharson Featured in New York Real Estate Journal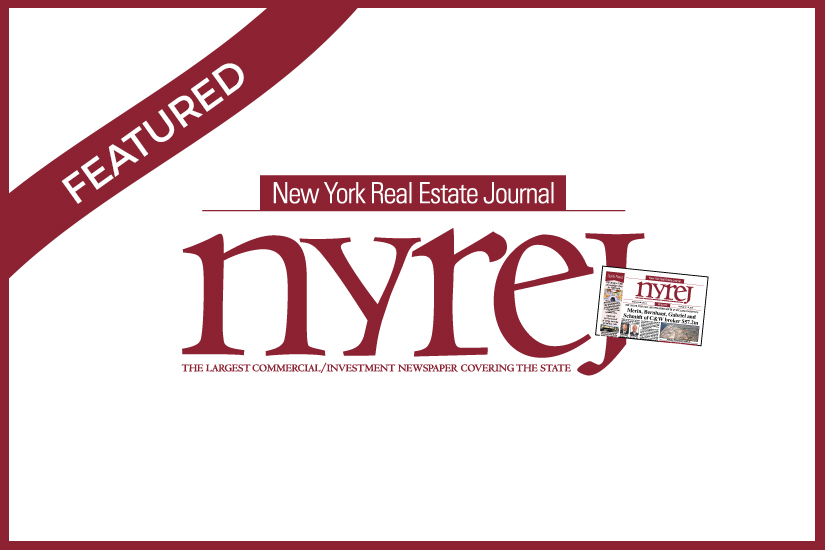 Olivia Sonia Farquharson is a marketing and communications professional with more than 10 years' experience creating campaigns that balance aesthetic and financial goals.  She is our digital marketing manager, responsible for defining digital strategy, executing, analyzing and optimizing SM&W's online programs – working to drive business through this platform.
Olivia is also the Director of Public Relations as well as a Member of the Board of Directors for The Society For Marketing Professional Services – NY Chapter.
Click image to enlarge and read more about Olivia…