CES 2017: Hidden Highlights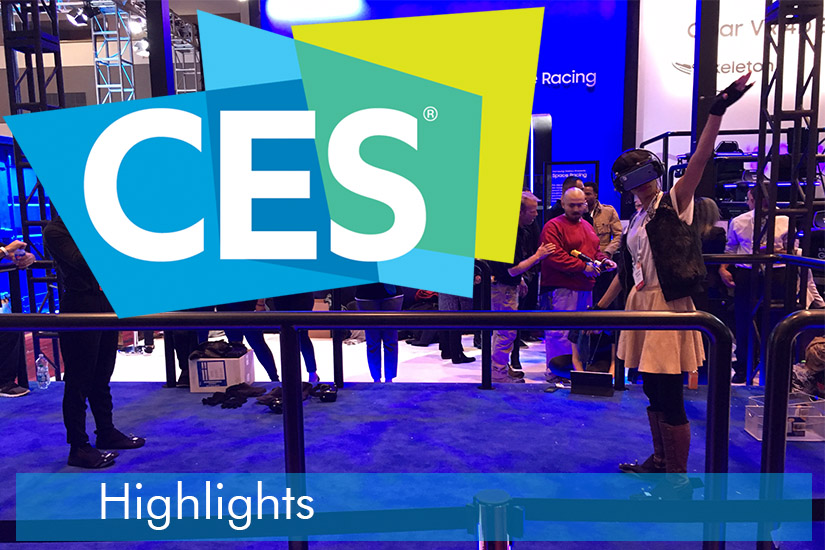 Here are a few CES 2017 Best of Show winners that may be running under the radar in the news but impressive as representatives of consumer tech innovation likely to influence the future corporate environment for years to come, organized by category.
Smart Home
Sevenhugs
Contextual control system for controlling all devices. Point the remote at the device (shades, lights, display, etc.) and the display screen automatically provides the appropriate options.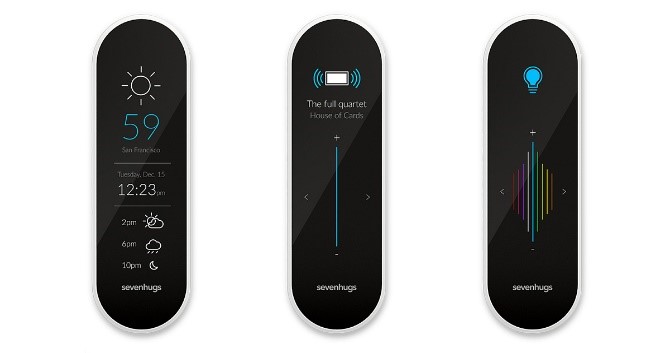 Beam Labs
Beam Labs projector can turn any flat surface into a big screen. Projector with built-in smart computer, controlled through Apple or Android app. Screw into a light socket or use the power cable to place is on a flat surface.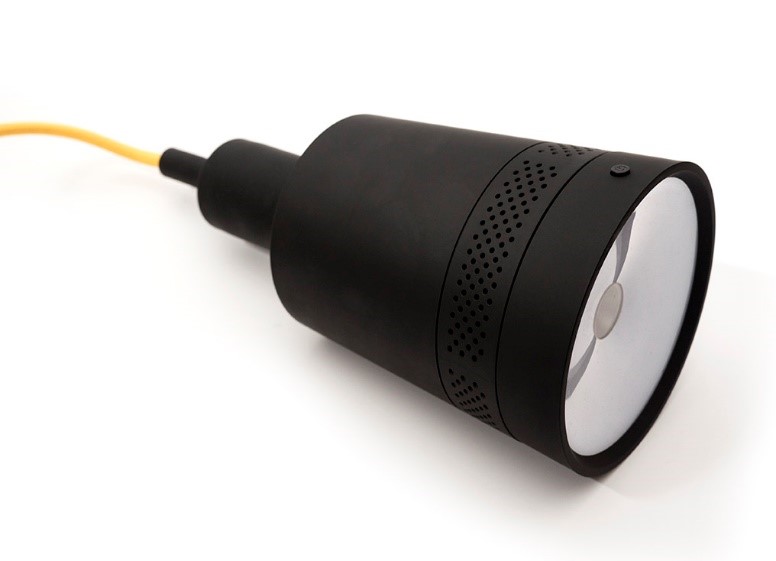 Home Appliances
Cerevo Lumiget
Cerevo Lumiget is a smart desk light with AI that recognizes your voice commands as your personal desktop assistant. Speak to Lumiget to adjust the position and brightness to presets and take a snapshot of the desk with built-in camera.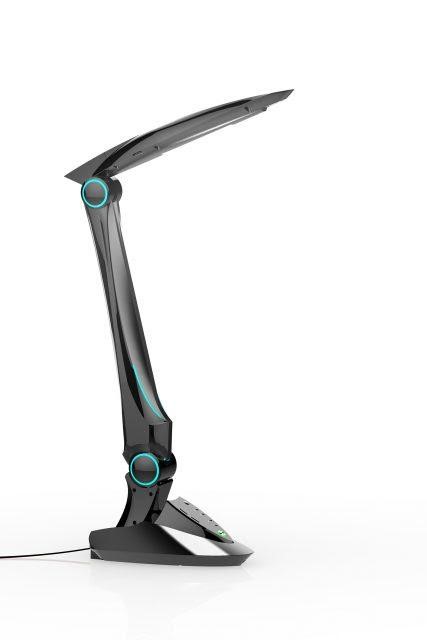 Wearables 
Royole Phacelet C1
Royole Phacelet C1 is a flexible wearable phone. When rigid it acts like a regular phone, but can be rolled up on your wrist as a large smart watch or fitness monitor.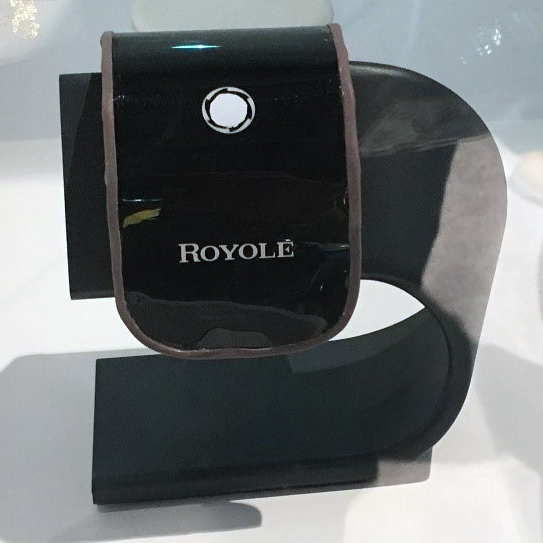 Motiv Ring
Motiv Ring tracks activity, heart rate and sleep. Designed to be worn day and night.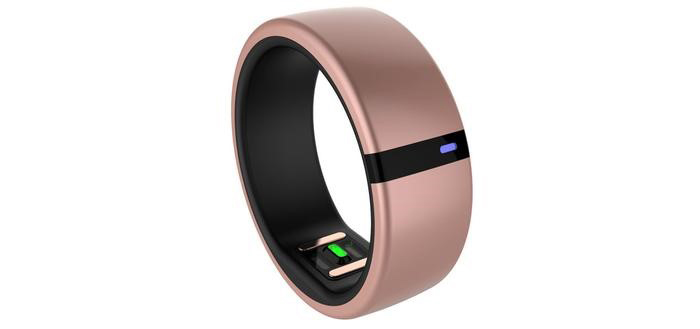 Virtual Reality
Arashi Vision Insta 360 Nano
Arashi Vision Insta 360 Nano is a small clip-on 3k camera for shooting VR, panoramic and stills directly from an iPhone.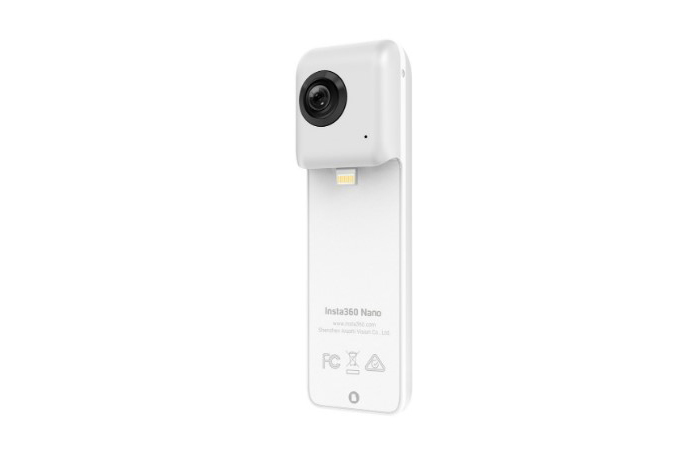 Google Tilt Brush
Google Tilt Brush is a VR app that lets you paint in three dimensional space.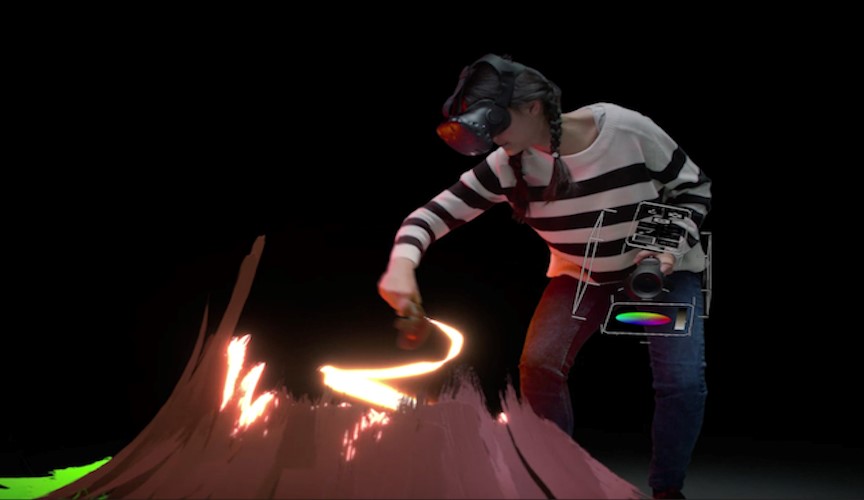 Artificial Intelligence
Navdy
Navdy is an augmented reality driving device that projects information as a transparent image directly in the driver's sight. Maps, call details, texts and incorporates hand-gestures for hands-free control.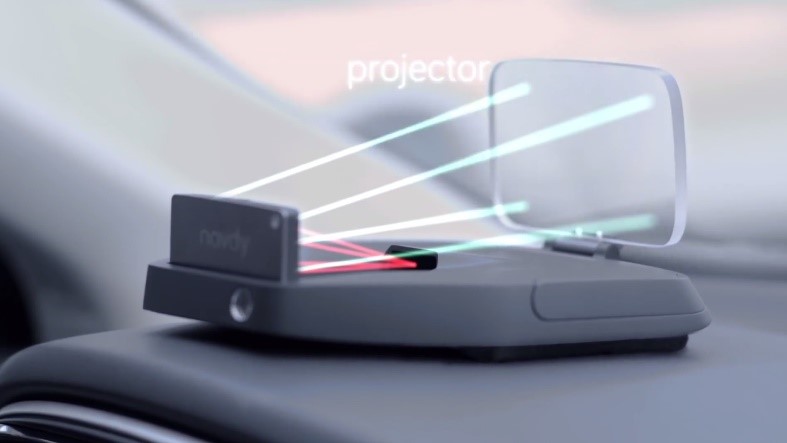 Emotch Olly
Emotch Olly is a "robot" that adapts to each individual. Uses deep learning to provide accurate speech and emotional interaction, learns the users habits, controls apps and smart home devices.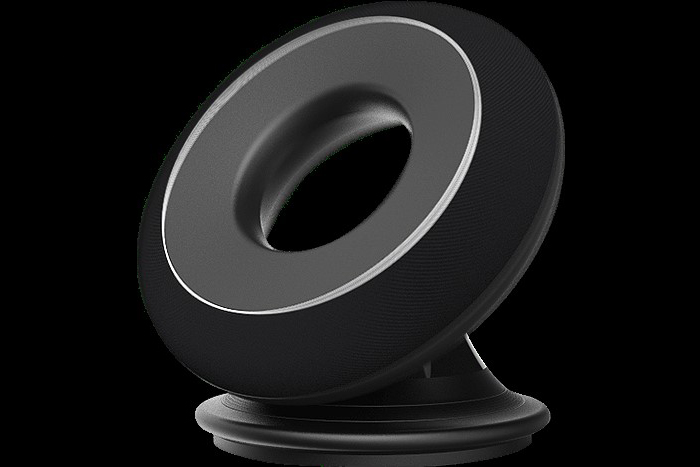 Computer Accessories
Mangoslab Nemomic
Mangoslab Nemomic is designed to make desks tidy and save on workspace by focusing on organization and aesthetics. Intended to improve efficiency and concentration.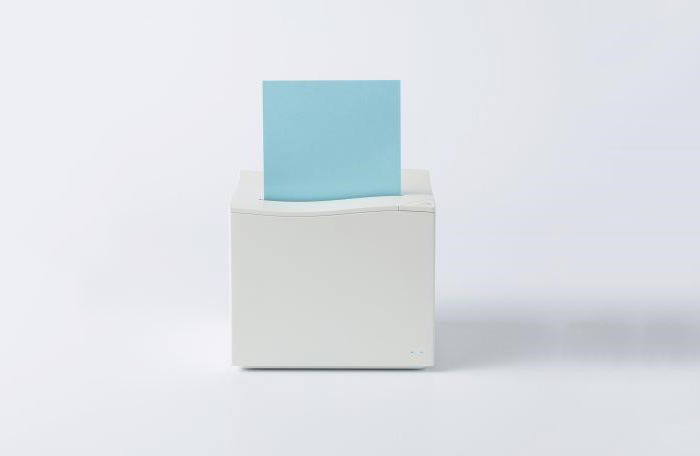 Software and Mobile Apps
Klaxoon Loupe
Klaxoon Loupe is a connected device that fosters collective intelligence of teams. A virtual assistant for the workspace that spurs creativity and decision making.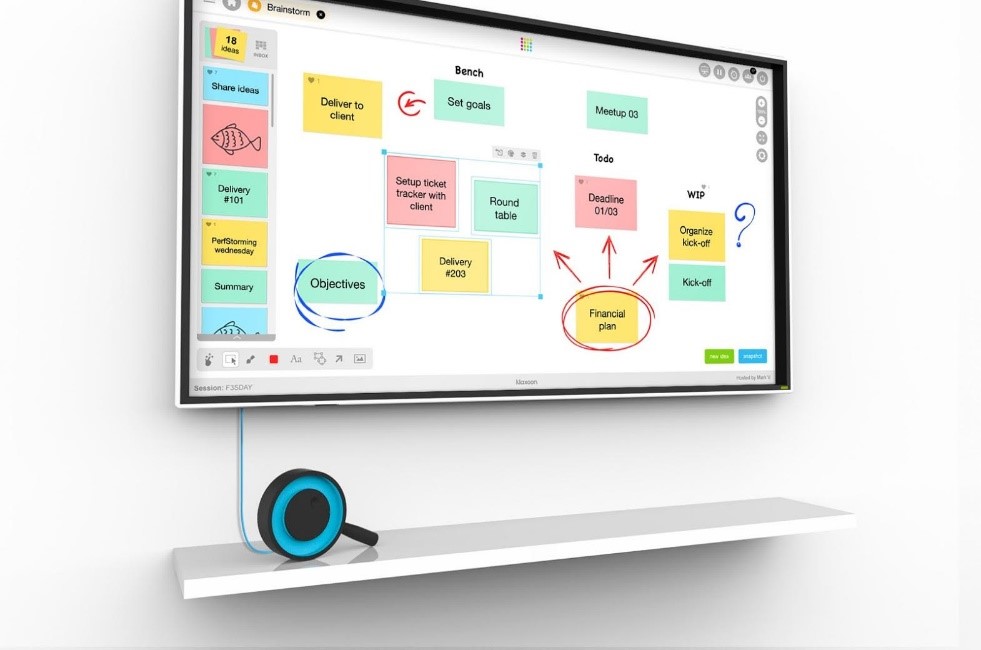 Wireless Handset
goTenna Mesh
goTenna Mesh is an off-grid mobile long-range mesh network device. Pair with a smartphone to communicate without towers, routers, or satellites, and extend range by relaying messages through other users.