Tom Shen Featured in NYREJ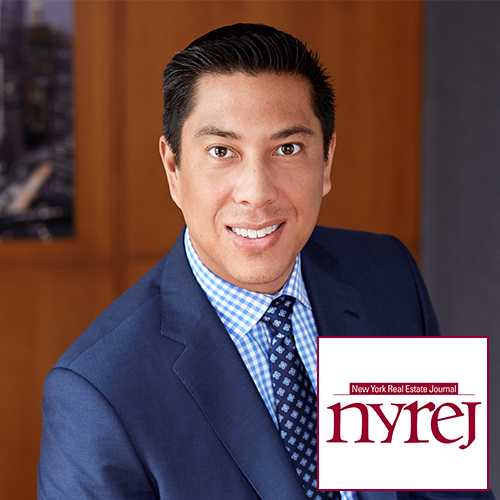 Click here to read Tom's Spotlight in NYREJ!
Tom Shen was recently featured in the New York Real Estate Journal's spotlight section: Year in Review. When asked "What was the best decision that you made in 2018 and how did it impact your business?" Tom answered:
"Shen Milsom & Wilke LLC made a commitment to focus on client engagement and thought leadership. Our team has worked hard to lead our clients down the path to identify solutions that best suit their needs. We have focused our attention on the overall user-experience and have developed creative and cost-efficient designs that enhance the experience of the spaces we design."
Tom is SM&W's President and CEO. With over 22 years of practical experience, including technical design, project management, and team organization, Tom brings a wealth of experience to SM&W clients and projects. Tom is responsible for developing business strategies to expand and improve the services SM&W delivers to its clients. He has been instrumental in building key relationships with industry partners which has helped SM&W stay in front of technology changes, and provide a vision for the future of the firm.