Charles Danelutt featured in NYREJ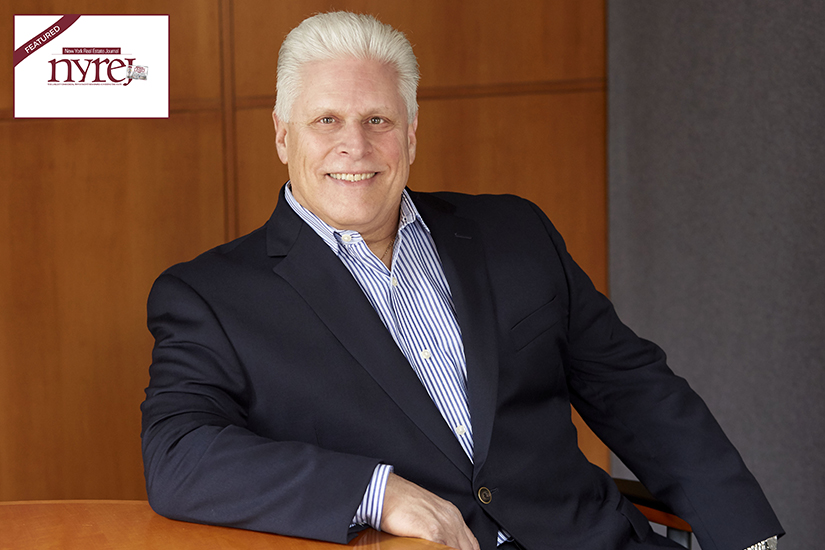 See Charlie's professional profile on NYREJ.com
Charlie has developed complex designs for multiple audio visual presentation and communication applications.
He has worked with clients and architects to compile a comprehensive needs analysis in order to build a bid specification. With completed packages being a compilation of budgetary pricing, an equipment list, system description, scope of work, and a complete set of functional and facility drawings.  He works with architect, client, and winning contractor to ensure the client receives the system as specified, and that it is installed successfully.
Charlie is SDVoE Design Partner Certified.
Click to enlarge image: