Acoustical Society of America's 182nd Annual Meeting in Denver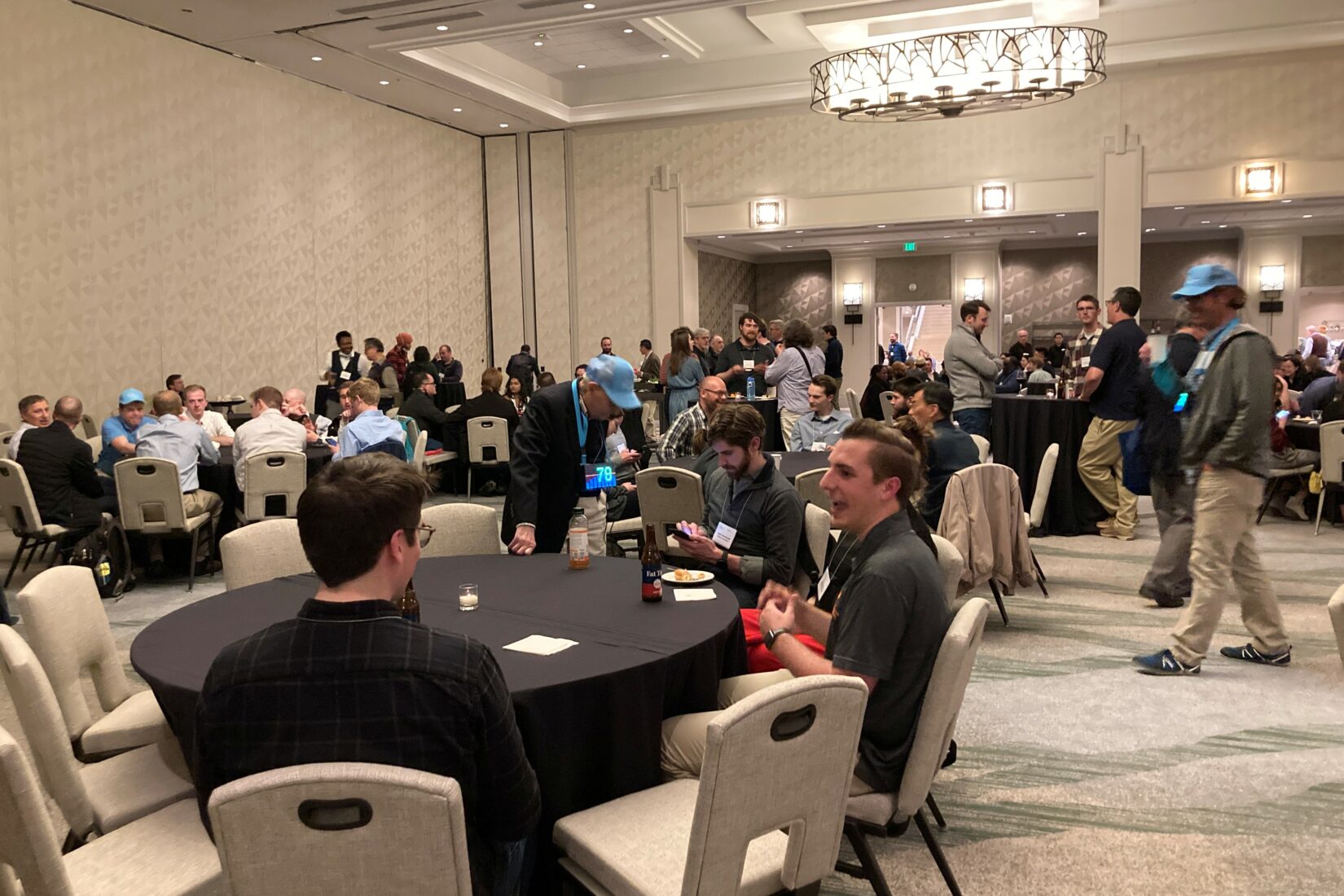 The 182nd Meeting of the Acoustical Society of America (ASA) in Denver was a great success! The meeting was chaired by SM&W's Dana Hougland with Dr. Carrie Wall Bell of the Cooperative Institute for Research in Environmental Sciences serving as the Technical Chair. SM&W's Marketing Associate Monique Alexander also skillfully coordinated the student room monitors for 92 separate technical sessions. During the meeting, nearly 800 technical papers on a wide variety of acoustical topics were shared with 950 attendees.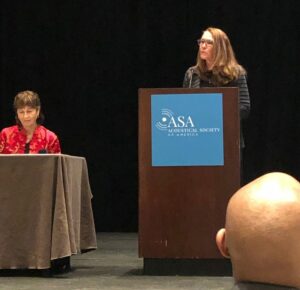 Focus topics included research on Sonic Booms, Children's Speech Intelligibility, Courts and Municipal Buildings, Metamaterials, Cognitive SONAR, the influence of Race on Speech Perception as well as memorial sessions for noted marine animal bioacoustics researcher Whit Au. The Keynote Lecture was presented by Wu-Jung Lee from the University of Washington on Understanding Echoes, and the Society Luncheon speaker was Elizabeth David of Colorado School of Mines on Cyber Warfare Policy.
The technical tour to Red Rocks Amphitheatre led by Ted Pryer enhanced the multiple focused session by Architectural Acoustics and Noise on the various design concerns surrounding the design of outdoor venues.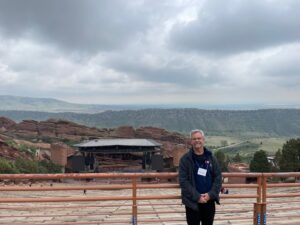 The wandering live sound level meters created by David Woolworth and Eric Reuter created lots of conversation, particularly at the ASA JAM session.  A very unique feature of the Acoustical Society with its wealth of musical talent the JAM Session ran late into the night with a revolving group of outstanding musicians.