SM&W Chicago Announces New Office & Leadership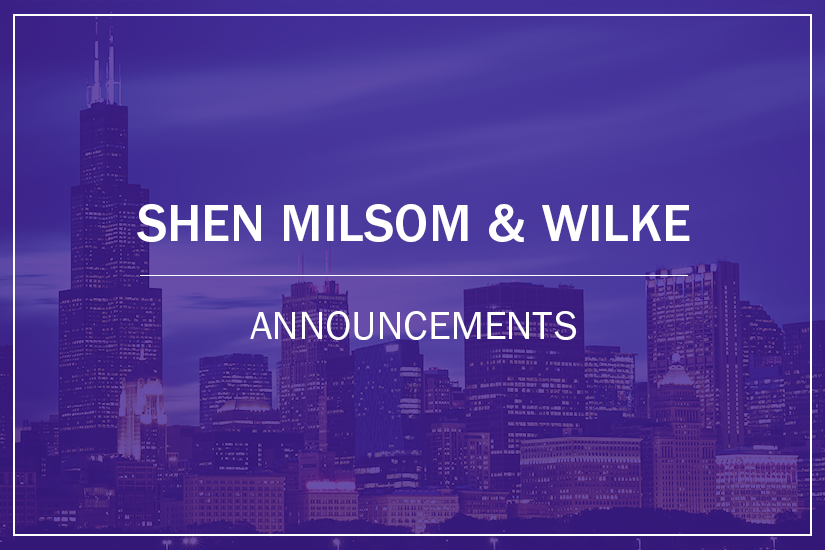 Since the opening of our Chicago office in 1997, Shen Milsom & Wilke (SM&W) has brought our distinctive approach to hundreds of projects throughout the Midwest, around the country, and across the globe. To continue our legacy of creating unique and engaging experiences and pushing the boundaries of possibilities, we have moved our Chicago office to 125 S. Wacker Drive. After many years at Riverside Plaza, SM&W Chicago finds a central and convenient office at 125 S. Wacker that provides easy collaboration between remote colleagues and clients, while providing an open workspace to enhance in-person communication as well as amenities for employees and clients.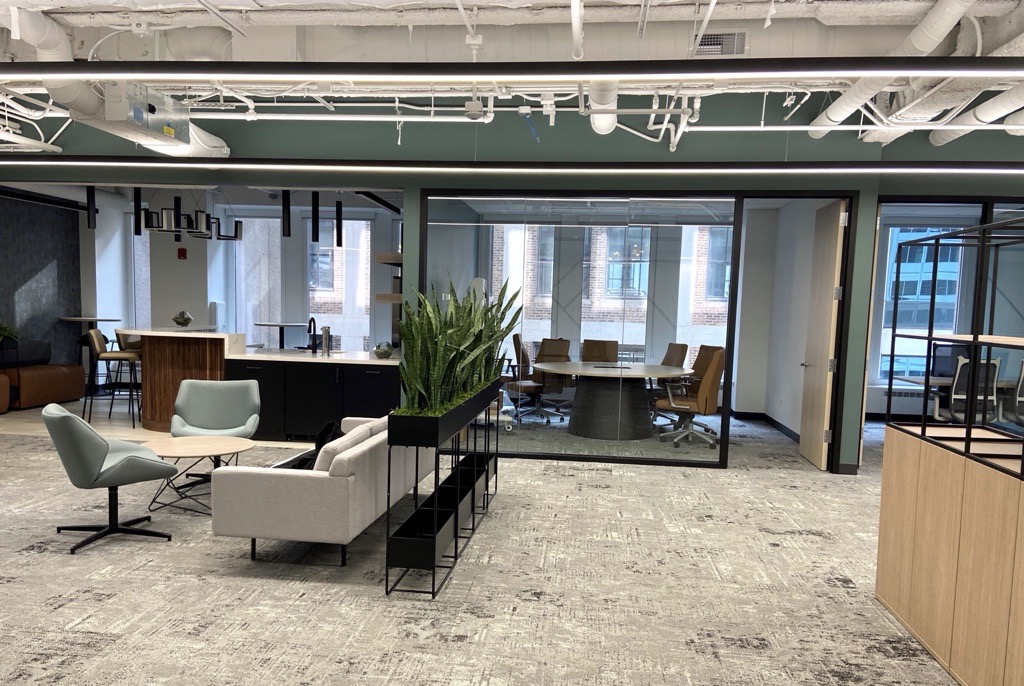 Additionally, industry veteran, Justin Boberg, has been promoted to Chicago Office Director. He is a Senior Principal and functions as SM&W's Global Security Discipline Leader, with over 22 years of experience. Joining SM&W in 2006, Justin's proven track record of complex project management, the leadership of SM&W's Security team, and day-to-day operations management, make him uniquely qualified to manage our Chicago and Wisconsin offices.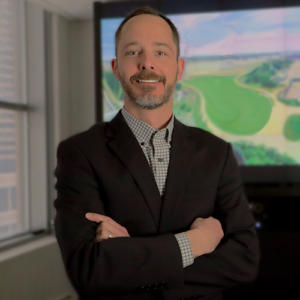 In speaking about his new position, Justin says, "I am extremely excited for the opportunity and challenges presented by this new role. We will seek to build upon our strong historical legacy of total client focus, innovation, and consistency, while also striving for new and better ways to show value to our clients. Achievement of these goals will be made possible through our team of unbelievably talented individuals here at Shen Milsom & Wilke."
After 24 years leading the Chicago office and forty-two years in the industry, Randy Tritz will continue to serve on SM&W's Executive Board, as a Partner of the firm, and as the Education Market Sector Leader. Randy is excited to take this opportunity to focus on corporate initiatives, such as developing and maintaining client relationships and sharing lessons learned from his long and illustrious career. He remains a valued member of the SM&W and a fixture within the AV industry.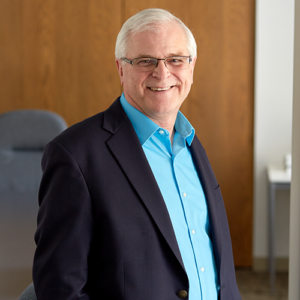 About SM&W
Shen Milsom & Wilke was started in 1986 and has grown to become an international company with a worldwide staff of over 230. We have a legacy of creating innovative user experiences, pushing the boundaries of possibilities, and making sure those we partner with succeed. Looking forward, we'll hold true to our values and the culture that makes us SM&W.