SM&W Announces 2022 Promotions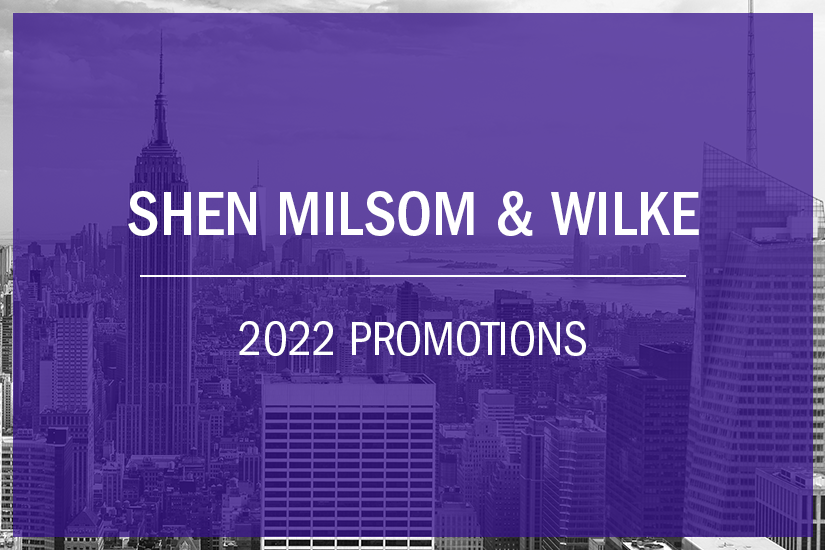 I am thrilled to announce our promotions across the firm. This year we are celebrating an unprecedented number of promotions due to the tremendous amount of growth and resiliency across our team. Despite the pandemic, hybrid and remote working conditions, and the ever-changing world of technology, these professionals have demonstrated leadership and exceptional dedication to both SM&W and our clients.
Promoted to Senior Principal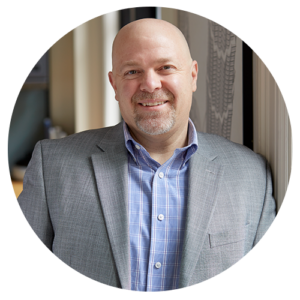 Robert Haddad, Senior Principal & ICT Discipline Leader
Robert Haddad joined SM&W in 2005, and has since grown into an integral part of our firm. From leading the Security team to now managing our ICT disciplines, many accredit him as a driving force behind our integrated disciplines. Robert's promotion recognizes his dedication and growth within the firm, but also highlights his impactful leadership to our global team.
Promoted to Director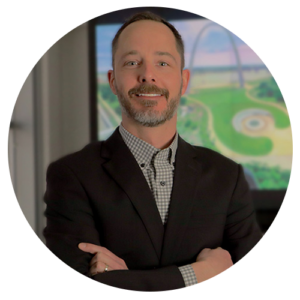 Justin Boberg, CPP, Senior Principal & Chicago Office Director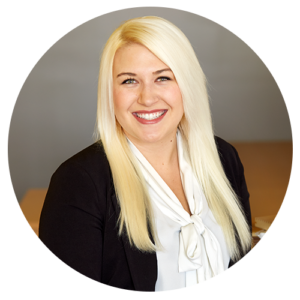 Lindsey Walters, Marketing Director
Promoted to Principal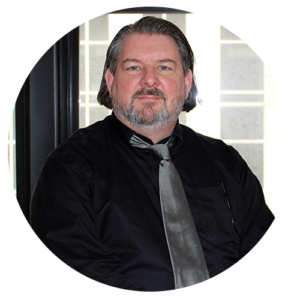 Mark Bennett Brown, CTS-D, Principal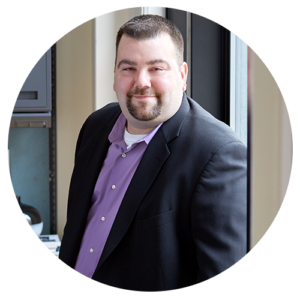 David Goetz, PSP, CPP, Principal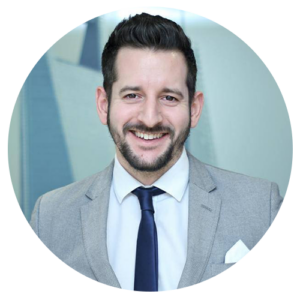 Ben Lang, Principal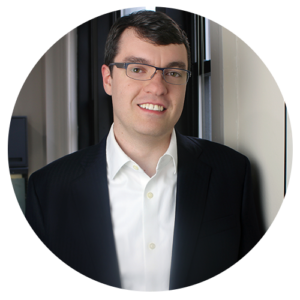 Nicholas Sciannameo, CTS, Principal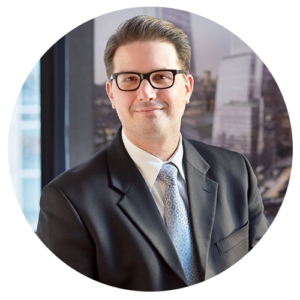 Jarrod Whittington, Principal
Promoted to Senior Associate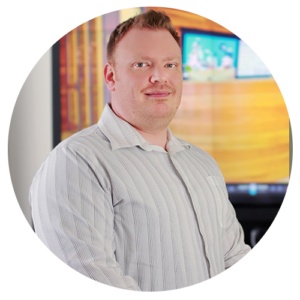 John Duke, Senior Associate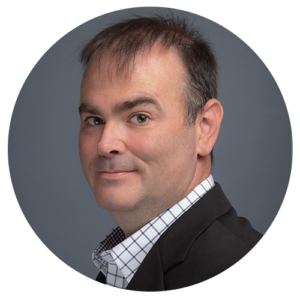 John Mohan, EDAC, Senior Associate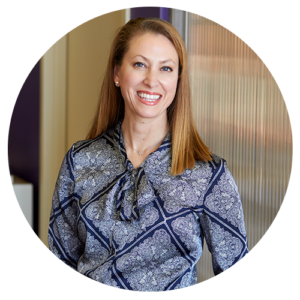 Robyne Hamilton, Assoc. AIA, Senior Associate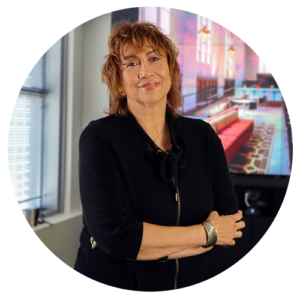 Leslie Williams, Senior Associate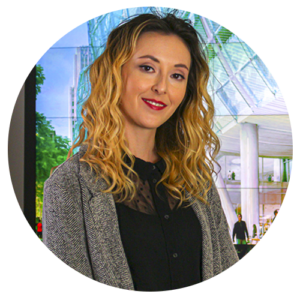 Stacey Dahmm, Marketing Manager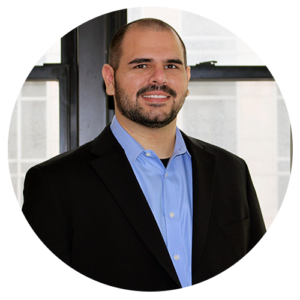 Ryan Farrell, Senior Associate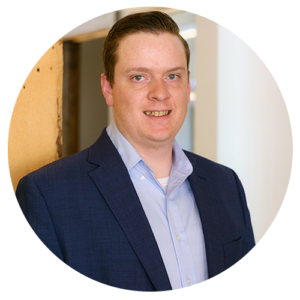 Robert Healey, PE, Senior Associate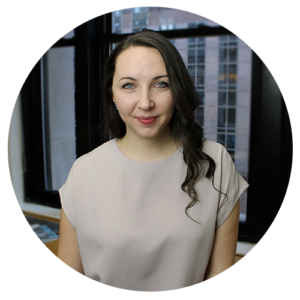 Laura A. Sabodacha, Senior Associate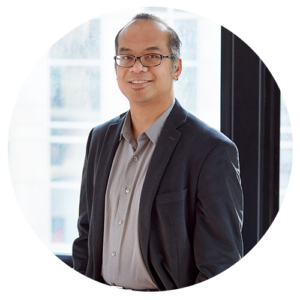 Alejandro Wong, Senior Associate