SM&W Announces 2023 Promotions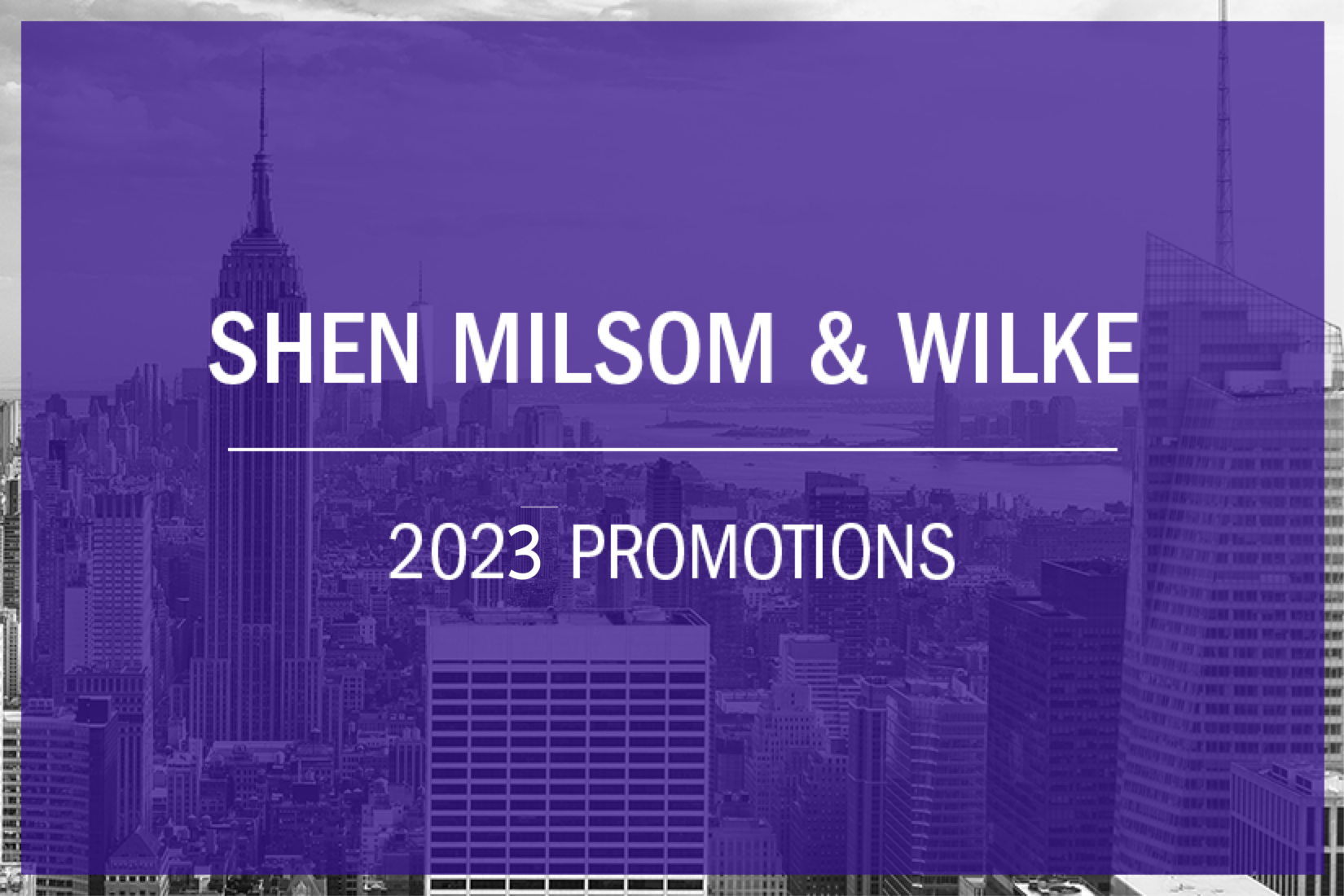 I am thrilled to celebrate this year's promotions recognizing talented professionals across the firm that have been instrumental in the success of SM&W through their dedication and leadership. Join me in congratulating the following individuals for their continued hard work and growth at SM&W. Please help me applaud all of these deserving professionals!
Promoted to Chief Operating Officer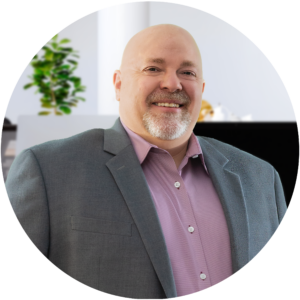 Robert Haddad, COO
Robert Haddad joined SM&W in 2005 and has since grown into an integral part of our firm. From leading the Security team to managing our ICT disciplines, many accredit him as a driving force behind our integrated disciplines. Robert's promotion recognizes his dedication and growth within the firm but also highlights his impactful leadership to our global team. We look forward to following Rob's lead as he expands his reach to manage overall business strategies, daily operations, and growing SM&W.
Promoted to New York ICT Manager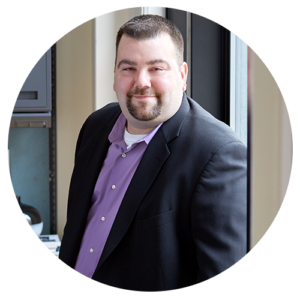 David Goetz, PSP, CPP, New York ICT Manager
David Goetz has been with SM&W since 2013, and today, David not only designs security solutions and project manages a wide range of projects but also serves as SM&W's Director of Training & Education and as our Facility Security Officer (FSO). His passion for continued education and supporting others to achieve professional growth is apparent through his role in SM&W University, as well as his involvement in the security industry and his dedication to bettering his craft. This dedication makes him a natural fit for the role of New York ICT manager, and his new role salutes his displayed leadership and commitment to quality technology design.
Promoted to Principal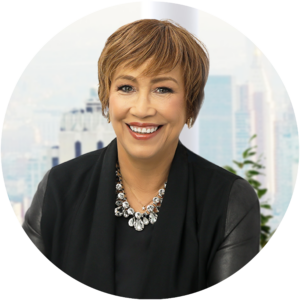 Leslie Williams, Principal
In her 5 years at SM&W, Leslie has made it her mission to increase industry awareness and partnership opportunities for the firm in the Midwest, and across the U.S. She has been a proponent in unifying business development efforts across all SM&W offices and champion of open coordination, making her a mentor and go-to for doer-sellers firmwide. This promotion celebrates Leslie's incredible relationship-building skills, perseverance at keeping SM&W top of mind for clients, and insight into client needs to position SM&W as the ideal partner to our clients.
Promoted to Assistant Manager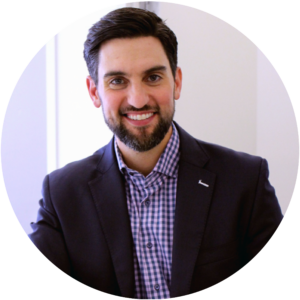 Gideon Mahn, RCDD, Washington, D.C. Office Assistant Manager
Promoted to Director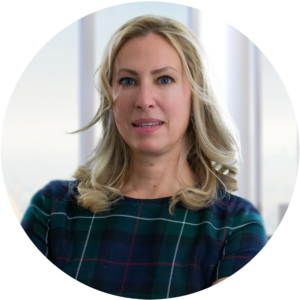 Robyne Hamilton, Assoc. AIA, Director of Healthcare Client Services
Senior Associates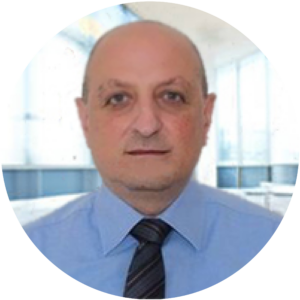 Ziad El Kadi, Senior Associate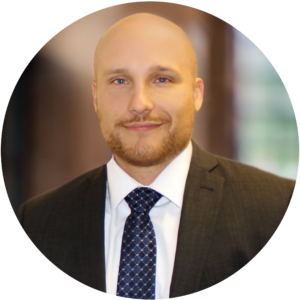 Andrew Parshall, Senior Associate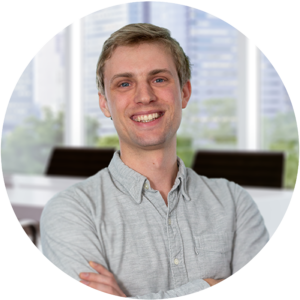 Nathan Sibon, Senior Associate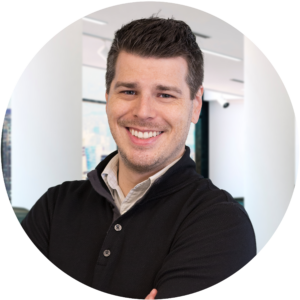 Jonathan Owens, CTS-D, Senior Associate