Richard Tesdall Appointed to ASIS International's Fire and Life Safety Community Steering Committee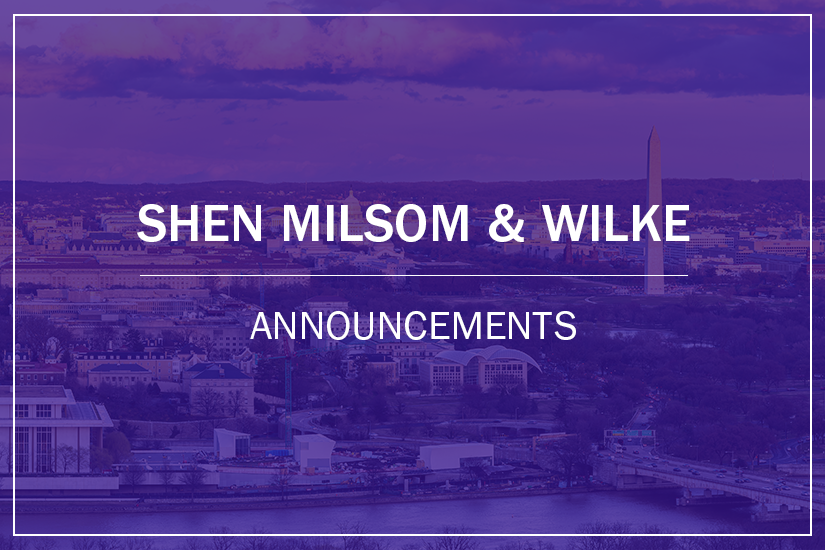 Richard Tesdall, CPP, PSP, was recently appointed to the Steering Committee for ASIS International's Fire and Life Safety Community. ASIS communities allow members to broaden their knowledge and connect on particular security areas. The ASIS Fire and Life Safety Community is an open community that aims to educate members on fire and life safety issues, including the Occupational Safety and Health Administration and other regulatory institutions. The ASIS Fire and Life Safety Community includes more than 400 current members worldwide.
Communities are guided by a Community Steering Committee that supports and leads community discussions, determines, and executes annual work product goals, and mentors members within the community, preparing them for future volunteer roles within the communities.
The 15-member Steering Committee is responsible for providing a community vision and supporting a dynamic member experience within the community by:
> Developing an annual business plan with detailed community objectives and initiatives
> Recruiting members to engage in community initiatives
> Managing initiatives to achieve yearly goals
> Monitoring discussions within the open community and engaging with insights
> Building a library of community resources, such as webinars, white papers, and tip sheets
Richard Tesdall joined SM&W in 2021 with over 20 years of consulting and design engineering experience and ten additional years of field technical services. Richard began his career in the U.S. Air Force, where he provided aircraft armament systems and nuclear and conventional armament support. He then moved into the private sector, where he served as a master alarm technician, providing security and fire alarm technical services for many clients. Finally, Richard moved to the design and engineering space, serving in positions like Principal Designer, Senior Consultant, and Associate Vice President. Throughout his extensive career, Richard has honed his collective experiences to provide best in breed, strategic security, fire, and life safety solutions for various clients.
More about ASIS International:
ASIS is the leading association in advancing security worldwide, promoting excellence and leadership within the profession, and is deeply committed to growing and reinvesting in the industry. ASIS remains dedicated to expanding and enriching knowledge sharing, best practices, and peer-to-peer connections so security professionals across disciplines—and at all stages of their careers—can easily access the information and resources they need to succeed. ASIS also manages the world's leading security trade conference and expo, Global Security Exchange (GSX), which unites the full spectrum of the industry: cyber, operational, and physical professionals from private and public sectors.