SM&W Announces New Headquarters Address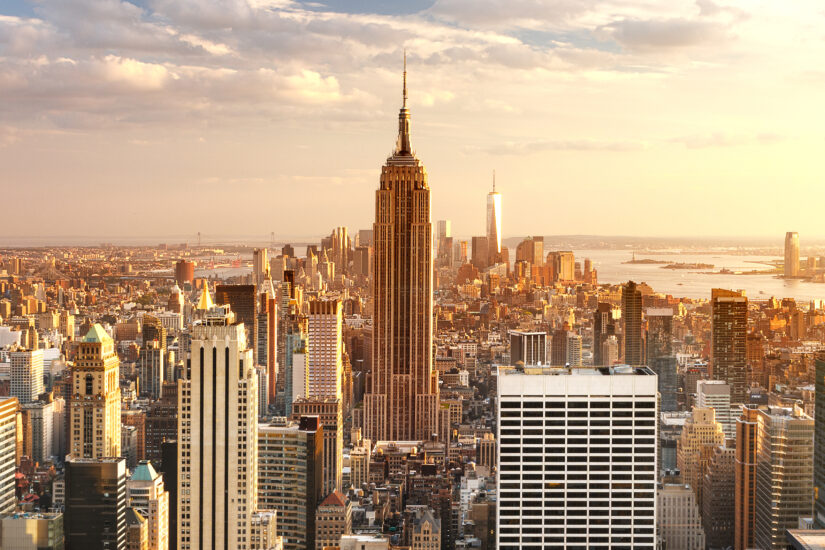 SM&W's core purpose is to provide guidance and creative technology solutions to make the places we work, play, and live more functional, safe, and welcoming. To continue our growth and innovation, we have moved our headquarters and New York office to 275 Madison Avenue, New York, NY.
After residing on 5th avenue for many years, SM&W set its sights on a new space that enhanced collaboration, business functions, and amenities for employees and clients. President & CEO Tom Shen states, "Our new office at 275 Madison Avenue will provide us with a bright and open work environment, with a location that is central to all mass transit, making the commute convenient for our team."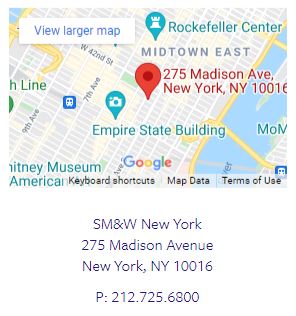 Partnering with Savills, SM&W was able to find over 12,000-square-feet at 275 Madison Avenue for our new custom-built headquarters. SM&W's new headquarters office encompasses hoteling spaces, open and private offices, collaborative workspaces, multiple conferencing spaces, training rooms, and event/amenity space. Read more in the Commercial Observer feature.
About SM&W
Shen Milsom & Wilke was started in 1986 and has grown to become an international company with a worldwide staff of over 230. We have a legacy of creating innovative user experiences, pushing the boundaries of possibilities, and making sure those we partner with succeed. Looking forward, we'll hold true to our values and the culture that make us SM&W.