Top 10 Reasons to Adopt a Converged Network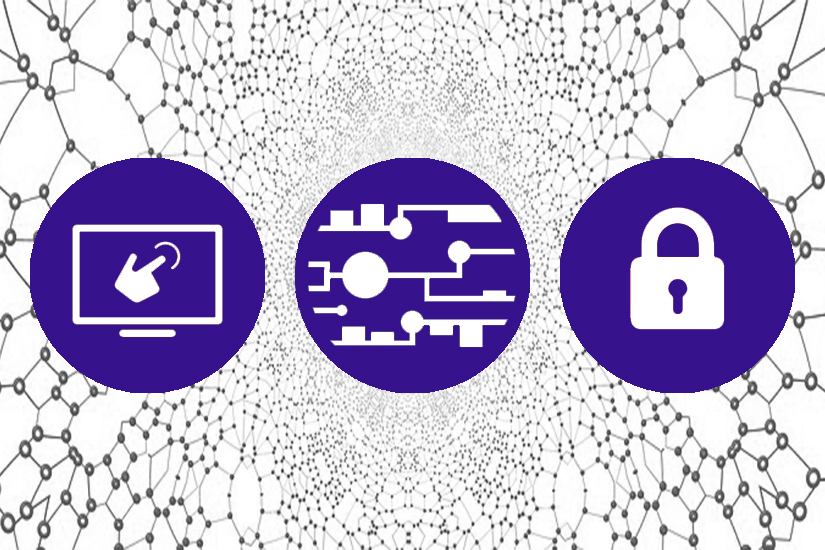 A converged network is defined as the coexistance of telephone, video, and data communication within a single network. In the past, the standard design mold has been to have separate networks for your building automation system, security system, reception desks and management office, electrical monitoring and lighting control. However, converged networks are more and more prevalent in today's design. There are many reasons to adopt a converged network for your project, but here are the top 10:
1. You save money by only buying the equipment you need
If you adopt a converged network, you will save money by being able to combine BMS, security and other devices onto the same network switch, instead of purchasing individual switches for each system.
2. You save plant space and gain more rentable space
When there are individual network switches for each system, the switches sit in their own cabinets, with their own cabling. A converged network combines the switches so there is only a single cabinet in an area, reducing the amount of plant space the network requires and taking up less riser space. This ultimately gives the developer more rentable space.
3. It saves multiple resources by using one cable pathway
Cable pathways do not need to be segregated by discipline when all systems use the same structured cabling. Therefore, only one cable pathway needs to be coordinated and installed to serve all systems using the converged network. This saves time, money and coordination.
4. You save on electrical outlet installation
Where devices can use Power over Ethernet (PoE), meaning they are powered through the communications cable, they do not require a separate electrical outlet.
5. Your building systems are proven secure
Because devices can be managed as IT assets, following IT management guidelines, their cybersecurity can be more easily proved.
6. You can buy in bulk, spending less on equipment
Because devices can be managed as IT assets, following IT management guidelines, their cybersecurity can be more easily proved.
7. There is only need for one network technician
When each contractor supplies their own network, they might use different network switch manufacturers. Each contractor will need their own network technician to commission their network. A converged network harmonizes the network equipment so we only need one technician for commissioning.
8. You can see installation progress in real-time
A converged network can have secure remote access to give the developer, project managers and consulting engineers a real-time overview of the systems being installed and their status.
9. You are able to better manage commissioning and witnessing
Use network tools to automate the gathering of information for commissioning, and remotely check that a system is ready for witnessing.
10. There are structured cabling system for all devices
When a building uses a converged network for all its systems, it has a single structured cabling system for all of its devices.
Extending the structured cabling system to cover non-IP devices enables all communication cabling to be installed and tested at the same time by a single contractor. It also future proofs the installation for a time when the non-IP devices become IP.
Ed Macey-MacLeod ©