CES 2023 Series – Wireless Power is Here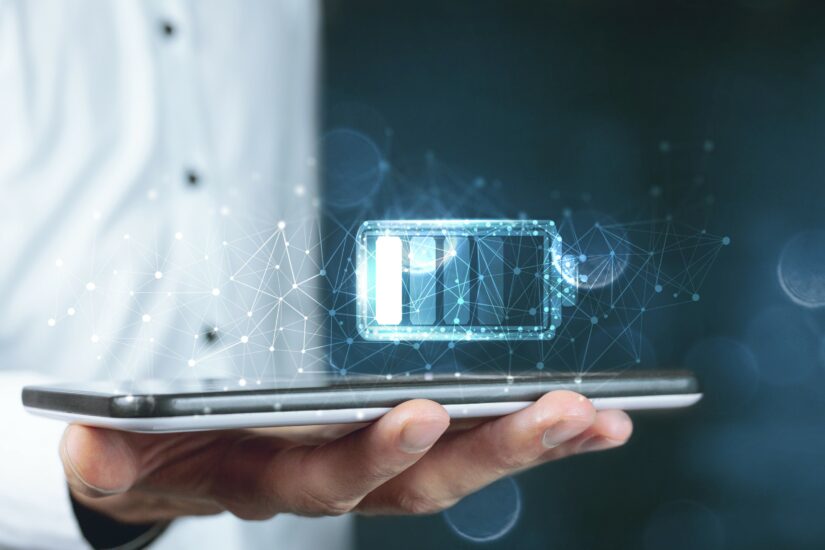 In 2018, the FCC certified over-the-air power companies Powercast and Energous for RF-based power solutions. Powercast's low-cost RF Transmitter provides trickle charging (RF to DC conversion). The transmitter sends RF over the air, and a receiver embedded in the end device harvests that RF from the air and converts it into direct current. It can also communicate data like wirelessly sending contact information through the proximity of two cell phones. The transmitter output is up to 1 watt and automatically charges multiple RF-enabled devices that come into the charging zone. No charging mat is required. Power-hungry devices charge faster within several feet of the transmitter, and ultra-low-power devices, like IoT sensors, can charge at up to 120 feet. Several new pieces of equipment shown at CES 2023 make the reality of this technology more possible. The items described below are the tech to watch for the viability of wireless power.
The Ubiquity transmitter is a $5 drop-in embeddable module that has all electronics and hardware self-contained. Manufacturers just add a power supply and an antenna. The tiny receiver chip and a small antenna cost around one dollar to enable them to work with the RF transmitter.
Qi (pronounced "chee") is part of the wireless charging standard responsible for providing 5-15 watts of power to small personal electronics. Wi-Qi is a wireless Qi charging pad that does not require wired power cord. Power to the pad is delivered over the air from a wireless power transmitter installed in the ceiling, rather than by a power cable connected to an electricity socket. These devices come in a variety of installation options that support home, office and hospitality environments. The pad can be easily moved around the table or embedded into it.
In contrast to Qi's close proximity and high power, RF power extends further but is limited to 1 watt, best suited for dwell times and IoT devices. 915-MHz is an unlicensed, open-band frequency.
Aterlink Airplug is a Tokyo-based tech startup spun out from Stanford University. Their device converts microwaves to electricity. This product is the first complete "WPT" (Wireless Power Transfer), and it can even charge devices inside the human body. Airborne power has a transmission distance of up to 65 feet. Power-Tx transmits 1W of energy with 920MHz, and the AirPlug sensors convert the microwave energy to electrical energy.
Airfuel Alliance develops standards for wireless power technologies and has established a global, interoperable wireless power ecosystem to accelerate wireless adoption. Member companies include Engergous, one of the first companies approved by the FCC in 2018 for wireless charging.