Dave Goetz Selected as Vice Chair for ASIS International's School Safety & Security Community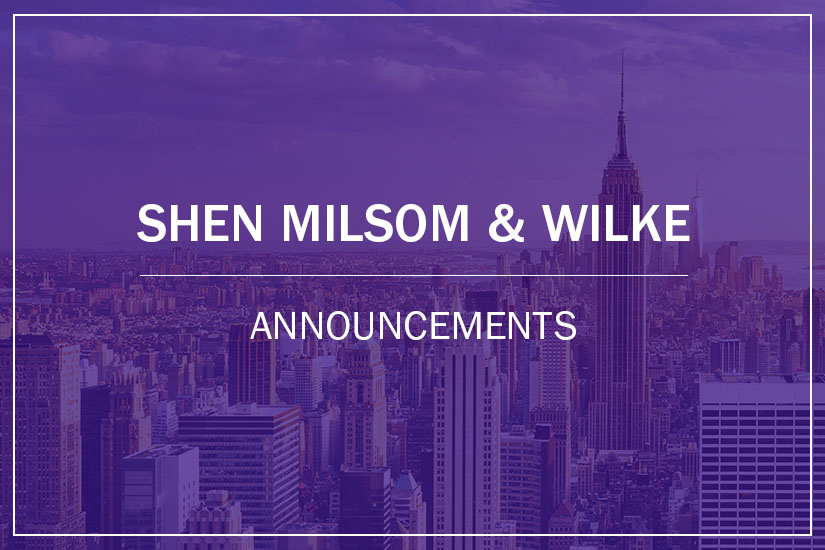 David Goetz, CPP, PSP was recently appointed to the Vice Chair of ASIS International's School Safety and Security Community. ASIS' communities allow members to broaden their knowledge and connect on particular areas of security. The School Safety and Security Community is an open community for members interested in school safety and security, serving to identify best practices and emerging trends in educational institution security.
The Community's Mission Statement states:
The School Safety & Security Community will promote best practices to safeguard the lives of children, faculty, and staff as well as all who are present in schools, colleges and university grounds. We will accomplish this by:
> Providing education to our members
> Encouraging open discussion during meetings and other communication
> Providing editorial and educational material to ASIS Int'l
> Participating in ASIS Int'l webinars and forums
> Attending ASIS Int'l chapter meetings and symposiums
> Reviewing guidelines and standards
> Supporting and furthering the ASIS Int'l strategic plan
Goetz joined the NYC Chapter of ASIS International as a member in 2013, quickly earning his Physical Security Professional (PSP®) certification that year and Certified Protection Professional (CPP®) certification in 2017. In 2015, he was honored as 1 of 10 recipients of the ASIS International Jeff Greipp Secure Your Future Scholarship, where he went on to earn his Master of Science, Administration of Justice, and Security. Goetz says "ASIS International has helped me tremendously in attaining both professional and personal achievements. I would not be where I am today without this organization." In 2019, he joined ASIS' Council for School Safety & Security, taking an active leadership role in the organization as a board member in 2021.
The School Safety & Security Community transitioned from a council of over 30 members to a community open to all ASIS members, now with over 500 current members and a small steering committee. Goetz reflects on his new role as Vice Chair saying "I am honored to be Vice Chair of this amazing community. I will continue to work with current Chair Drew Neckar and the rest of the steering committee on increasing awareness and sharing the wealth of information this community and its members have to offer. This community provides essential tools, information, guidelines, best practices, and so much more in such a critical market."
More About David Goetz, CPP®, PSP®:
David Goetz joined SM&W in 2013 and has over 15 years of experience in the Security Industry. Today, he serves the firm as a Principal, specializing in Security planning and design, as our Facility Security Officer, and as our internal Director of Training & Education. His thirst for knowledge and dedication to empowering informed decisions is apparent through his involvement in ASIS, his educational AIA Courses, and his mentorship to junior staff throughout SM&W and the industry. Connect with David here.
More About ASIS International:
Founded in 1955, ASIS International is a global community of security practitioners, each of whom has a role in the protection of assets – people, property, and/or information. Read more here.