Rob Haddad Promoted to Chief Operating Officer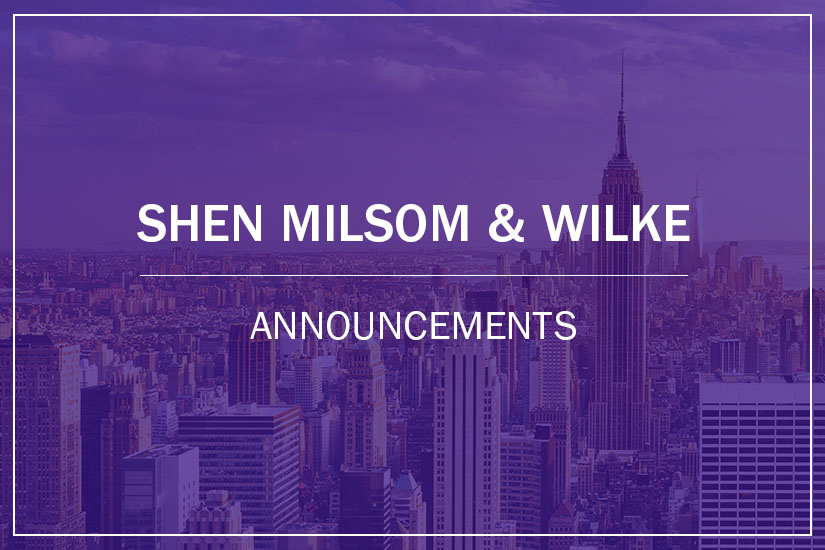 SM&W is very pleased to announce that Rob Haddad has been promoted to Chief Operating Officer. Rob's career spans 22 years of expertise in planning, design, and project management, and he has held many roles throughout his 18 years working at SM&W. Rob began as a senior associate in security, a position that led him to design and implement integrated security systems for many of SM&W's global-scale and international projects. Rob quickly transitioned into the Global Physical Security Discipline leader role, where he led the firm's security practice initiatives and technical design standards. Through close coordination with audiovisual and IT designers, Rob has since grown into a multidiscipline technologist and manager, expanding to his most recent role as SM&W's Integrated Communications Technology Manager. In this position, Rob has been primarily responsible for the convergence and technical coordination of our AV, IT, and Security teams. Additionally, he oversees SM&W's significant design-related policies and procedures and manages quality assurance across our firm's projects. Rob will remain in our New York headquarters office, working closely with SM&W President and CEO Tom Shen.
"I am very fortunate to be part of SM&W and have a hand in its success throughout my 18 years here, "says Rob Haddad, "In this new role, I look forward to building upon SM&W's strong legacy of total client focus, innovation, and consistency to help this company achieve new heights as we continue to deliver first-class technology consulting services to clients around the world. "
Rob's excellence in leadership and proven commitment to quality make him a natural fit for the position of COO, and we look forward to following Rob's lead as he expands his reach to manage overall business strategies, daily operations, and growing SM&W.