Mark Peterson to Speak at Collaboration Week New York 2020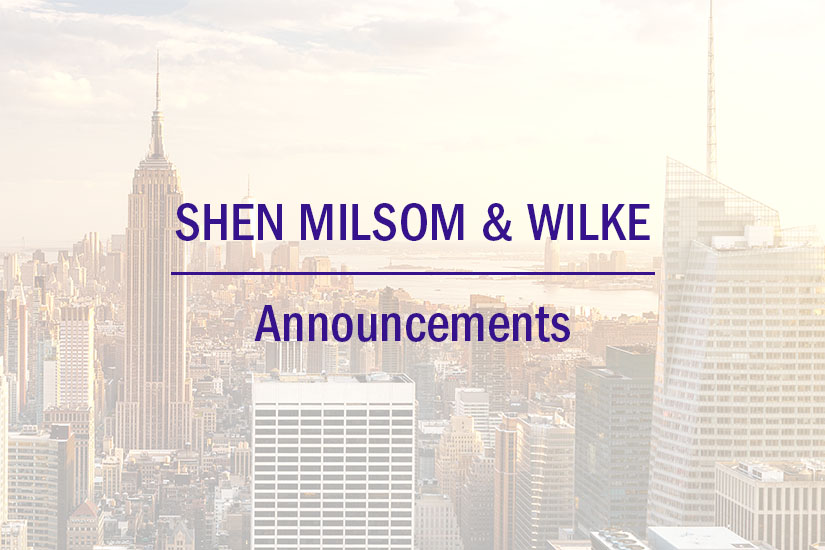 Collaboration Week New York has officially kicked off with a special #AVintheAM Video Presentation on February 23, 2020.
The second annual Collaboration Week New York sets out to bring manufacturers, services providers and end users together for Unified Communications and Collaboration learning and networking. Industry colleagues and peers will gather this week in New York City to tour one of a kind spaces, attend educational sessions and collaborate at networking events.

SM&W's very own Mark Peterson, Principal & Global AV Discipline Leader, will be presenting at Collaboration Week on Wednesday, February 26th with a session titled "The Workspace of the Future: Just What is an Office?" The session will cover what an office of a modern day looks like, and what it takes to design for it. In today's world an office could mean anything: an open office, an airport terminal, a home basement, or even a shared working space. The technology that supports our day-to-day is key in creating a workspace that connects us to our work, no matter where we are working. Read more about this session here.
Mark Peterson joined SM&W in 2016, bringing design solutions and a multi-disciplinary approach to the firm. His motto is to collaborate whenever, wherever and however you need to. Prior to joining SM&W, Mark served as Morgan Stanley's Vice President in End User Services, Unified Communications and Collaboration. Mark was the principal architect behind Morgan Stanley's collaboration spaces, desktop/conference room interoperability and external cloud calling strategy. As the Global Head of Multimedia Engineering, Mark established the firm's architectural specifications, system designs and the remote support tools for standardized and bespoke multimedia spaces applied globally to well over 500 spaces.
SM&W is a proud sponsor of Collaboration Week New York 2020. Learn more about Collaboration Week New York 2020 here.