Robyne Hamilton Joins National Board of Directors for Women in Healthcare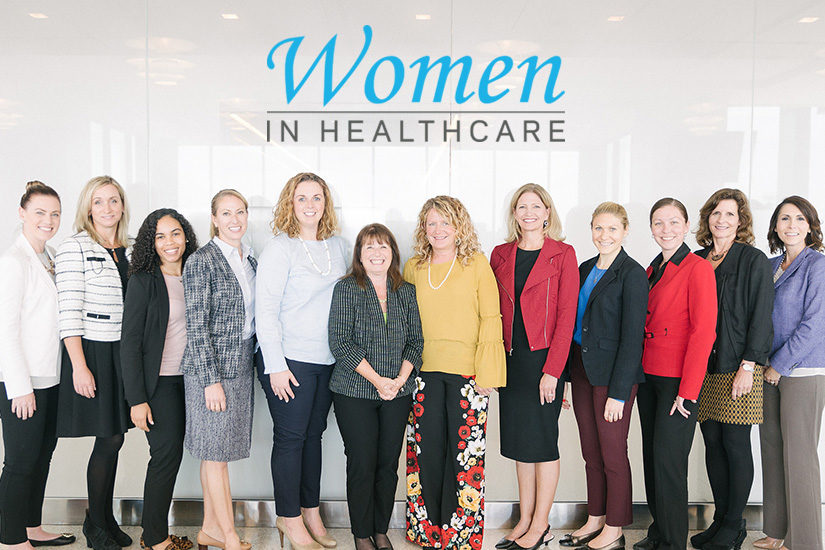 SM&W is proud to announce that Robyne Hamilton has officially been appointed to the National Board of Directors for Women in Healthcare.
After serving Women in Healthcare for numerous years, Robyne Hamilton has been selected as Secretary for the National Board. Robyne will be joined by some of the best and brightest minds in the healthcare industry; from architects to healthcare institutions.
Robyne states "In 2015 as a founding Board Member of the organization, and the first Chair for Programs, I worked to help bring together focused events with the goal of gaining a better understanding of the field across the spectrum of practice. From a DC based regional organization, WIH has grown to have a National presence."
Originally founded in the DC-area, Women in Healthcare has transformed into a national organization, with chapters in Denver, Maryland, Greater Philadelphia, Phoenix and Texas, with new chapter locations in the works. As a founding member of the organization, Robyne was particularly interested in driving the conversation of health care from the perspective of operations, clinical, and facilities. Women in Healthcare perfectly aligns with SM&W's healthcare practice, which aims to provide innovative, flexible, and responsible medical solutions for the future of healthcare facilities. Their mission to mentor healthcare professionals through networking and educational events ensures a bright future for the healthcare industry.
About Women in Healthcare:
The purpose of our organization is to promote the professional development of women in the healthcare industry, to empower one another, support growth and mentorship, and support business through sharing successful techniques, leads, contacts, products and services. Our content is geared towards women in administration, operations and facilities and those who work with them. We provide content that furthers the individuals' knowledge of industry related fields and trends, enhances professional development tools and gives a forum for personal growth. Read more here.