SM&W Attends Groundbreaking of Hackensack University Medical Center's Second Street Pavilion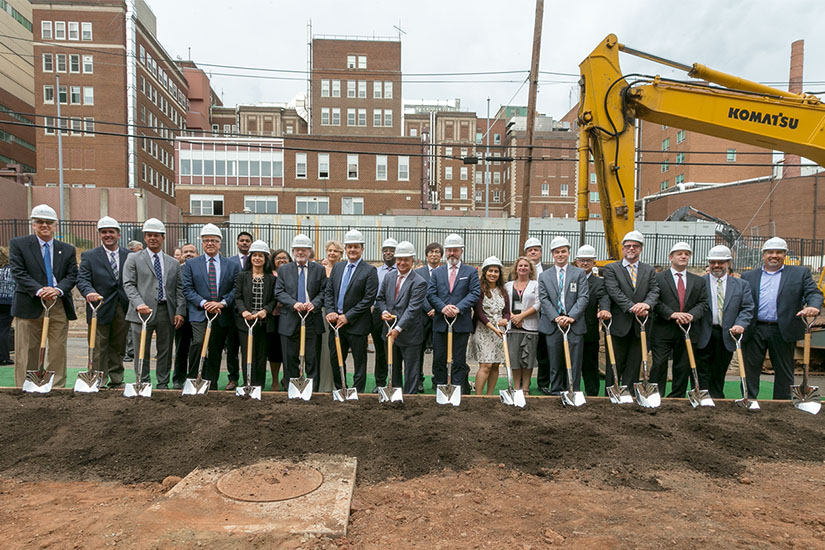 SM&W was honored to attend the official groundbreaking for the Hackensack Meridian Health, Hackensack University Medical Center's Second Street Pavilion. The $714-million, 530,000 SF pavilion will be nine floors of cutting-edge, state-of-the-art facilities for HUMC. The project includes:
– 24 new operating rooms

– A 50-bed intensive care unit (ICU)

– 100+ medical-surgical beds

– A visitor center

– A new central sterile processing department
The groundbreaking ceremony was nothing short of impressive. New Jersey Governor Phil Murphy was there to officially break ground.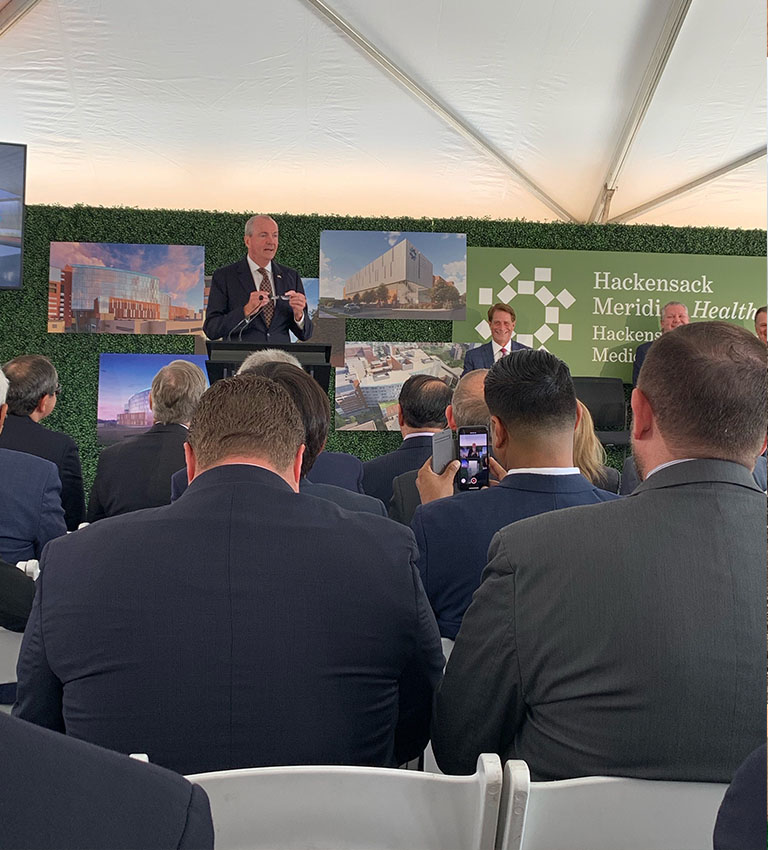 Gov. Murphy said "I am pleased to join Hackensack University Medical Center to celebrate this groundbreaking health care expansion project that will provide critical services to our residents and transform this hospital into one of the most prominent health care facilities in the nation."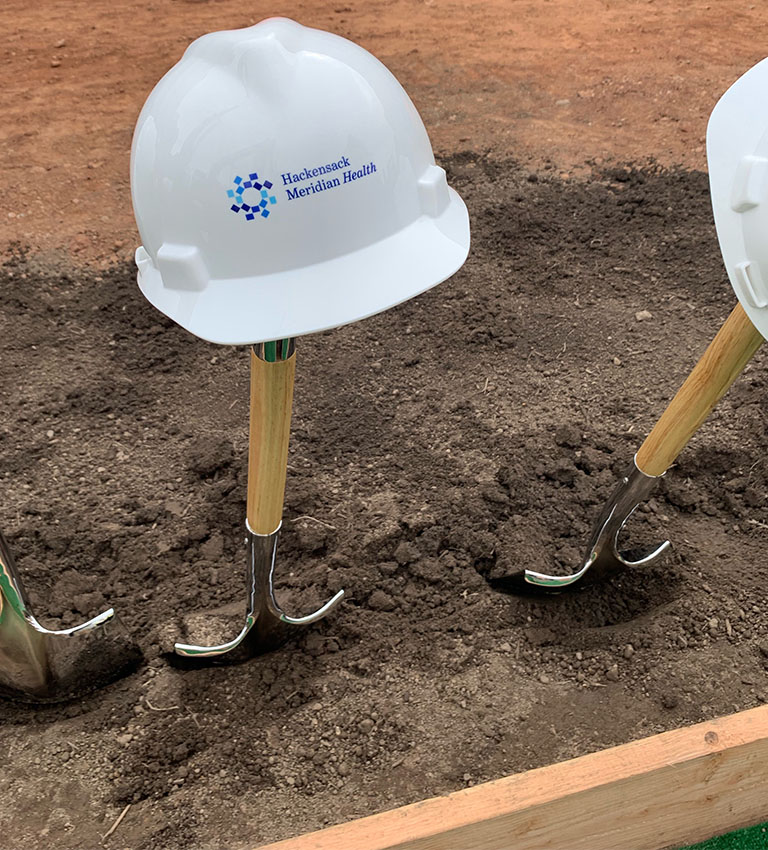 SM&W's Jay Ticer and Pooja Parikh were able to attend the groundbreaking. They were able to catch up with valued members of Hackensack Meridian Health in the mock-up OR, demonstrating the value of flexibility in technology design.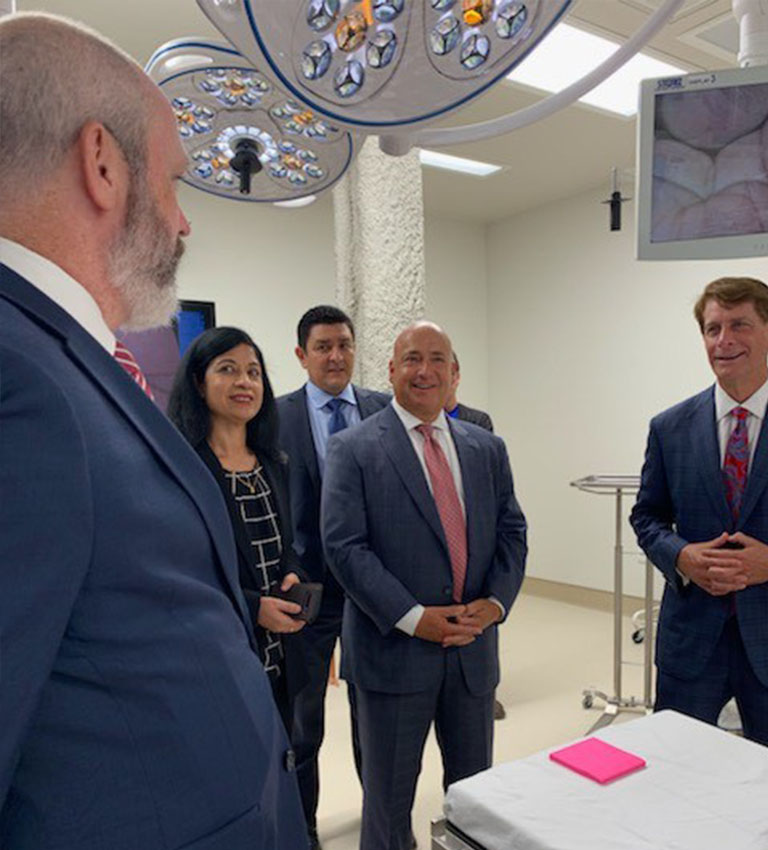 The project, led by RSC Architects, anticipates a 2022 completion. SM&W is delighted to be on the design team, providing medical equipment planning services for the facility. The pavilion is being designed to meet LEED Silver certification, ensuring a environmentally-friendly building design.