Jarrod Whittington Appointed to NYC Office of Administrative Trials & Hearings Environmental Control Board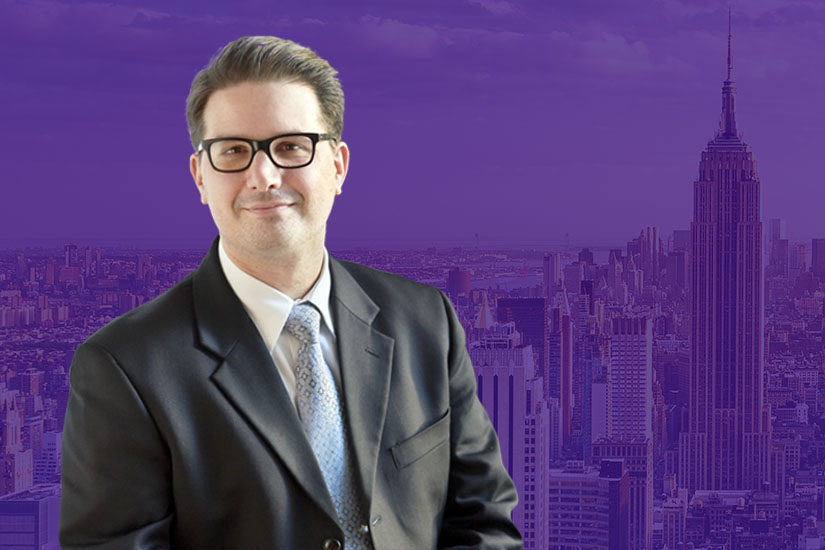 Jarrod Whittington, Senior Associate of Acoustics, was recently nominated and appointed to the New York City Environmental Control Board, a part of the Office of Administrative Trials and Hearings (OATH). This Mayor-appointed position will allow Jarrod to serve as the Noise Specialist for the Environmental Control Board. Responsibilities of this honored position include applying his real-world knowledge of noise and vibration, architectural and environmental acoustics towards the goal of adjudicating city-issued violation disputes related to noise. The position will also challenge him to provide fair and impartial review of other cases unrelated to noise, as well.
Jarrod states "I am honored to have been nominated and confirmed as the Noise Specialist on NYC's Environmental Control Board, an important part of the Office of Administrative Trials & Hearings (OATH). OATH/ECB is an essential agency in that it provides a fully independent, third-party review of appeals to city summonses. The agency cares deeply about procedural justice, and by serving on this board I will be doing my part to help ensure fairness and equality for all New Yorkers."
For more than a decade, Jarrod Whittington has been providing acoustic consulting services to architects, engineers, developers, and owners in the New York area and beyond.  Jarrod has extensive work experience developing goal-oriented, project-specific solutions for noise control between acoustically sensitive spaces, as well as mechanical noise and vibration isolation.  In addition, Jarrod has in-depth knowledge and appreciation of issues pertaining to speech intelligibility and privacy, and has worked with many clients to achieve high-end acoustic separation in conference centers, offices, hotels and luxury residences. Jarrod also specializes in computer-based acoustic modeling work for speech and music performance spaces.
About the Office of Administrative Trials and Hearings/Environmental Control Board:
The Office of Administrative Trials and Hearings/Environmental Control Board (OATH/ECB) is an administrative tribunal that provides hearings on notices of violation issued by City agencies. As an administrative law tribunal, OATH/ECB does not issue notices of violation, does not establish enforcement policies, does not employ inspectors or agents, and does not direct, control or otherwise influence where, when or to who notices are issued. For more information, click here.