We Asked, They Answered: Our 2019 Interns Reflect on Their Summer Internships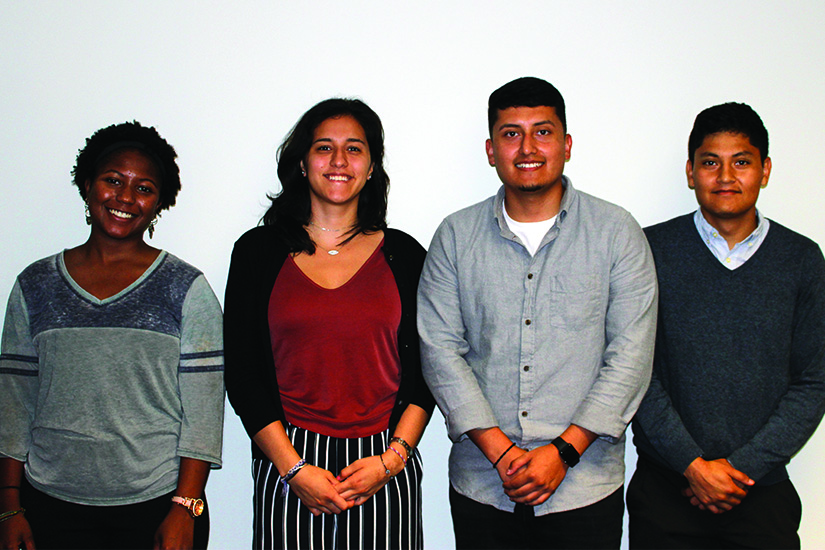 SM&W annually hires a select group of young men and women as interns to help shape the future of the A/E/C industry through shared knowledge and hands-on experience. Admittedly, our interns are not the only ones benefiting from this program. We love the opportunity to tap into the minds of the future for fresh perspectives and innovative thinking. This year, SM&W teamed with both the Latino U College Access & Northeastern University's Cooperative Education Programs to find the perfect candidates for our Summer Internships. Meet our interns: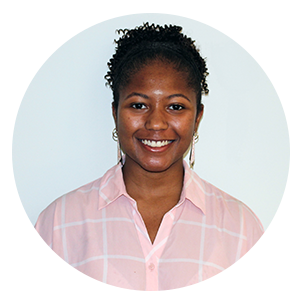 Alexandria Batiste
Alexandria is from Houston, TX. She is a Junior at Northeastern University, majoring in Architecture. This fall she intends on declaring a minor in Architectural Engineering, saying she looks forward to going from solely focusing on the design of buildings to also being able to understand some engineering aspects as well.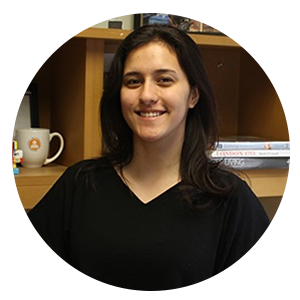 Vanessa Chica
Vanessa is from White Plains, NY. She is currently studying Civil Engineering at Syracuse University with an Architecture Minor. When she graduates, she wants to work in the overall design, construction, and improvement of buildings. She will be a sophomore this year at Syracuse.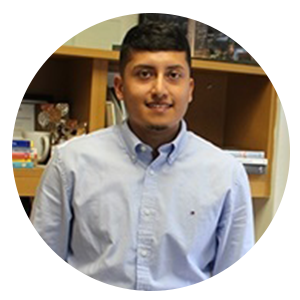 Kevin Reyes
Kevin is a Senior at SUNY Maritime College. He is majoring in Electrical Engineering with a minor in Mathematics and Business. After graduation, Kevin hopes to find a job at an industrial firm where he feels like he has made a difference.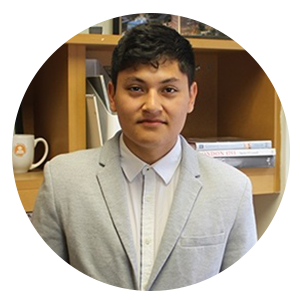 Manuel (Manny) Tejeira
Manny recently graduated from Westchester Community College, and plans to attend Rensselaer Polytechnic Institute this fall. He is in pursuit of a Bachelor's in Mechanical Engineering, similar to both of his parents, who hold Electrical Engineering degrees. Upon graduation, he plans to work for an engineering firm.
Having such a dynamic, progressive and transformative group in our office allowed us to learn from them. Their insight and vision empowered our staff to approach projects through a fresh pair of eyes, allowing for more innovation and creativeness on our projects. As the summer wound down, we sat down with our interns and asked about their experience interning with SM&W. Here's what they said:
"I learned about SM&W through the Latino U program at Syracuse University. They knew I was interested in technology and civil engineering and thought this would be a good fit. They were right because I've really learned a lot throughout my time here. I like that I not only learned about the IT Infrastructure consulting industry, but I also learned the value of building strong relationships with the people you work with." – Vanessa Chica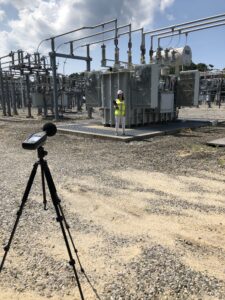 Vanessa Chica on-site at a field survey with our Acoustics team.
"I have two uncles who are electrical engineers. They have their Master's in Electrical Engineering but unfortunately, their degree only holds value in Ecuador. When they came here [the United States], they focused on becoming successful electricians" explained Kevin Reyes. "We always talk about starting our own company one day. A construction company that does it all—construction, electrical work & painting. So, the goal is to work for a tech company for a few years after graduation and hopefully save enough money to start my own business with my uncles & dad."
Manuel Tejeira said "Technology motivates me. The advancements are awesome. I love how Elon Musk is pushing technology further. I hope to create technology one day but keeping up with the advancements is what keeps me going and pushing myself to be better in my field."
"Since I've been here, I've really been immersed in all of these different softwares and programs that I know will be very beneficial once I get back to school—especially with my studio architecture projects.  When I first enrolled at Northeastern, I was an engineering major but switched to architecture during my second semester of freshman year and I think it's interesting that I've come back full circle and am working with engineers," explained Alex Batiste. "I really like that I've done that because working here so far has provided me a balance between architecture and engineering. It provides me with an insight to the various fields that I will have to work with in the future and gives me a competitive advantage because I now have the knowledge to not only design a building, but the engineering logistics that will be needed to ensure the success of the build."
Our internship program has led to many full-time hires. Bryam Suqui interned with us last summer, and has recently accepted a position with us as an IT Consultant.
When asked to reflect on his internship experience, he said: "I hadn't worked with an institution the size of SM&W before—my experiences were limited to working for a three-person structural consulting firm and the family contracting business, so adjusting to the scale increase was a big learning curve. Luckily, I was paired with a great mentor who was always willing to explain each task given to be. By the end of the internship, I worked on several complex projects that I measurably contributed to. I enjoyed working with my mentor and collaborating with the ICT team. Something that really stood out to me was going back school and missing going to work every day. Working with motivated people and the caliber of projects I was involved in made choosing to come back to SM&W an easy decision."
SM&W's core purpose is to provide guidance and creative technology solutions to make the places we work, play and live more functional, safe and welcoming. We've enjoyed applying our mission to this year's interns and we look forward to continuing to expand our reach in empowering the future minds of the technology industry.
About Our Partners in Continuing Education:
Latino U College Access: Latino U is a not-for-profit organization with a mission of increasing college enrollment and completion for Latino youth who are first in their family to go to college. They strive to ensure that all Latino youth have the opportunity to earn a college degree and better position themselves to achieve their dreams. Read more about this inspiring foundation here.
Northwestern University Cooperative Education Program: Northewestern University's century old Cooperative Education program strives to have their students receive education through real-life application. SM&W has forged a partnership with this foundation in order to provide a six-month long internship. Read more about this program here.
Authors