SM&W Further Commits to Fostering a Community of Inclusivity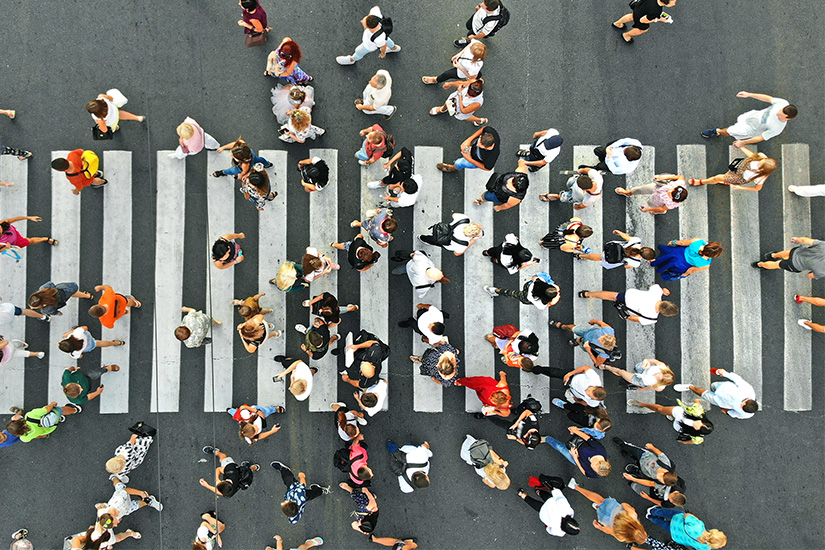 Our firm is often asked for policies and procedures in regards to fostering an inclusive work environment. When asked to disclose our firm's commitment to diversity & inclusion, we provide clients with the following statement:
---
At Shen Milsom & Wilke, LLC., we value the views and opinions of all people regardless of race, gender, ethnicity, religion, disability, age, or sexual orientation. Our people are our most valuable asset and their talents are what set us apart—it is our mission to further build an inclusive environment that not only acknowledges but appreciates the opinions and contributions of our robust workforce.
By fostering an atmosphere of inclusion and admiration, we can continue to value and appreciate the strength afforded by differences in styles, ideas, and organizational contributions of each person. Diversity not only complements our other organizational values of teamwork, leadership, empowerment, and quality, but also embodies the way we work, the work we then provide and the respect for all people and their ideas. 
---
This statement only touches the surface of what we do to fully embody the importance of inclusivity and diversity. At SM&W, diversity & inclusion is so much more than a statement, or buzz words; it's SM&W's commitment to our stakeholders and the future of our industry.
Our late founder, Fred Shen, established SM&W with the vision of being the most recognized, innovative, and trusted multidisciplinary consulting services firm in the world. He was able to turn his dream into a reality despite being a minority in his field. Due to his vision and perseverance, SM&W has become what it is today.
Understanding the undeniable rippling impact of inclusivity, SM&W, under Tom Shen's leadership, is taking the necessary steps to ensure that the goal of innovation transcends to the future of technology—the thought leaders of tomorrow. This year, SM&W partnered with the National Organization of Minority Architects (NOMA) to sponsor and volunteer at their 47th Annual Conference in Brooklyn, NY. Not only did SM&W sit on a panel of industry leaders, we also took part in NOMA's Legacy Community Service Project, an annual program that aims to showcase possible career paths in architecture and/or engineering to under-resourced minority children in New York City.
The Legacy Community Service project had two concurrent events, a Career Day and an immersive Project Pipeline Design Charrette Workshop. The Career Day event was hosted at the Mott Hall Bridges Academy and served the entire school population to provide a forum to hear from and ask questions of minority architects and designers. To kick-off The Project Pipeline Design Charrette and BlackSpace Workshop, NOMA held a moderated group discussion about the importance of Weeksville as a Black space. The panel included keynote speakers from Caples Jefferson Architects and Elizabeth Kennedy Landscape Architect, who spoke to the unique design ideas and challenges that came with restoring the landmark community with such a special history as Weeksville Heritage Center.
Hosting such a significant event at the historic Weeksville Heritage Center reinforces the purpose of the Legacy Community Service project—to empower black and brown bodies to reclaim their spaces and showcase the importance of having minorities in the design arena. Providing our children with tangible goals with gratifying and community changing outcomes is a surefire way to uphold Fred's vision of continuous innovation impacting our public spaces for years to come.
Authors