Profile: Robert Alvarado in San Francisco Business Times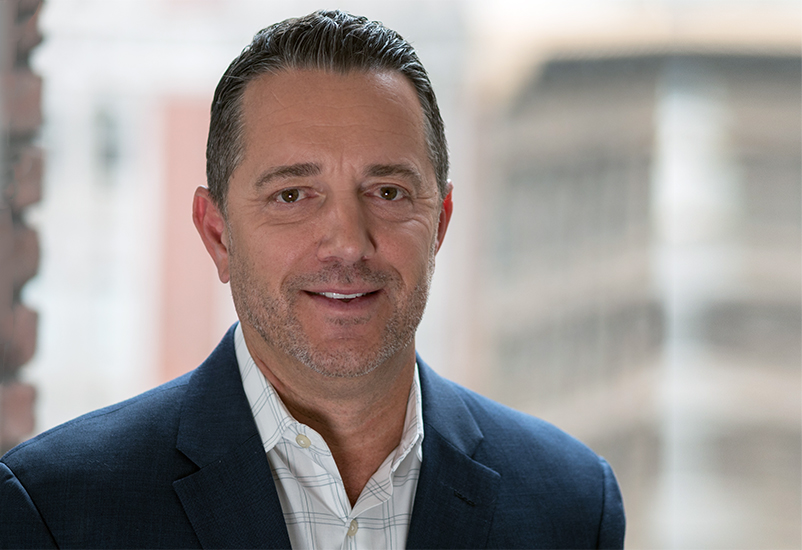 See "People on the move" in the San Francisco Business Times
Robert has a passion for technical consulting, an entrepreneurial spirit and a deep understanding of clients' needs. He has amassed considerable expertise in architectural acoustics, mechanical system noise reduction and vibration control working on some of the most complex projects throughout the Bay Area and around the globe. Robert spent 17 years serving as senior vice president responsible for acoustical consulting and business development. He brings the added benefit of having worked as a principal in a real estate development firm.
Adept at problem solving, Robert enjoys collaborating with architects, contractors, real estate developers and end-users to create innovative solutions for the most complicated design and construction challenges. Serving clients across a wide variety of project types including residential, mixed-use, corporate, civic and healthcare, he has earned a reputation for leading teams that deliver fresh ideas and add value. Whether designing environmental acoustics, providing peer reviews, preparing feasibility studies, or creating project specific noise and vibration standards, Robert brings advanced technical capabilities, keen insight into client's concerns and inspiring enthusiasm.
Robert graduated with honors from University of California, Berkeley – College of Environmental Design with a BA in Architecture. He has been a Guest Lecturer at both Stanford University, University of Oregon, California College of the Arts, AIA Continuing Education and UC Berkeley in the areas of Design, Acoustics, Interdisciplinary Studies and Engineering since 1997.