Rethinking Collaboration: An SM&W Live Event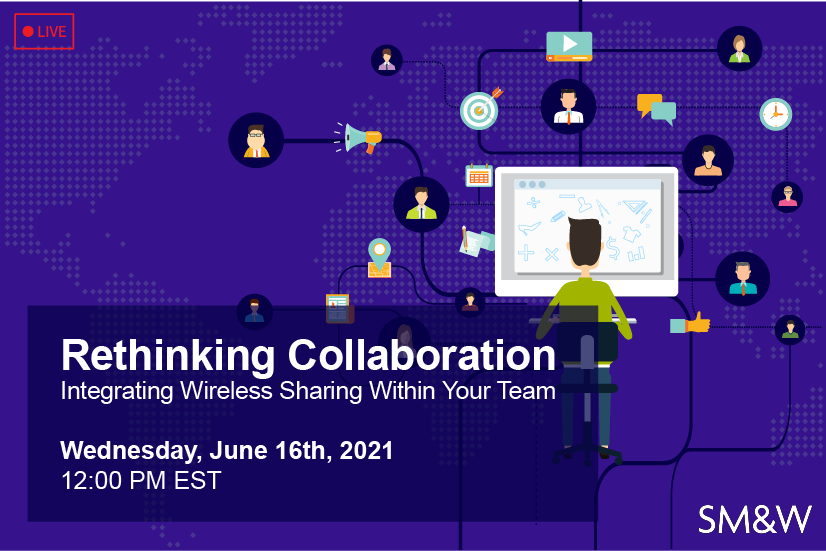 Produced by SM&W, this event will provide a non-biased platform for some of the leading wireless sharing manufacturers to educate attendees on the considerations firms should account for in order to integrate wireless sharing within your team. Whether you are in the classroom, conference room, or sitting at home, learn how to select the right wireless sharing technology for your organization. Moderated by Mark Peterson, Principal and Global AV Leader at SM&W, the webinar will discuss product differentiation, implementation of wireless sharing technologies, product adoption, the future of wireless sharing, and more.
As a pure consulting firm and trusted advisors to our clients, SM&W strives to remain at the forefront of technology in order to provide impartial guidance for each of our projects. While we neither sell nor manufacture any equipment or technology, we remain in tune with the many technology manufacturers in this space and use our objective expertise to become trusted advisors to our architectural and end user clients.
Panelists for the event will include:
Michael Vanderheeren, Product Director Meeting Experience, Barco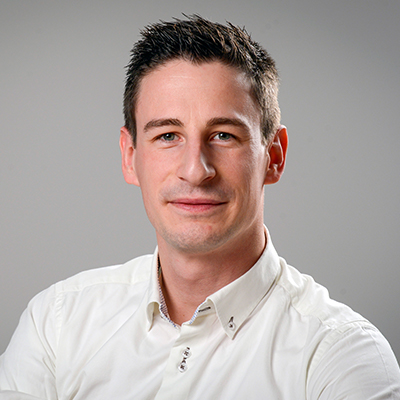 Michael Vanderheeren has been with Barco for more than 5 years, formerly as a strategy consultant and since 2015 as part of the Meeting Experience product management team and is the end-to-end responsible for the ClickShare product lines and its portfolio. With a background in product development and general management he balances technological complexity with user experience. He sees simplicity as a key to drive user adoption and eventually make collaboration effective and valuable for your business.
Robert Bach, Director of Product Strategy, Crestron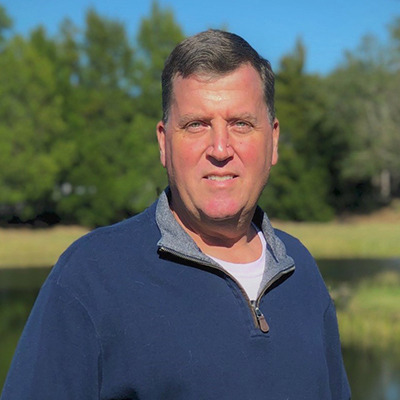 Robert Bach is Director of Product Strategy in Crestron's Digital Workplace developing products and software solutions to enable the modern workforce and the future workspace. Prior to working at Crestron, Robert worked for WPP running UC and Agile Workplace IT strategy for M&A, new construction, refits, office consolidation and densification driving a better employee experience for the world's largest global advertising and marketing firm. Prior to that he worked in Sales and Operations roles running Helpdesk and Sales Engineering at BT Conferencing and Wire One Communications. Robert has spoken frequently at Infocomm and other industry tradeshows on topics like Remote Working, the Consumerization of AV, the Convergence of AV and IT, and on Best Practices for Network Design for Communications Solutions.
Christopher Jaynes, Founder & CTO, Mersive Technologies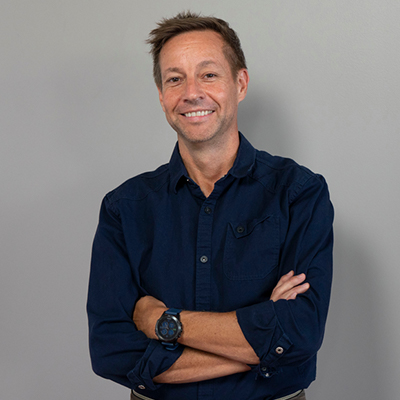 Christopher Jaynes founded Mersive Technologies in 2006 and now serves as CTO. He received his Bachelor of Science degree with honors from the School of Computer Science at the University of Utah and went on to receive his doctoral degree at the University of Massachusetts, Amherst where he worked on artificial intelligence and human-computer interaction technologies. His work in academics and at Mersive has led to over 100 published scientific articles, over 20 patents, and the National Science Foundation CAREER award, which recognizes emerging leaders in their scientific field early in their career. In 2019, he was awarded the Ernst and Young Entrepreneur of the Year award for the Rocky Mountain region, recognizing his business and community leadership.
Christian Loacker, Global Director of Sales & Marketing, WolfVision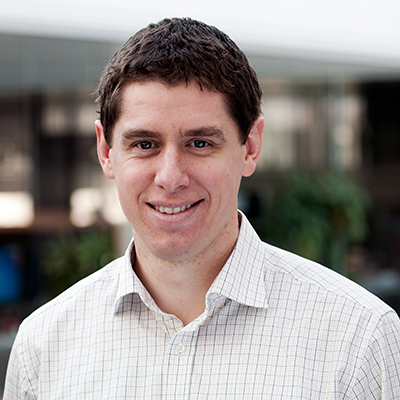 Christian is Global Sales and Marketing Director at WolfVision, and has been actively involved in designing audiovisual solutions together with leading universities and companies worldwide for more than 10 years. Since its first conception, Christian has been a key member of the Cynap presentation and collaboration solutions product family core operating team. During the rapid development of the collaboration solutions market in recent years, Christian has taken responsibility for the strategic alignment of WolfVision's global sales and marketing strategy. Christian has a degree in IT & Software Development, and has held senior management positions in the IT Industry before joining WolfVision a decade ago.
You Should Attend This Event If:
– You are unsure how to navigate content sharing amid a hybrid workforce/classroom.
– You need help deciding what wireless sharing product is the right fit for your team.
– You aren't sure how to get buy-in from your team on a wireless sharing product.
– You want to learn more about wireless sharing options.